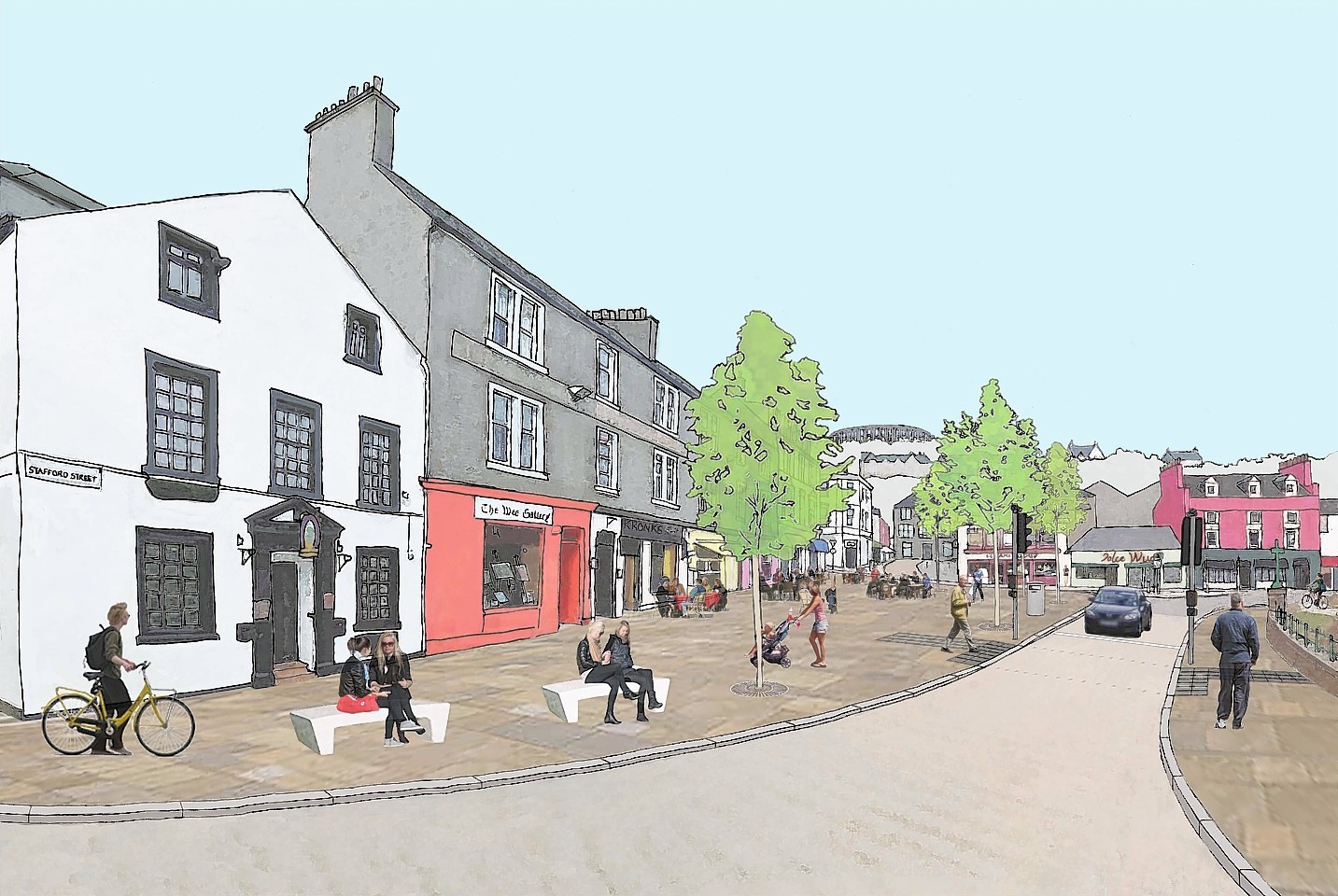 A company is being sought to pedestrianise and regenerate an Oban street.
Stafford Street is to get an attractive new look as part of Argyll and Bute Council's plans to revitalise Oban.
The street was formerly part of the A85 trunk road but that council applied to the Scottish Government to have that part of the road "de-trunked", and now plans to pedestrianise it, creating a continental-style "cafe society".
The contract notice issued by the council today states: "The aspiration for Stafford Street is to create a terraced, public open space which is clutter free, provides basic services and allows for flexible use."
The works to be undertaken include the clearance of the old concrete block paving, street furniture and plants.
The ground is to be excavated for new surfacing and a terraced seating layout.
New granite paving and granite terracing is to be provided, as well as transparent art work panels, planting, lighting, public wifi, signs, street furniture and the installation of ornamental lighting units.
The contract notice continues: "The aim of this project is to create a simple and elegant, high quality public realm for Oban."
It says the public area will "Enhance the space between buildings; improve pedestrian access and flow; introduce state of the art and stimulating features; create better spaces for events and deliver an attractive environment for visitors, residents and business alike."
It adds: "This will encourage a growth in visitor numbers and spend in the economy.
"The scheme will convey the character and materials of Oban and the west of Scotland and enable a mix of uses such as cafe society, waterfront events, promenading, general amenity, and enhances economic and social regeneration."
The deadline for tenders to reach the council is October 31, with a contract expected to be awarded around December 1.
The project is being undertaken by the council as part of its multi-million pound CHORD (Campbetlown Helensburgh Oban Rothesay and Dunoon) scheme to regenerate its waterfront towns.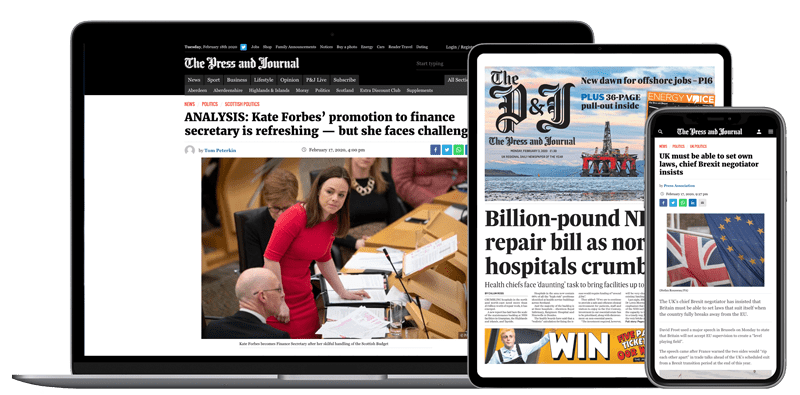 Help support quality local journalism … become a digital subscriber to The Press and Journal
For as little as £5.99 a month you can access all of our content, including Premium articles.
Subscribe