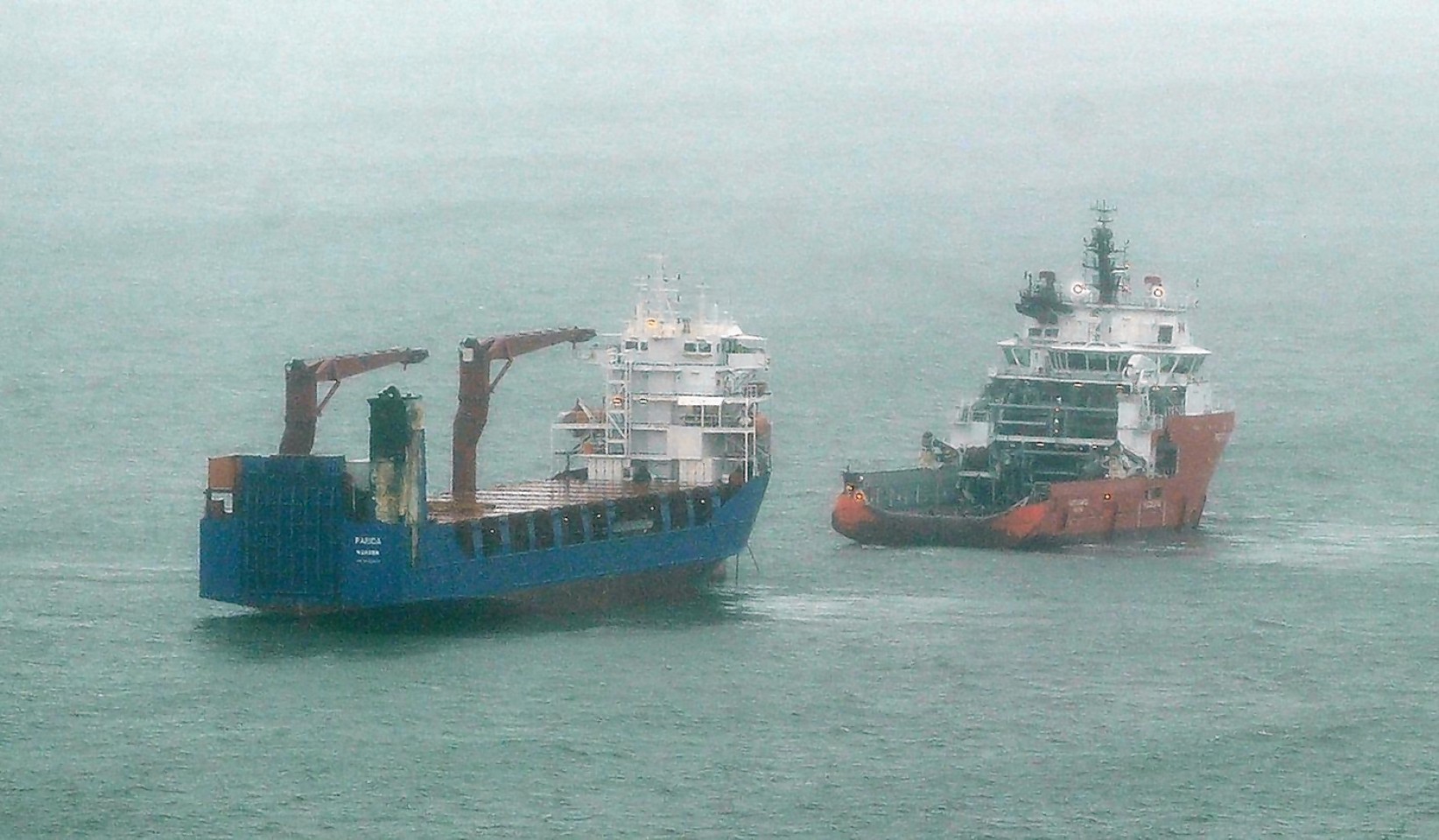 Police have confirmed that they have taken over the situation surrounding the the nuclear waste ship Parida which remains anchored at the mouth of the Cromarty Firth.
The Coastguard agency says that a surveyor will hopefully board the vessel later today to assess any damage.
Nuclear material and radioactive waste is being removed from Dounreay as part of the site closure programme.
The operators of the BR2 research reactor in Belgium, which produces isotopes for medicine and industry, sent 240 spent fuel elements to Dounreay for reprocessing in the 1990s. The reprocessing contracts were with The UK Atomic Energy Authority and included the return of recovered products and waste.
This work produced approximately 22,680 litres of liquid waste. The waste was solidified with cement in 123 drums, each weighing approximately 1.25 tonnes.
This involves 21 shipments of waste. The Belgians have contracted the Danish company Poulsens to carry out the transport. The first collection took place in September 2012.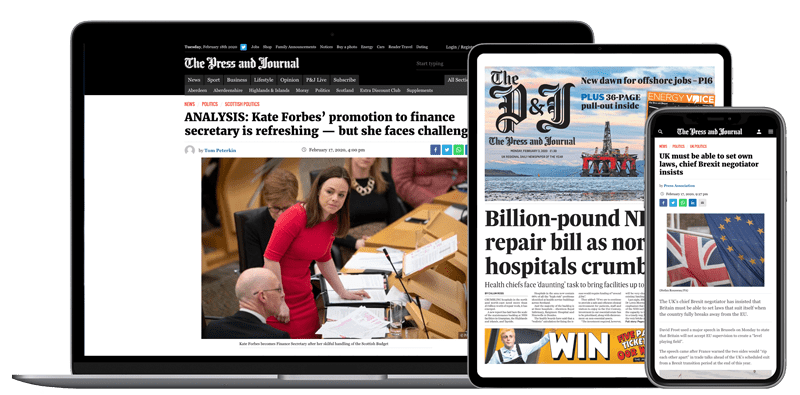 Help support quality local journalism … become a digital subscriber to The Press and Journal
For as little as £5.99 a month you can access all of our content, including Premium articles.
Subscribe