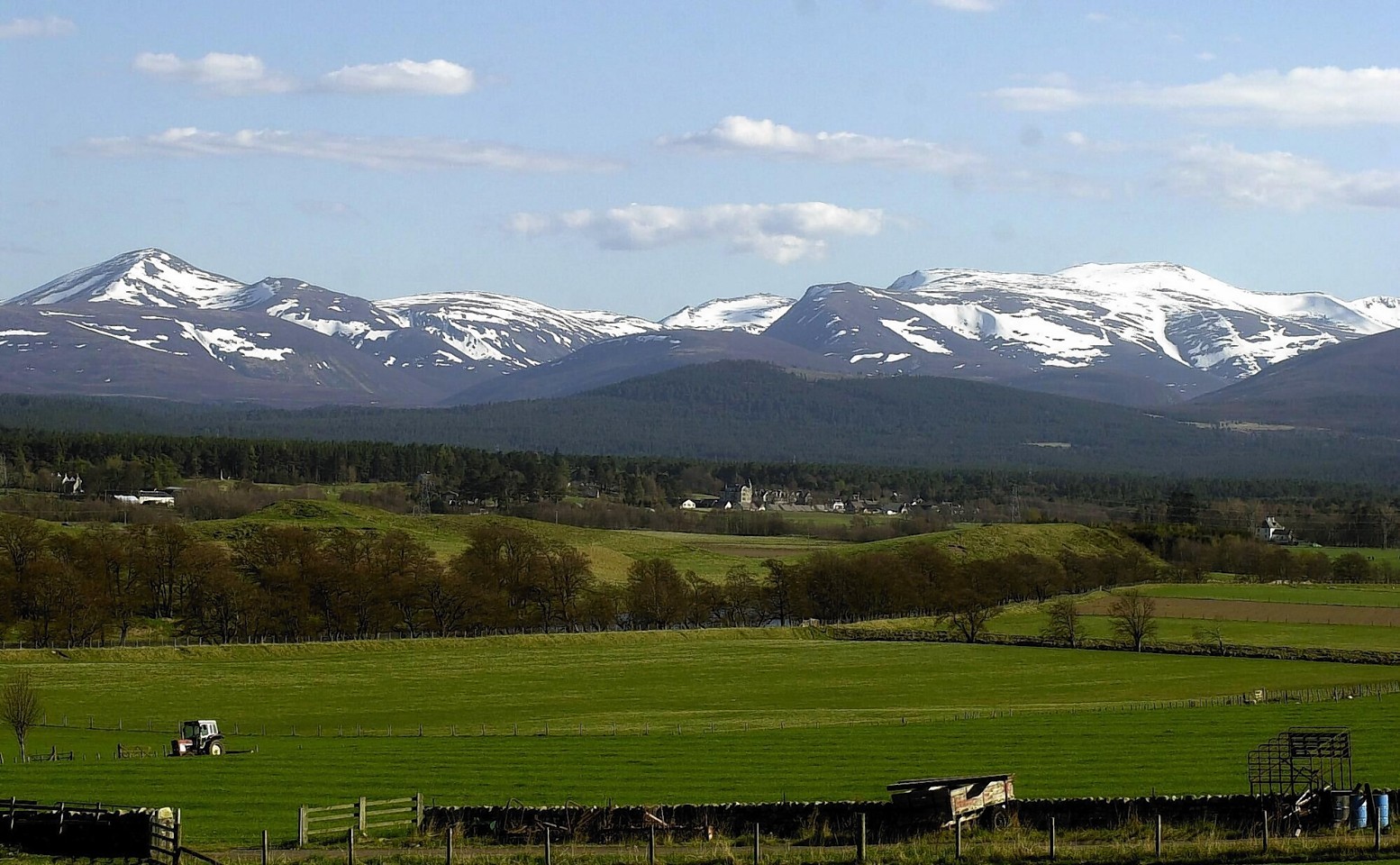 A senior figure in the Cairngorms National Park has raised fears that wildlife crime could put tourists off visiting the area.
Duncan Bryden, convenor of the national park authority, said that there is an "unfortunate record of wildlife crime incidents and lost birds in parts of the eastern Cairngorms".
He wrote to the Scottish Government in May seeking a meeting with environment minister Paul Wheelhouse about the issue.
The meeting is yet to take place but a spokeswoman for the national park said it is hoped this will take place soon.
Mr Bryden made the intervention after a series of high profile incidents of suspected raptor persecution earlier this year.
A satellite-tagged white-tailed eagle disappeared in April, with the last signal from its tag coming close to North Glenbuchat in Aberdeenshire.
RSPB officials investigating the incident said they suspected the bird had been killed.
Outwith the park, 22 raptors – 16 red kites and six buzzards – were found dead near Conon Bridge.
Tests have confirmed that 12 of the red kites and four buzzards were killed by an illegal poison.
Mr Bryden said that both incidents had caused people to express "unprecedented levels of frustration to park officials".
Writing to Mr Wheelhouse, he added: "The Cairngorms should be a place in which we celebrate our iconic raptor species, both for the part they play in our natural systems and for the opportunities they create to engage people in nature.
"We are particularly frustrated therefore, that there is an unfortunate record of wildlife crime incidents and lost birds in parts of the eastern Cairngorms.
"This is a record that threatens to undermine the reputation of the national park as a high quality wildlife tourism destination, and the reputation of the many estates across the park delivering excellent conservation work and visitor experiences."
In response, Mr Wheelhouse agreed to meet with Mr Bryden and other stakeholders in the park.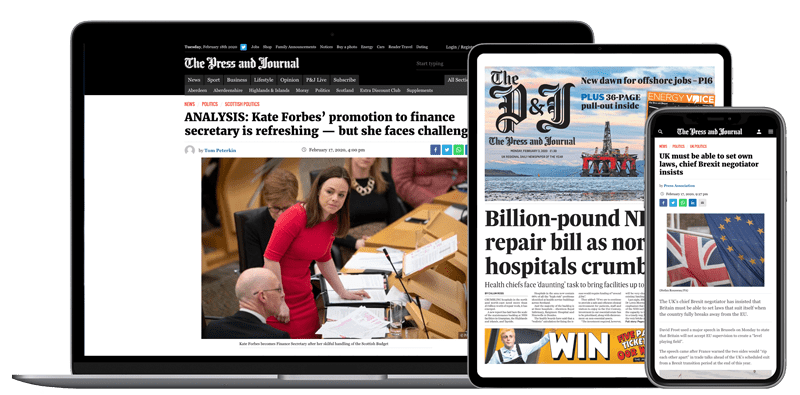 Help support quality local journalism … become a digital subscriber to The Press and Journal
For as little as £5.99 a month you can access all of our content, including Premium articles.
Subscribe