These are pictures of damage in Thurso after a tidal wave swept through the north town.
The wave, which was said to be nearly 7ft high, brought down a concrete wall at the Riverside Car Park, tossing the huge blocks onto the nearby road.
Around 49ft of the wall was wrecked by the surge, which left debris strewn across the esplanade and surrounding area.
Sandbags were in place however and none of the local properties suffered any water damage.
Highland Council said that no one was injured during the incident which happened yesterday morning at high tide.
The road was closed for a short time to allow the council to carry out emergency repairs.
Repair works have started in Thurso
Concrete blocks have been put across the top of the old slipway as a temporary measure and the road is fully reopened.
The clear up work in the town is ongoing. Staff will be assessing the damage to the slipway wall in detail and then making their recommendations.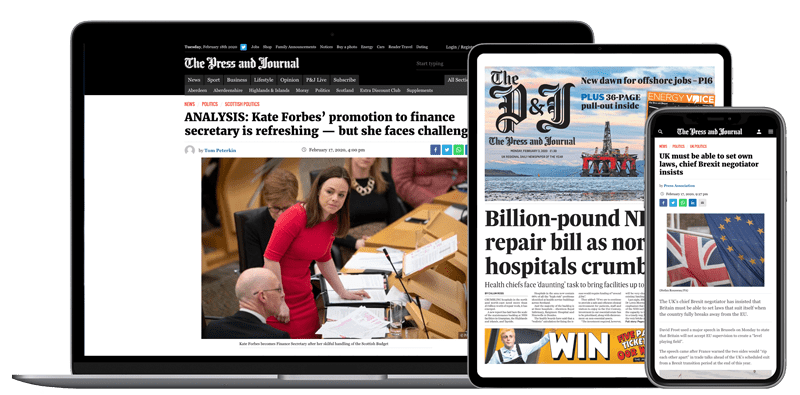 Help support quality local journalism … become a digital subscriber to The Press and Journal
For as little as £5.99 a month you can access all of our content, including Premium articles.
Subscribe