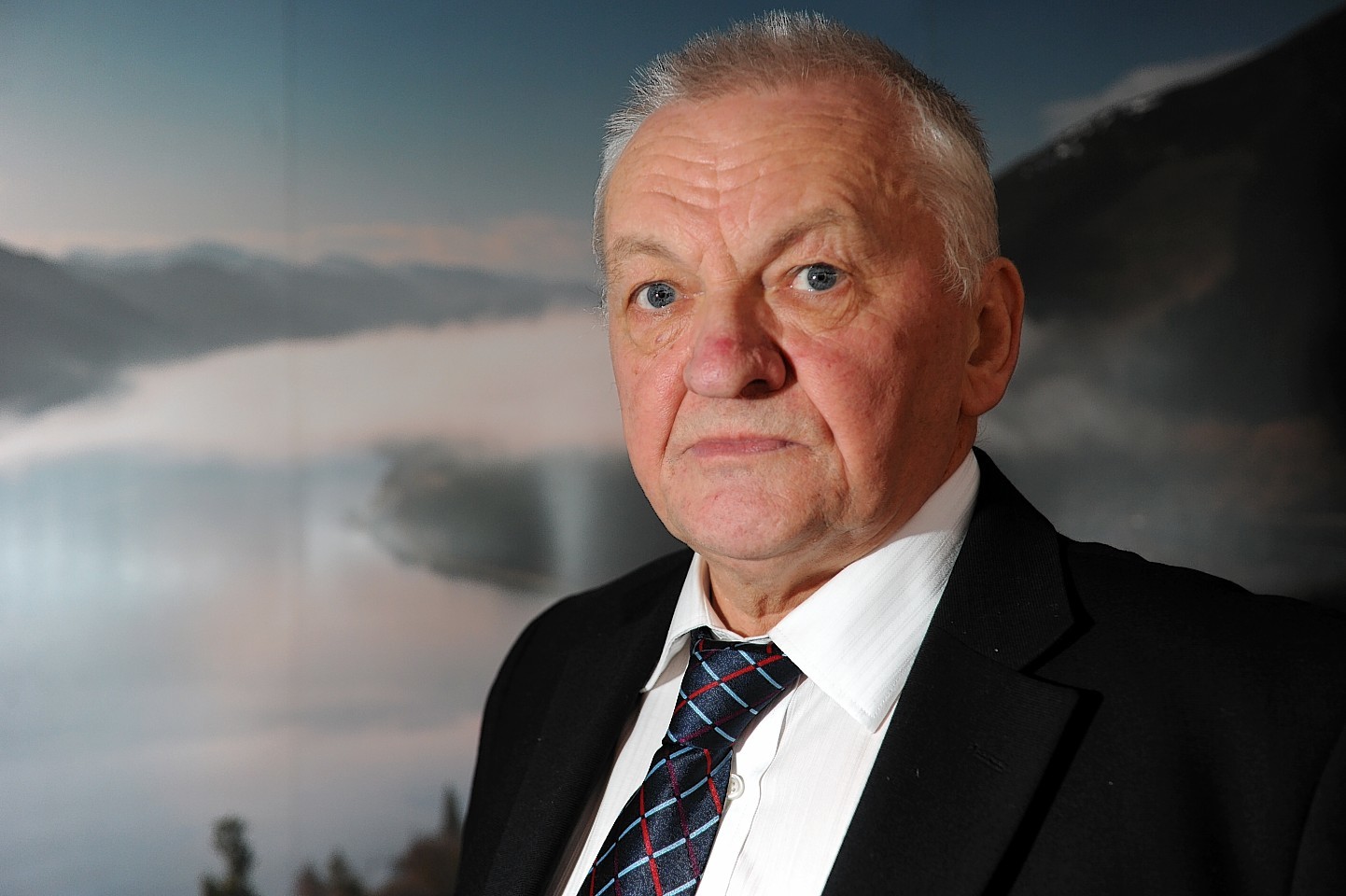 Jane Candlish
A senior councillor who quit the Liberal Democrat group over social media posts has been stripped of his seat on the organisation which runs the north's libraries and museums – by one vote.
Drew Millar, who represents Skye, resigned from the LibDems in October after a complaint about him sharing allegedly racist material from the far right group, Britain First.
One post also called LibDem leader Nick Clegg "a cretin" – a term Mr Millar said yesterday that he agreed with.
Mr Millar also lost his position as chairman of the community safety, public safety and equalities committee.
He has since gone on to form a new group, Highland Alliance, with four other breakaway councillors.
But at the Highland Council's meeting, Mr Millar was dropped as one of the council's representatives on the board of High Life Highland.
Councillors voted 35-34 to replace him.
However there were seven abstentions – indicating the conflicted feelings of some members on the issue.
He told the meeting that his posts were "naive", adding: "I am not a racist."
Later Mr Millar said he was "disappointed" to lose his seat on the organisation, particularly because he had been involved with High Life Highland from its conception in 2010.
He was also its first chairman but had to stand down in the run-up to the 2012 local council elections.
Mr Millar said his former LibDem colleagues motion to remove him was "petty and vindictive".
He said: "I have served the people of Skye for 23 years. I made a mistake and people interpreted it wrongly.
"I wish High Life Highland all the best. It is a fantastic organisation."
Several councillors from outwith the ruling coalition stood to back Mr Millar.
Councillor Biz Campbell, Wester Ross, Strathpeffer and Lochalsh, said: "No one can say they are perfect. We all make mistakes in life. I have regrets in my life, things that I wish I had not done.
"Drew is a hard-working councillor."
But leader of the LibDems, Councillor David Alston told members that Mr Millar had forwarded an e-mail in June 2012 which was deemed offensive by some. He said the posts on social media were from a group which aimed to stir up religious hatred.
He added: "There is no issue of breach of the councillors' code of conduct.But there was a serious lack of sensitivity and a lack of judgement."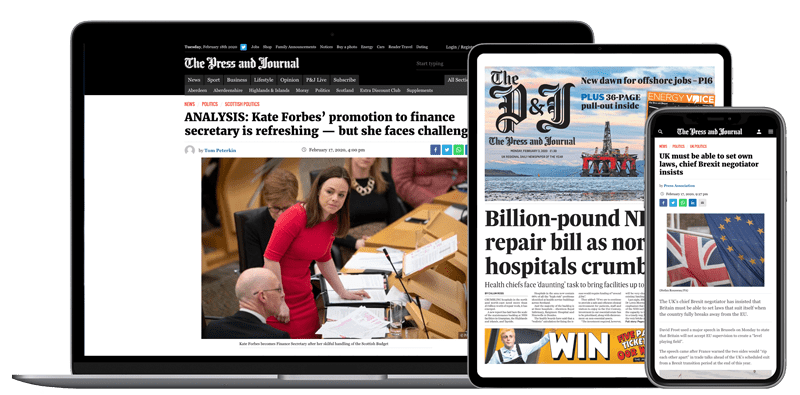 Help support quality local journalism … become a digital subscriber to The Press and Journal
For as little as £5.99 a month you can access all of our content, including Premium articles.
Subscribe