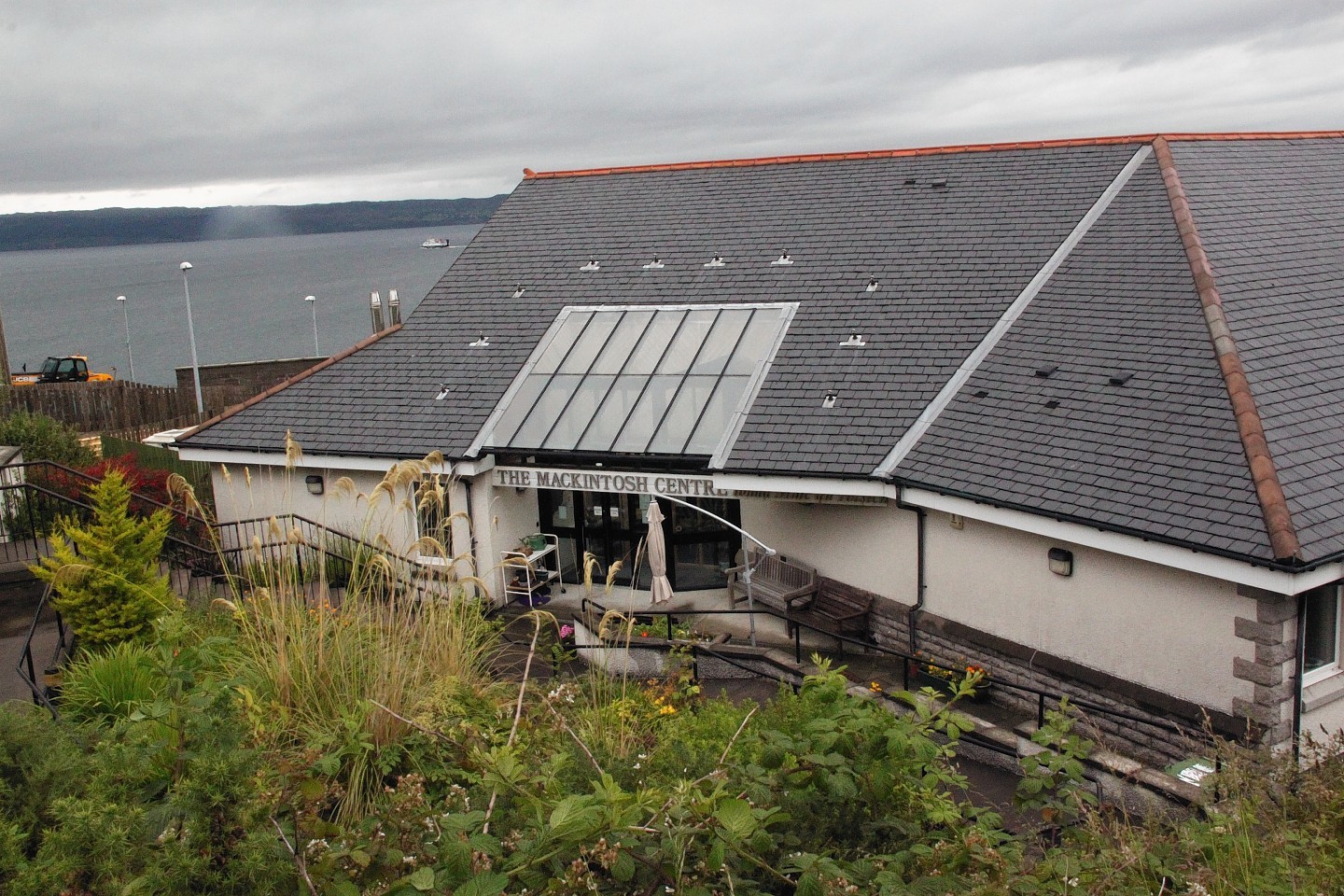 A west Highland care home which was closed temporarily four months ago following allegations of "poor practice" is unlikely to reopen for another three months.
The concerns at the Mackintosh Centre in Mallaig mean family and friends must continue to make an 85-mile round trip to visit their loved ones.
It is understood the complaints related to the abuse of elderly residents at the NHS Highland-run home, named after theatre impresario Sir Cameron Mackintosh who supported it financially.
When the claims came to light in August, three members of staff were suspended and seven residents moved to Invernevis House Care Home in Fort William, which is 42-and-a-half miles away.
The allegations are being investigated by the police and NHS Highland.
The health board initially said it hoped to reopen the home in four to six weeks. In September, it said a further four to six weeks would be needed to carry out staff training.
It is now saying it needs to recruit three members of staff to replace those who have resigned and it is likely to be another three months before the home can be reopened.
NHS Highland's west area manager Tracy Ligema said: "We are continuing to work at getting the centre open again.
"It had been our aim to reopen it by the end of November, but we could not do so because of staffing issues.
"We are taking steps to recruit with a view to reopening the centre as soon as possible."
An NHS Highland spokesman said the timescale would depend on its ability to recruit suitable people, and to get clearance for them to start work and complete their training.
He added that there had been a delay in beginning the investigations into the suspended workers as the board had been waiting for the outcome of the Large Scale Investigation (LSI) currently being conducted by the police under the Adult Support and Protection (Scotland) Act.
He said: "Whilst we have not had an outcome from the police in respect of the LSI, they have confirmed recently that we can progress with our internal investigations and these are in progress."
A police spokesman said he was unable to comment on the investigation at this stage.