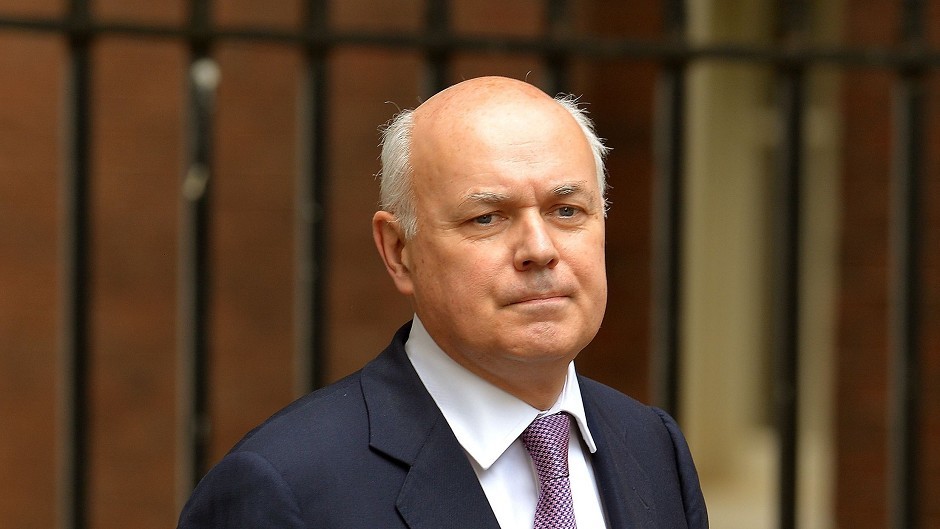 A Lochaber town is one of the first to move over to the new benefit called universal credit.
The national roll out of the new benefit – which will eventually replace six existing income-based benefits – to more than 150 job centres across the UK began today and Fort William Jobcentre Plus was one of the first to make the switch.
Work and Pensions Secretary, Iain Duncan Smith, said: "This government's welfare reforms have saved the taxpayer £50billion and restored fairness to the system.
"The centrepiece of these reforms – universal credit – begins national roll out today, with Fort William among the first to move over.
"This landmark event is a key part of our long-term economic plan, which guarantees you will always be better off in work than on benefits."
He added that evidence showed that, under universal credit, people moved into work more quickly and earned more money than on jobseekers' allowance, giving them increased financial security.
Mr Smith said: "It is very impressive that we have seen these results so soon and that this is having a real impact on people's lives.
"This is a cultural change, which will alter the landscape of work for a generation."
The six benefits that will be replaced by universal credit are jobseeker's allowance, income support, employment and support allowance, working and child tax credits and housing benefit.
And, once fully rolled out, it is expected to boost the economy by £7billion a year.
It was piloted in 96 jobcentres, including all of the North West, and more than 50,000 people have already made a claim to universal credit.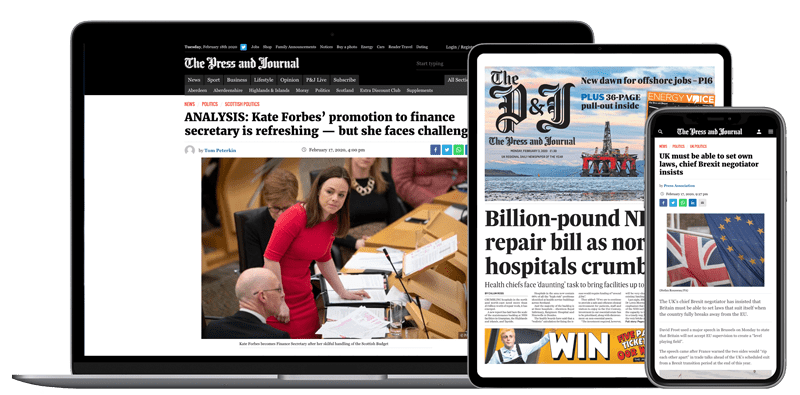 Help support quality local journalism … become a digital subscriber to The Press and Journal
For as little as £5.99 a month you can access all of our content, including Premium articles.
Subscribe