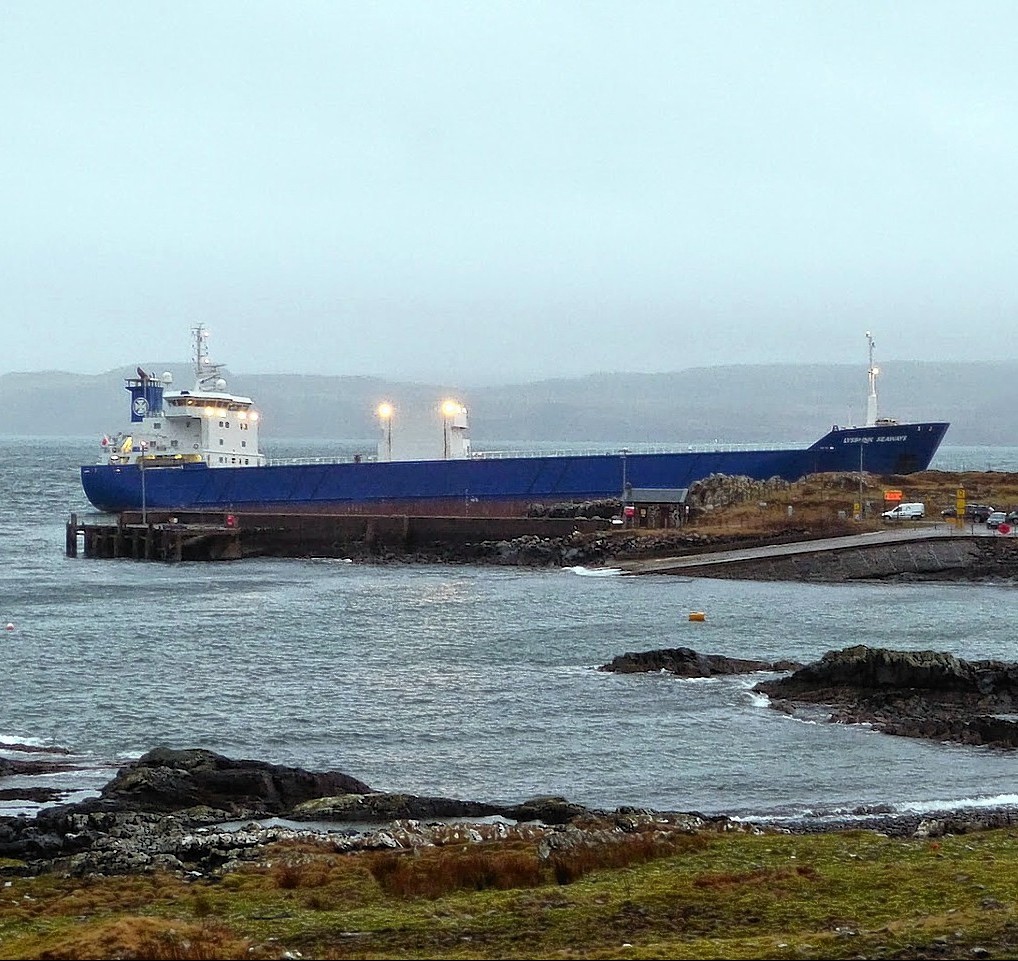 More politicians have joined the call to bring back emergency tugs to the west coast following the grounding of a large cargo ship.
The 423ft Lysblink Seaways vessel crashed into rocks at Ardnamurchan Point, Kilchoan, at around 2am on Wednesday but floated clear at high tide just before 9pm on Thursday.
The grounding reignited the row over the removal of emergency tugs from the west coast.
On Thursday environment secretary Richard Lochhead wrote to the UK Government seeking early discussions and to ask for the funding of emergency towing vessels to be provided beyond March 2016.
Western Isle MP Angus MacNeil said yesterday: "Once again we have seen how vulnerable we are without an emergency tug.
"Is the west coast of Scotland, the most westerly point of Britain, simply too far away from Westminster to be a priority?
"The lack of an emergency tug meant there was no quick response. We had a lucky escape this time because of the cargo on board the ship, but next time it could be much more serious.
"Despite the sophisticated navigation equipment on board ships, accidents will happen and an emergency towing vessel is an insurance policy. We need to protect the environment and our fishing industry.
"When parliament returns next week, I will be raising the issue with the Department for Transport, calling for the reinstatement of the emergency tug vessel."
Dave Thomposn SNP MSP for Skye, Lochaber and Badenoch, said: "Here is a classic case of a vessel grounded and leaking oil in an area of outstanding natural beauty and an area important for marine ecology and economy.
"We have a valuable tourist industry and shell and fish farms at risk as well as the wider marine environment all of which is worth billions of pounds to the Scottish and UK economies.
"It couldn't be clearer that there is a role for Government in protecting the coastal communities and their economies and yet the UK Government want to save a few million pounds by withdrawing this necessary protection.
"I call on them to see sense and I welcome the Cabinet Secretary's action writing to seek early discussions on the withdrawal of funding and his call to the UK Government to extend funding for emergency towing vessels beyond March 2016."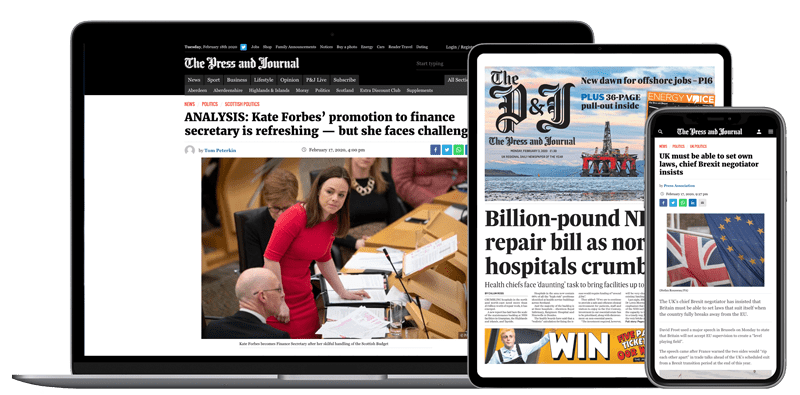 Help support quality local journalism … become a digital subscriber to The Press and Journal
For as little as £5.99 a month you can access all of our content, including Premium articles.
Subscribe