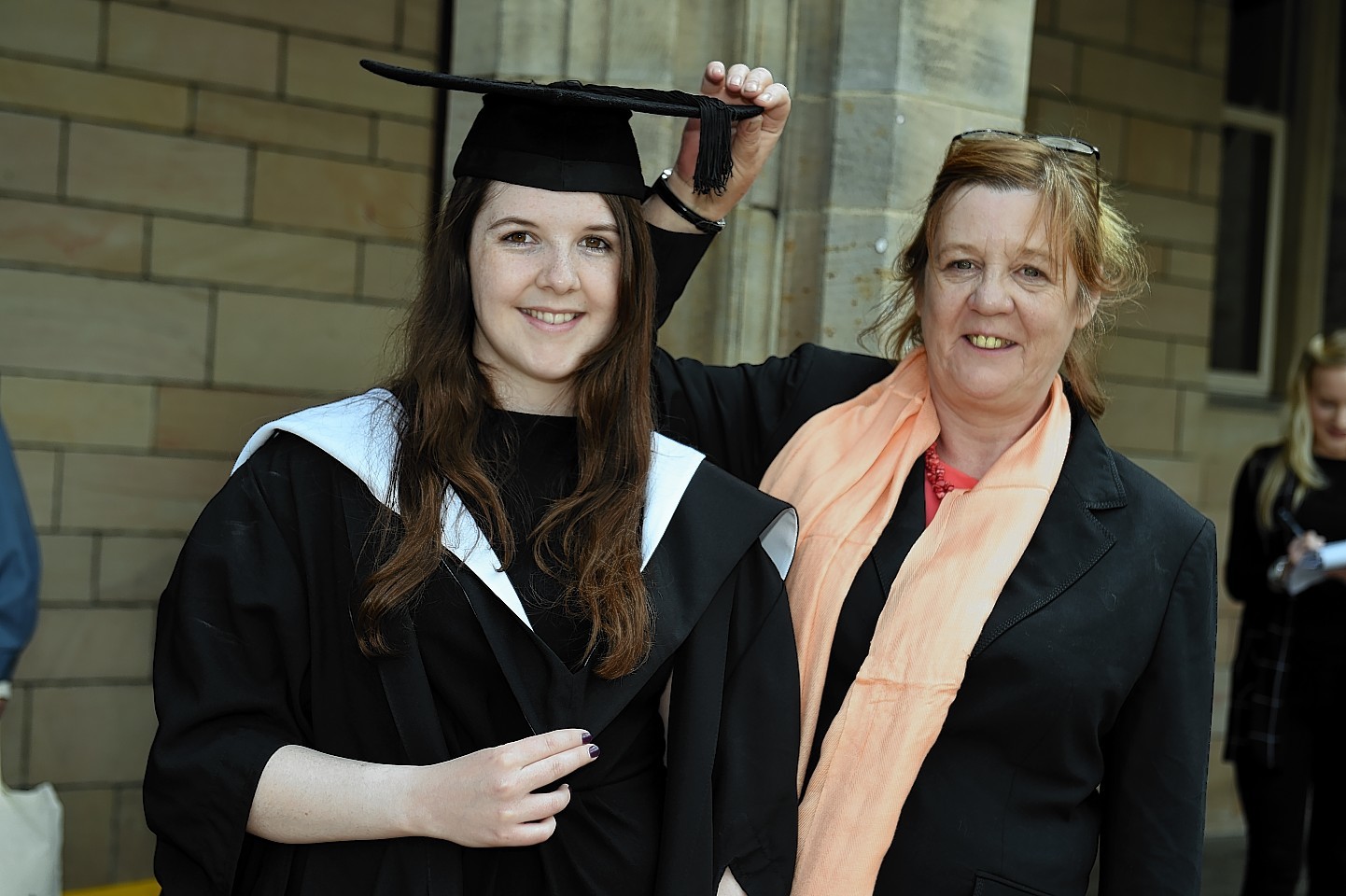 For Aberdeen University graduate Lily Scanlan, travelling back home to visit her family in the heart of the Highlands never caused any problems during her four years of studying.
But as her graduation day arrived, the 125-mile journey from Invergordon to Aberdeen caused enough problems to last a lifetime when her mother missed her train – and almost the ceremony.
Twenty-one-year-old Lily graduated yesterday with an MA in English in front of her proud parents, Gez and Jacqui, and her 19-year-old sister, Ami.
But it was a close call for her mother who made it to Elphinstone Hall with just five minutes to spare.
"I didn't see mum before the ceremony, so didn't know if she'd made it on time," Lily said.
Thankfully, the family were able to start their celebrations as planned.
"I made it by the skin of my teeth," her mother said.
Lily, who dreams of becoming an English teacher once she is fully qualified, always loved English classes while she was at Invergordon Academy.
"I've always wanted to be a writer since I was small," she said.
Lily still has two years of further study at university to go before she is fully qualified to pursue her chosen career, and will spend the summer working in the local butchers at Muir of Ord and Beauly while she waits to get back to the north-east.
"I'm really looking forward to coming back to Aberdeen to do the rest of university," she said.
"At times it could be quite stressful, but I loved it all."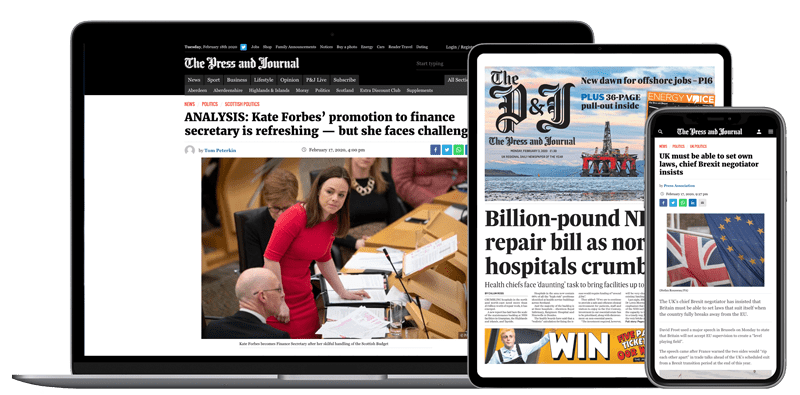 Help support quality local journalism … become a digital subscriber to The Press and Journal
For as little as £5.99 a month you can access all of our content, including Premium articles.
Subscribe