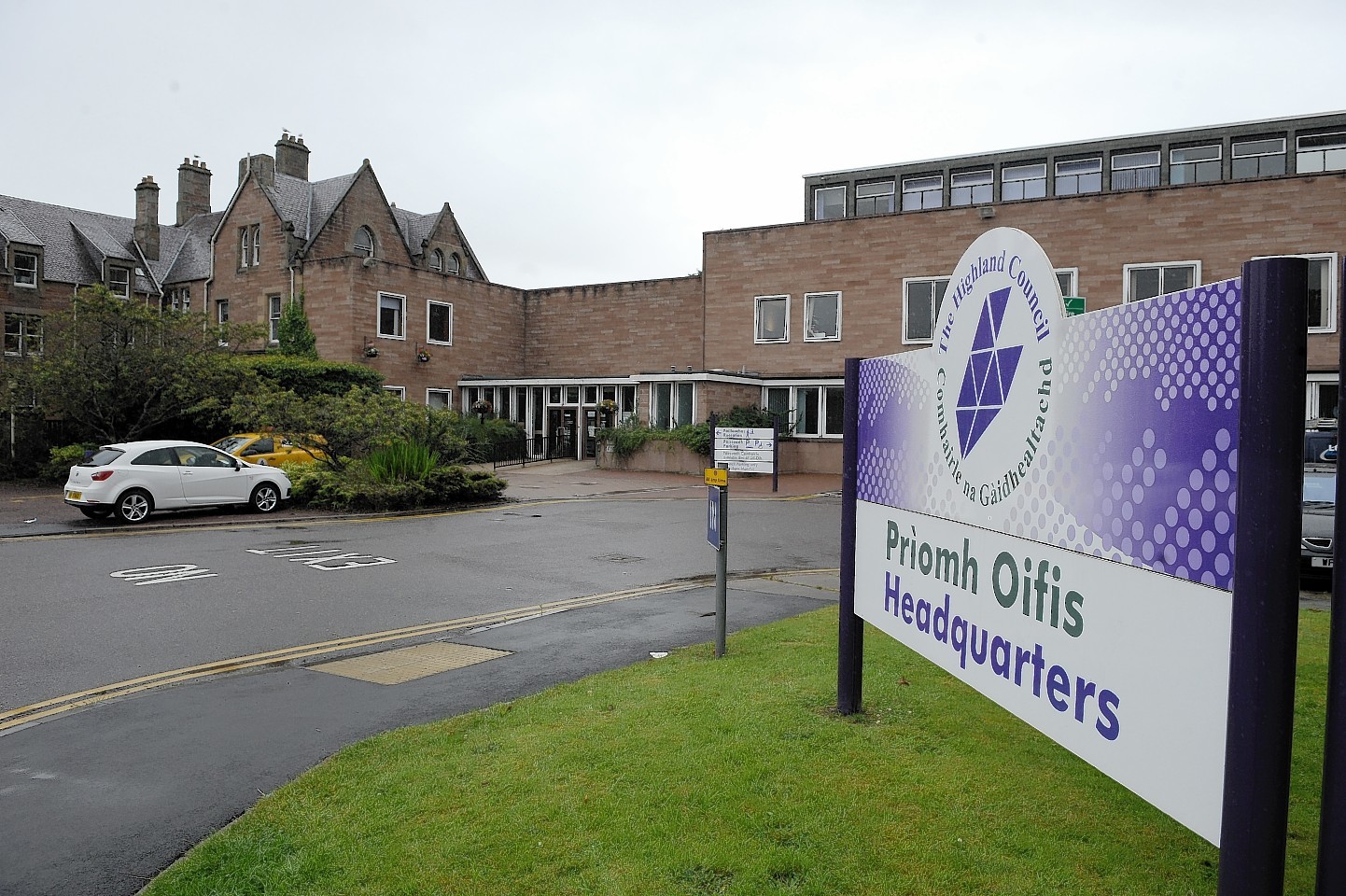 Parents were celebrating last night after an independent panel rejected Highland Council's plans to merge four small primaries.
The School Closure Review Panel has refused to allow Edinbane, Knockbreck and Struan in the north of Skye to be closed and replaced with a new building at Dunvegan.
The local authority – which sanctioned the move in March – has been told it failed to fulfil its obligations under the Schools (Consultation) (Scotland) Act 2010.
It now has 14 days to lodge an appeal against what was the closure review panels's first ruling.
It could have implications for the council's future budget plans, which are expected to target education for cuts as the local authority tries to save £46million over the next three years.
In recent years the council has undertaken a complete review of all its schools estate to assess where changes in provision are required and save money.
However, the situation in Skye contrasts with that in Inverness, where pupil numbers at certain schools have had to be capped.
Education officials are looking at plans to build news schools and extend others to cope with the rising population.
Parents protested against the decision to shut the Skye schools, claiming their views had been ignored during the consultation.
Frances Maclean, chairwoman of Edinbane Parent Council, said: "I still don't know what the future of the schools is, but I'm really pleased the council has been stopped because its behaviour throughout this whole process was pretty shoddy.
"They haven't been able to get away with what they tried to do which was to take a decision and then pretend to consult on it.
"They mothballed our nursery for a year, rightly because there were no children.
"But when children came along and parents tried to enrol them two-and-a-half years ago, the council told us the nursery would not reopen.
"So at that stage, nothing they said made sense unless they were planning to close the whole school.
"They had denied and denied it, but then announced plans for closing the whole school.
"They disregarded everything that anybody said, simply defending their position. Valuable comments made by all the different communities were ignored and a lot of money was wasted on consultants."
Fellow Edinbane parent, Tim Spencer, said: "It's a great decision. The consultation was merely a presentation of the council's ideas.
"The process was flawed and we want the local schools to stay open. The council's evidence was just flawed. It failed to give a case for shutting small schools."
And Fiona MacDonald, secretary of the Knockbreck Parent Council, said: "We felt the council had made a decision before beginning their consultation, so we're really pleased with the review panel's ruling."
The local authority's decision was called-in by Scottish Government ministers in May on the grounds that it "may not have fulfilled its statutory obligations".
Under a new process ushered in by the Children and Young People (Scotland) Act 2014, ministers referred the matter to the convener of the School Closure Review Panel.
Review panel chairwoman, Patricia Quigley, said: "Following a thorough review of the information contained in all of the documents received from ministers, together with additional information provided by stakeholders and additional submissions in the form of a letter from Highland Council to the panel convener, the panel has concluded that Highland Council has not fulfilled its obligations."
New Highland Council education chairman Drew Millar, who is a Skye councillor, said: "We undertook an extensive consultation, taking account of the ideas and aspirations expressed by all of those involved."
He insisted that the authority listened to the feedback from parents, set out to accommodate the range of views and take that on board before making a decision.
"Many parents will share our disappointment and we shall now take stock and consider the options, including whether to lodge an appeal," he added.