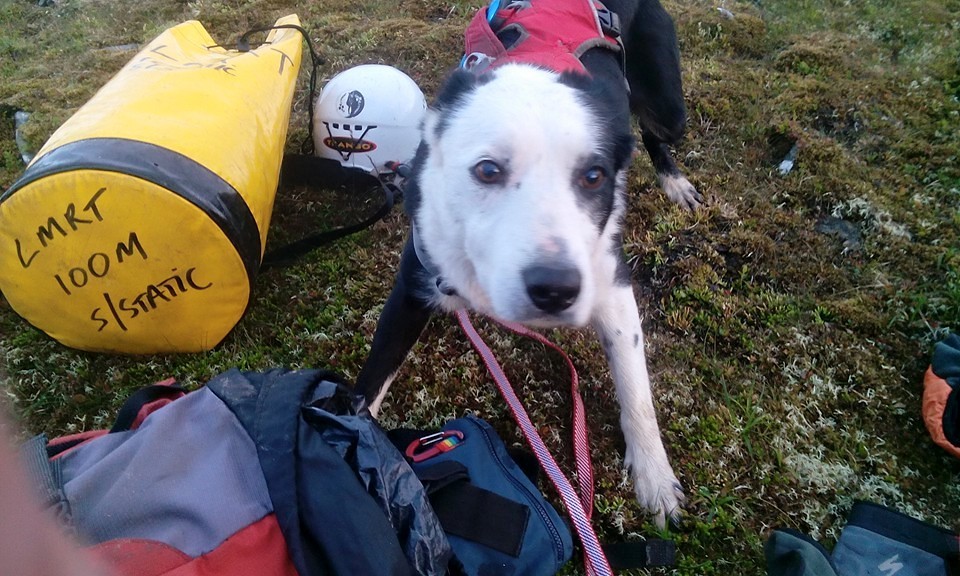 A sheep dog has been rescued by a mountain rescue team after spending six days stuck on a tiny cliff ledge.
The dog named Jill was plucked from the cliff after a Lochaber Mountain Rescue Team volunteer abseiled down to recover it on Saturday night.
Its owner, a local estate worker on Loch Laggan side, had reported it missing at Coire nan Gall on Monday July 20.
Lochaber Mountain Rescue Team (LMRT) was called out on Saturday night after the owner spotted it on the ledge near Creag Meagaidh.
John Stevenson, Leader of LMRT, said: "LMRT were asked to assist, and were able to reunite Jill and owner to their mutual delight. Amazingly Jill appeared none the worse for the experience and led the way home.
"Once we knew where it was, we just went up and sent a man down to the ledge with a rope to retrieve it. The dog had been there for six days but it was fine, if a bit hungry. It was a good recovery and a happy ending."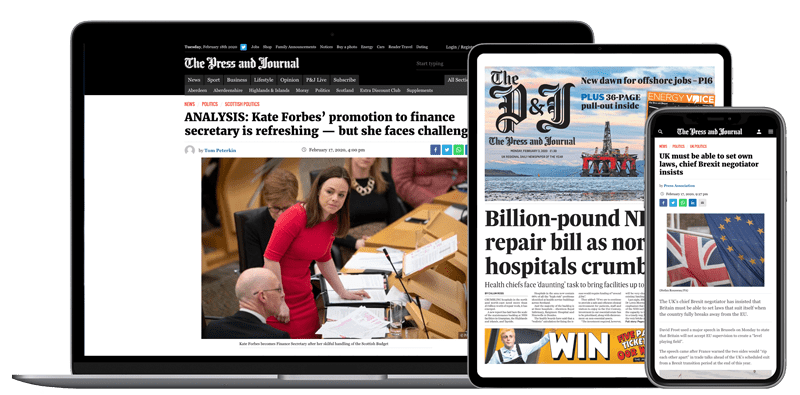 Help support quality local journalism … become a digital subscriber to The Press and Journal
For as little as £5.99 a month you can access all of our content, including Premium articles.
Subscribe