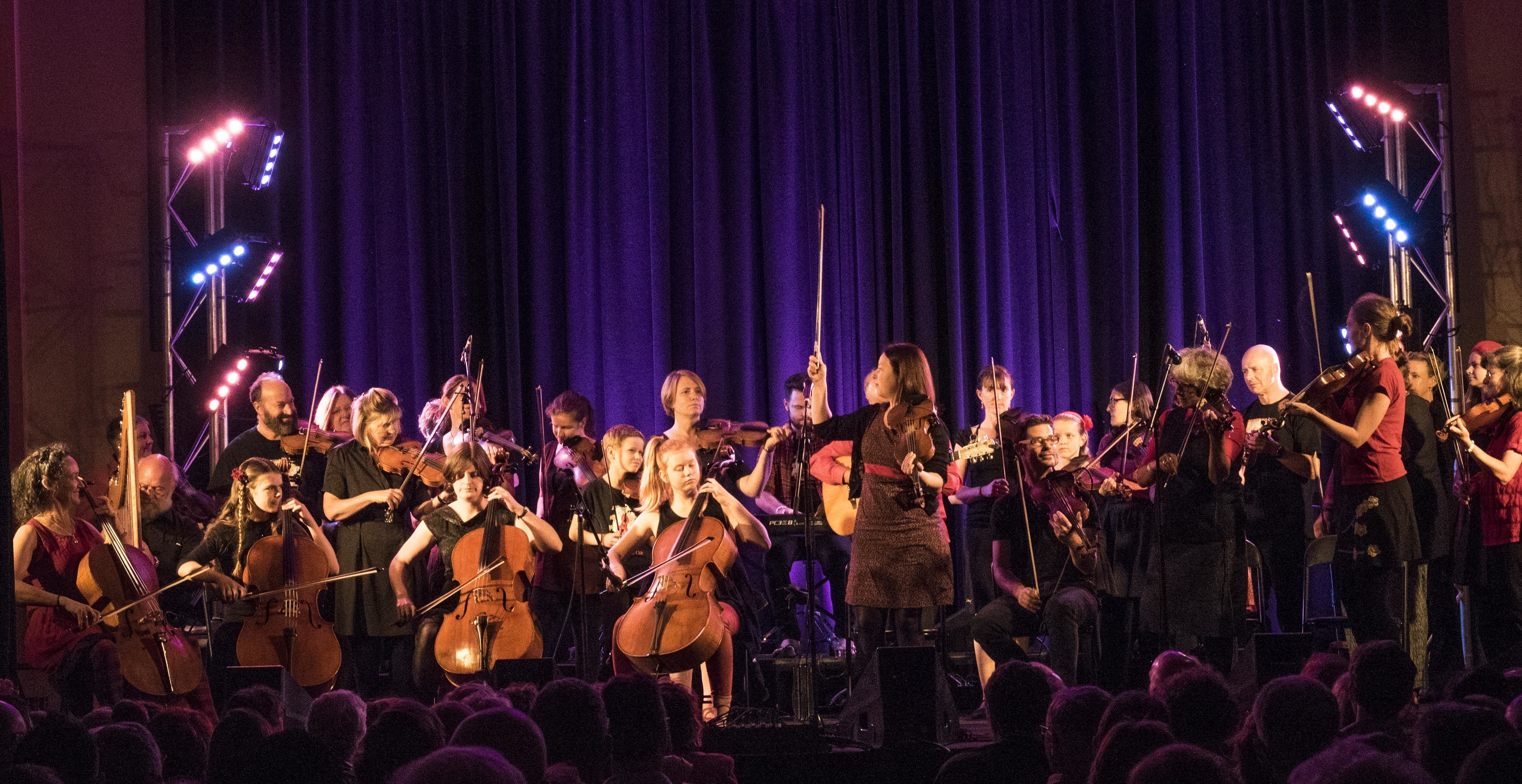 A group of Australian fiddlers are to visit Ross-shire later this month as part of an ongoing link between the north and down under.
Over the weekend of September 18-20 Ross-shire musical group Feis Rois will host 40 people from the Melbourne Scottish Fiddle Club.
The visit will include a major performance in Ullapool on the Saturday of the visit.
It is the latest link in a growing relationship between the two groups, with musicians from Feis Rois having traveled to perform at the National Celtic Festival in Portarlington, Victoria for three years in a row.
And in January 2014 players from the festival played along Feis Rois performers at Celtic Connections in Glasgow.
Melbourne Scottish Fiddle Club is celebrating its 20th anniversary this year and members have been fundraising for two years to enable the trip to Scotland to explore the roots of their music.
After the Ross-shire visit, the group will travel on to explore fiddle traditions in Orkney, Aberdeenshire, Edinburgh and the Borders.
Fiona Dalgetty, chief executive of Feis Rois said: "We are delighted to be hosting the Melbourne Scottish Fiddle Club and we hope to give them a really varied experience of traditional music in the Highlands.
"As well as their performances, they will take part in two fiddle workshops: one led by Louise MacKenzie and Aonghas Grant that will take place at Culloden Battlefield and focus on fiddle tunes of the Jacobite period, and another workshop that will take place in Marybank and focus on fiddle tunes relating to the whisky tradition.
"Our visitors will then have the opportunity to tour Glen Ord distillery."
The Ullapool performance will take place at the town's ferry terminal at 7.30pm on Saturday, September 19.
Tickets cost £8/£5 and can be purchased from The Ceilidh Place on 01854 612 103 or Feis Rois on 01349 85 3718
They will also perform at The Ironworks in Inverness the following evening.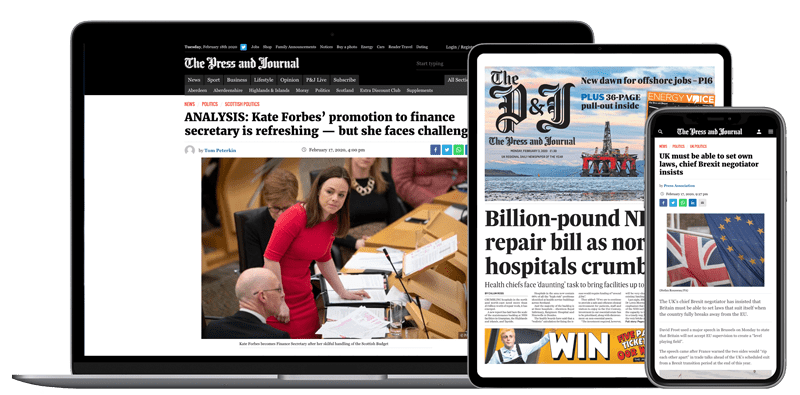 Help support quality local journalism … become a digital subscriber to The Press and Journal
For as little as £5.99 a month you can access all of our content, including Premium articles.
Subscribe