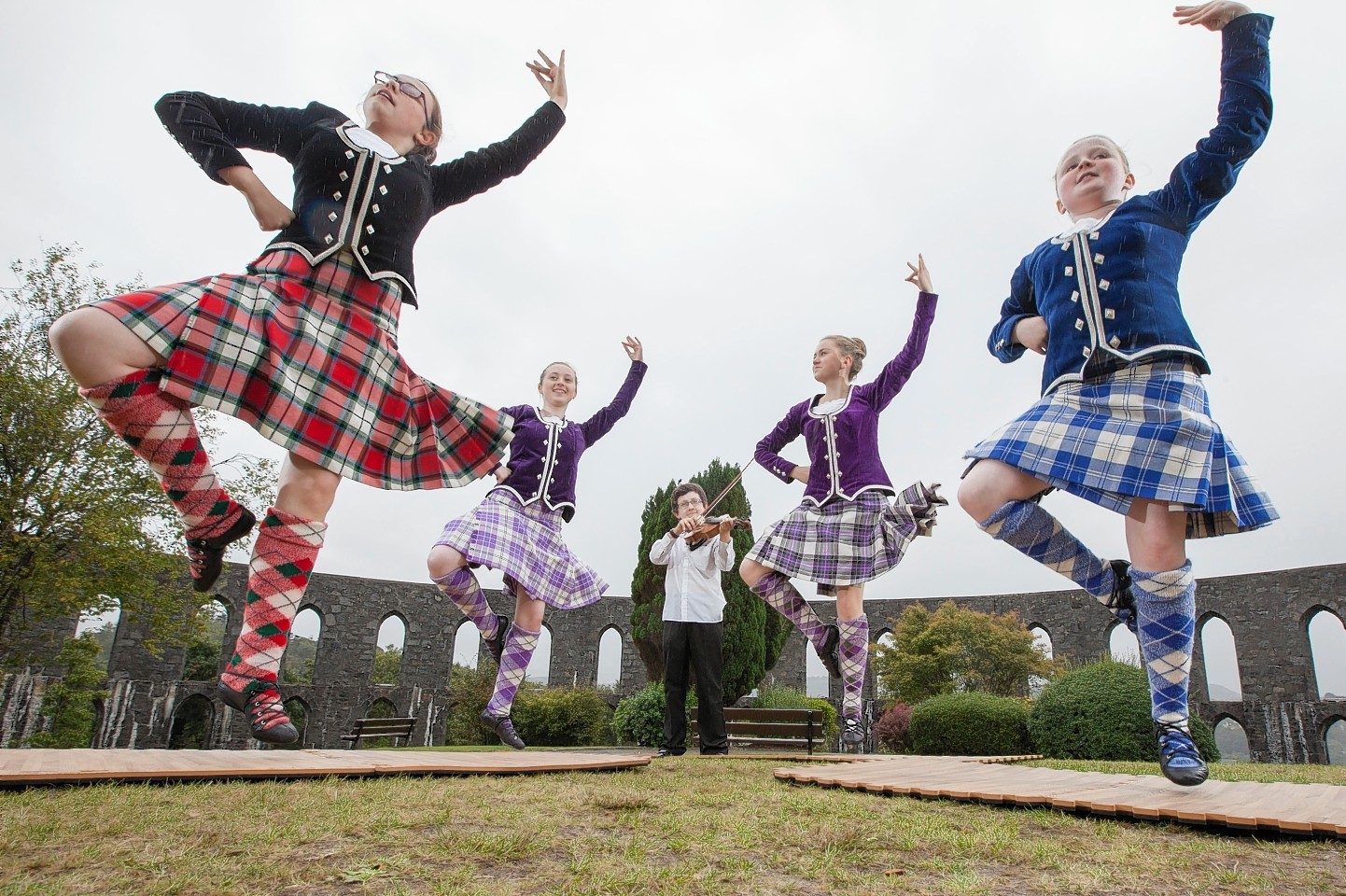 This year's Royal National Mod will open with a sensational homecoming concert headlined by Capercaillie's Donald Shaw and Karen Matheson.
Scotland's biggest Gaelic cultural festival returns to Oban this autumn for the first time since 2009 and the nine-day spectacular will take place from Friday October 9 to Saturday 17.
Last year's Mod was one of the most successful in its 123 year history – generating £3.5million to the business community in Inverness.
Organisers aim to have a positive impact on Oban and are setting the tone by kick starting proceedings with a performance by Donald Shaw and Karen Matheson, who hail from Argyll and formed Capercaillie in the town.
Kirsteen Macdonald and the Oban High School Trad Band complete the bill for the opening concert which will take place in the Corran Halls following a torchlight procession from Station Square to the venue.
Organised by An Comunn Gaidhealach, one of the oldest and most respected national Gaelic organisations, the Mod is the most important festival of the Gaelic language in Scotland.
Thousands of competitors and spectators from throughout Scotland, the UK and from all corners of the globe including USA, Australia and Holland will descend on Oban to take part and watch more than 200 competitions in highland dancing, Gaelic music and song, sport, literature and drama.
The Fringe will run alongside the contests and has a packed programme of concerts, music sessions, poetry, dance and other art forms of every description.
John Morrison, chief executive of An Comunn Gaidhealach, said: "We're thrilled to be returning to Oban for the first time in six years.
"Competition is the heart of the Mod and we have had substantial entries this year. The fringe also means we can bring Gaelic culture to a new audience, Gaels and non-Gaels together and celebrate talented musicians from around the world with our exciting programme of events. We're delighted to have secured Donald and Karen to open this year's event – it's not to be missed."
Karen Matheson, of Capercaillie, said: "Traditional Scottish music has been part of my whole life and, as a kid, I even took part in The Royal National Mod, so to have it return to my hometown of Oban is really exciting. The Mod festival line up looks amazing and it's wonderful that there is still such a thirst for traditional and Gaelic music in Scotland."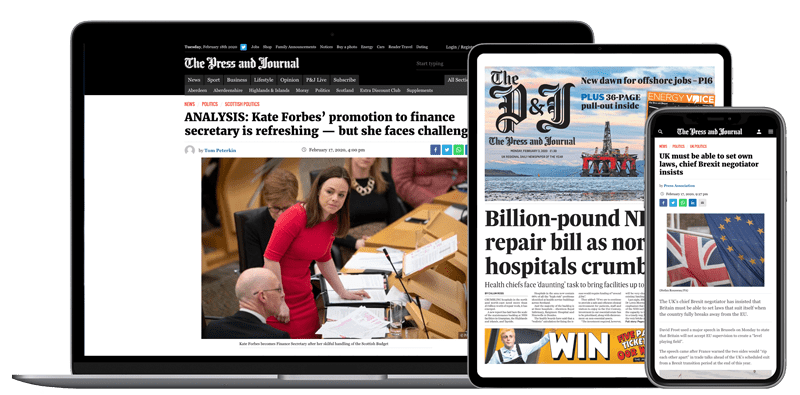 Help support quality local journalism … become a digital subscriber to The Press and Journal
For as little as £5.99 a month you can access all of our content, including Premium articles.
Subscribe