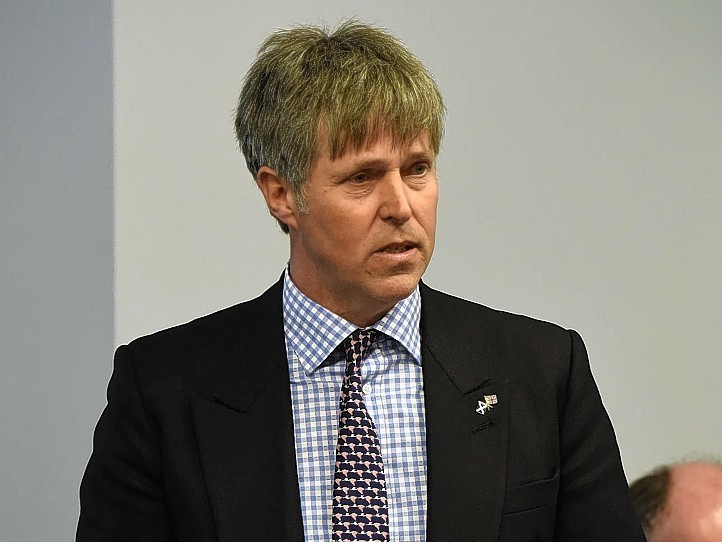 A nationalist accused of headbutting a Conservative candidate's son in a row during a Nicola Sturgeon visit to Inverness walked free from court after the case against him was not proven.
As hundreds gathered to hear the First Minister speak, Tory candidate Edward Mountain was campaigning nearby with his family.
Mr Mountain's 26-year-old Army officer son, Thomas, claims he was head-butted by Kenny Jamieson, a member of the crowd.
But at Inverness Sheriff Court yesterday, the case against well-known Scottish nationalist Mr Jamieson, of 58 Mason Road, Inverness, was found not proven.
He was charged with deliberately head-butting Mr Mountain in the High Street on May 2.
Mr Jamieson, 50, who fronts Scottish folk rock band Schiehallion, said afterwards: "If we did clash heads, it was completely accidental. I wasn't aware of it. I am relieved this is all over. It was all a total misinterpretation."
Thomas Mountain would not comment afterwards, but his father, Edward said: "I am disappointed at the verdict. His comment that we should not have been there sums up his attitude.
"I support the right of all political parties to campaign in a civilised manner."
The court heard that the Mountain family were handing out leaflets when the crowd began to grow.
Thomas said: "We were not aware that Nicola Sturgeon was coming to speak in the city centre until the area filled up.
"The mood changed and got quite hostile so we decided to leave. There was a lot of chanting and tension and derogatory comments being made.
"I asked the crowd and him in particular several times to move forward to allow us to pack up and leave. I leaned forward to make myself heard, he lunged forward and his head connected with mine.
"I never touched him. It was not accidental.
"I had a red mark and swelling on my forehead."
But when Mr Jamieson took to the witness stand, he told Sheriff Margaret Neilson: "I was standing with my back to the stall and I was being nudged forward by him and being asked to move.
"I said to friends that these idiots are telling me to move. He then said 'who are you calling an idiot' and I turned round. "The next thing, they were shouting for the police.
"If I made contact, I never felt a thing. It wasn't deliberate. His head was right beside mine when I turned round. I think they were just looking for a political story."
Acquitting Mr Jamieson, Sheriff Neilson said: "Something happened, but there are various versions of events and there are inconsistencies.
"The defence don't have to prove anything, so I find the case not proven."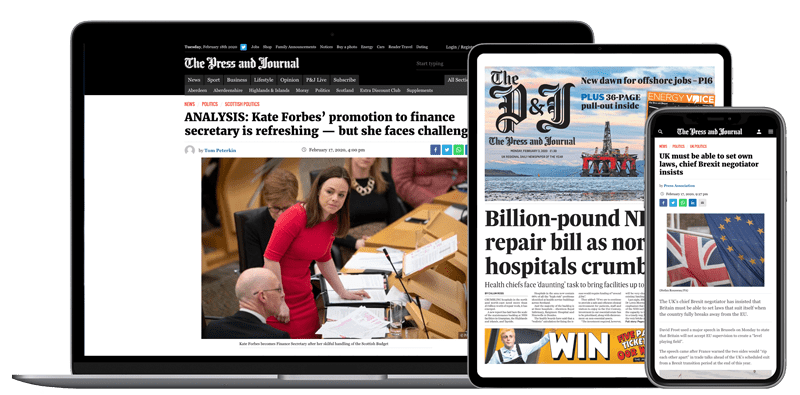 Help support quality local journalism … become a digital subscriber to The Press and Journal
For as little as £5.99 a month you can access all of our content, including Premium articles.
Subscribe