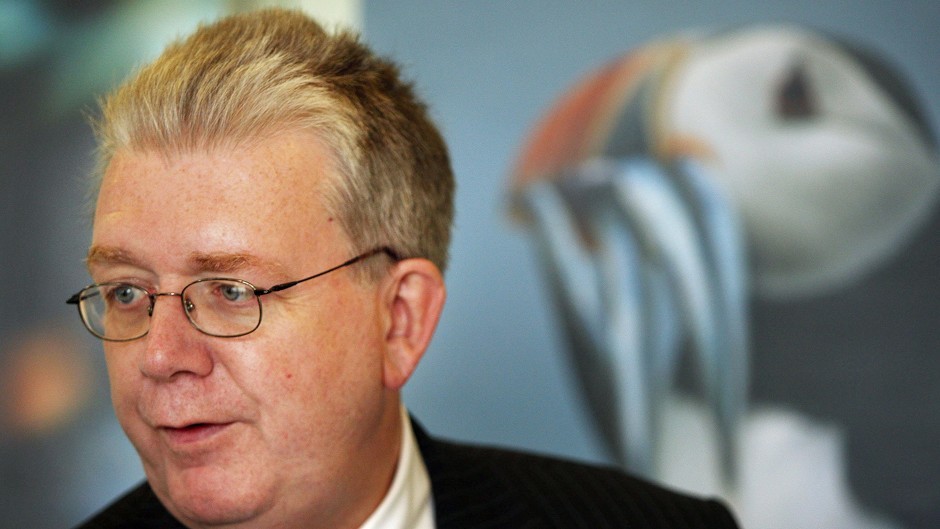 An Argyll MSP and children's author have signed a petition calling for school librarians to be saved.
Argyll and Bute Council is considering axing librarians in schools as part of an attempt to make £9million worth of savings from its budget in each of the next two years.
But a petition has been set up asking the council to reconsider its position.
It has already gained the support of more than 460 people, including Argyll and Bute MSP Mike Russell and award winning children's author and illusttrator Debi Gliori.
In signing the peition, SNP MSP Mr Russell said: "I support school librarians in their important work and reject the current cuts process in Argyll & Bute".
Ms Gliori added: "I've worked with children in libraries in Argyll and Bute over the last 20 years.
"This is a region of Scotland in desperate need of higher levels of literacy, engagement with books and open access to libraries. To slash budgets for school librarians is to court disaster.
"Where are children on Mull supposed to access books if their library provision is axed?"
The petition has also been backed by a number of former and current Argyll and Bute school pupils and professional body The Chartered Institute of Library and Information Professionals in Scotland.
Their submission said:"The proposal to remove all school librarian posts runs counter to current national initiatives aiming to support and enhance literacy and will inevitably lead to a poorer overall educational experience for pupils.
"A body of impact studies highlight the contribution of school librarians to improved attainment and achievement."
A spokeswoman for Argyll and Bute Council said: "We would like to be able to do everything that our communities want their council to do; reduced funding means that is just not possible.
"The council has no option but to make choices about what we do and how we do it.
Savings options are currently out to public consultation and people can respond up until December 31.
"Decisions are expected at the Council's budget meeting on February 11, 2016."