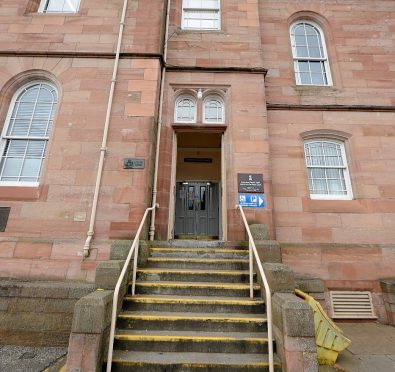 A pensioner who was conned out of more than £8,000 by a 73 year old man claiming to be from his bank, was reimbursed following the fraud.
But police caught up with one of the men involved in the 2012 fraudulent scheme and yesterday at Inverness Sheriff Court, 31 year old Rashid Baig was ordered to carry out 240 hours of unpaid community work as an alternative to jail.
Baig, of Walmer Crescent, Ibrox, Glasgow was also placed under one year of social work supervision by Sheriff Margaret Neilson.
Baig was convicted of a charge of reset at a trial last month and sentence was deferred for a background report.
His lawyer, Clare Russell said: "The Royal Bank of Scotland fully reimbursed the elderly gentleman. He was under coercion to commit the offence of which he was found guilty.
"But he was also guilty of being extremely naive and extreme stupidity."
Sheriff Neilson commented: "He met with the organisers several times and he hoped to make a substantial financial gain."
Baig was convicted of resetting £8,202.92p which had been dishonestly appropriated by fraud between February 2 and 3, 2012.
He was acquitted of the fraudulent scheme which involved phone calls from Glasgow to Dingwall locations by people pretending to be employees of the Royal Bank of Scotland.
Sheriff Neilson warned Baig that he would go to prison if he did not comply with her court order.
She added: "You went in to this with your eyes open to make easy money at the expense of whoever was duped."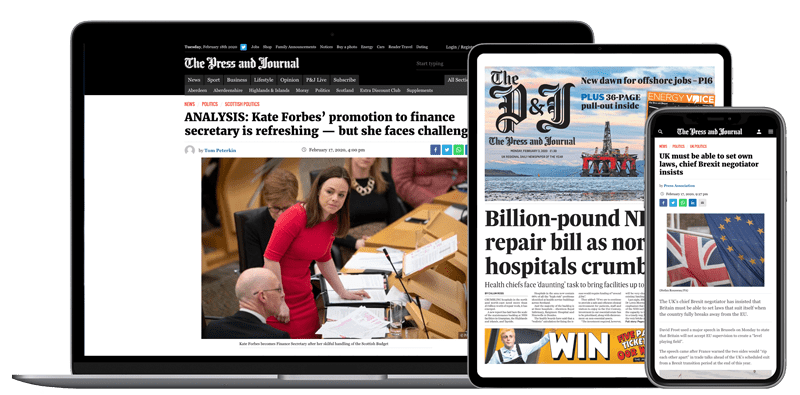 Help support quality local journalism … become a digital subscriber to The Press and Journal
For as little as £5.99 a month you can access all of our content, including Premium articles.
Subscribe