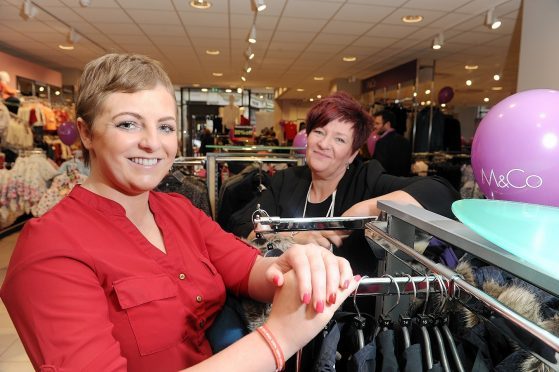 Her story has captured the nation's heart.
But now, Highland sports star, Stephanie Inglis' epic battle to return to top-level judo has taken another twist.
She has revealed that a surgeon who helped save her life after an horrific motorcycle accident has told her she may be unable to compete again on the international stage.
The Glasgow 2014 Commonwealth Games silver medallist, whose life hung by a thread after the accident, continues to make steady progress with a fitness regime that would put many to shame.
But she has accepted she still has a long way to travel, while remaining adamant that, following further surgery in the new year, she can achieve her dream of participating at the 2022 Games in South Africa.
Speaking yesterday at her Daviot home near Inverness, Ms Inglis said: "Doctors told me six weeks ago I might not get back into competitive judo. But there's a big difference now from how I was after the accident.
"After the next operation, I'll be looking to start back training, just gradually and slowly.
"My goal is to get back for the 2022 Games. The good thing is that I have got time on my side and time to prepare."
The surgery, in Edinburgh, will involve the insertion of a titanium plate to protect her skull.
The latest in a series of operations is currently scheduled for the end of January.
Ms Inglis, 28, was dragged from the back of a motorcycle taxi when, riding side-saddle, her skirt got caught in the back wheel.
She was travelling between home and work in Vietnam where she was teaching disadvantaged children.
She was put in a medically-induced coma and, initially, given just a 1% chance of survival.
But, seven months on, the former Millburn Academy pupil said: "I'm at the gym most days with my dad, mainly just doing cardio and then swimming.
"My fitness is coming back, albeit slowly and I am a long way off, but at least I can do some work now."
Her proud father Robert, a coach with the Highland Budokan Judo Club, confirmed it was a long haul, adding: "We're just taking one step at a time."
Thousands of people pledged financial support to help with her medical bills after it emerged her travel insurance had expired.