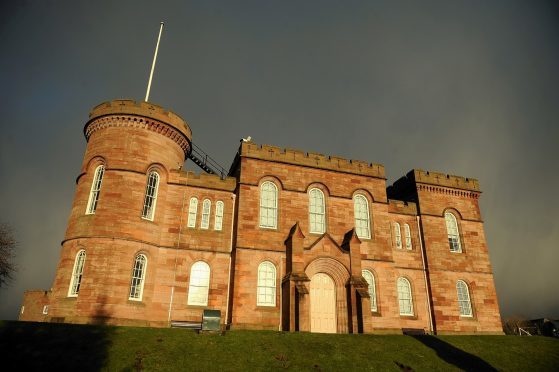 An Inverness delivery company team leader took more than £20,000 worth of equipment from his employers with the intention of selling them to pay his debts.
But 66-year-old Donald Keith, of Galloway Drive, had a change of heart and withdrew one of nine generator protection units from an internet sales site.
However his employers, Dalcross industrial estate-based UPS, had already discovered the items were missing and had informed the police.
A search of Keith's home discovered the units and there was full recovery, fiscal depute Alison Wylie told Inverness Sheriff Court yesterday.
Keith admitted a charge of embezzlement and was fined £1,500 by Sheriff David Sutherland.
Defence lawyer Shahid Latif told the court that it was "an act of desperation" by his client who was "in a quagmire of debt."
Mr Latif added: "He attempted to return the items but could not find an opportunity to do so. He recognises it was a gross breach of trust."