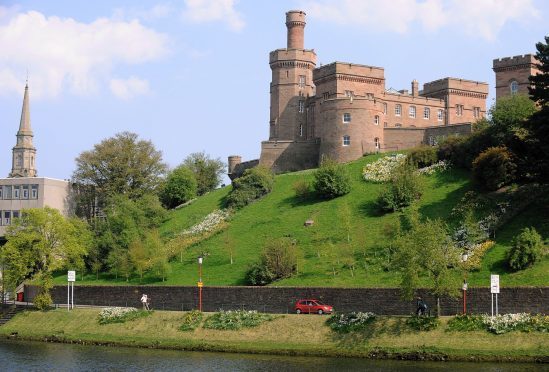 A man who had been banned from contacting children after indecent images were found on his computer defied the court order.
But Inverness Sheriff Court was told that 45 year old Mark Douglas of Bruce Gardens, Inverness didn't think he had done anything wrong.
However Sheriff Gordon Fleetwood took a different view and jailed Douglas for 20 months yesterday.
The Sheriff told him: "It is glaringly obvious from the background report that you do not accept your behaviour is wrong or serious. I disagree with you."
The sentence was backdated to August 21, 2017 when Douglas was first taken into custody.
At an earlier hearing in December, the court was told that child porn watchdogs tipped off police that an indecent image had been downloaded to his computer.
After officers raided his home in Bruce Gardens in May, they found dozens more obscene videos and stills of children being abused.
Some of them had been distributed to others.
Inverness Sheriff Court was told that Douglas was arrested, charged and appeared before a Sheriff, who released him on bail. His computer and mobile phones were also seized for analysis.
Special conditions were imposed, prohibiting him from contacting anyone under 16 or having a computer without police permission.
But the court was told that Douglas obtained another computer and then began conversing with a 14 year old girl in Renfrewshire.
Police in the central belt told their Highland colleagues, and Douglas's property was again searched and the illicit computer found.
It showed that he had been using a chat-room to communicate with unknown teenage girls.
Douglas admitted downloading and distributing obscene images between November 8, 2016 and May 16, 2017, totalling 105 stills and 104 videos.
The majority were at the highest end of the obscenity scale.
He was placed on the sex offender's register.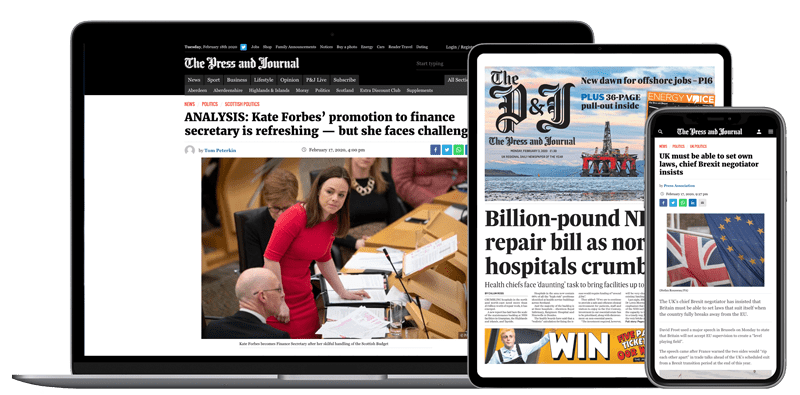 Help support quality local journalism … become a digital subscriber to The Press and Journal
For as little as £5.99 a month you can access all of our content, including Premium articles.
Subscribe