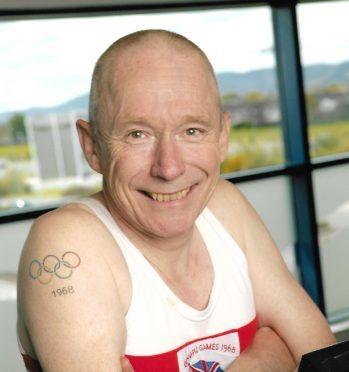 As a rowing coxswain for Great Britain in the 1968 Mexico Olympics and a London Marathon veteran, Timothy Kirk from Inverness knows his way around.
But at the tender age of 72 the retired dentist will embark on his first major cycling event in the form of the Etape Loch Ness.
Mr Kirk said: "I cannot wait to get out and ride the route, which is going to be absolutely super without any other traffic.
"I now run four days a week and cycle the other three. Cycling has been great for me because it has helped me to stay injury-free.
"I intend to keep active as long as my body will allow. I've never thought of sitting down – except when I'm on a bike."
It wasn't until his slight 50kg frame was spotted at university that Timothy embarked upon his Olympic adventure.
He explained: "I was an obvious shoo-in for a coxswain as they were looking for somebody light and who had a big voice. I never once thought I would end up at an Olympics – although I was always sporty, I was never any good at it."
"The GB team comprised the fastest club or university team at the trials held in Amsterdam. Although it could be said that all did not go according to plan, it was a fantastic experience and one that I will never forget."
The Loch Ness Etape takes place on Sunday April 29 and will incorporate incredible scenery and tricky climbs along the 66 mile route.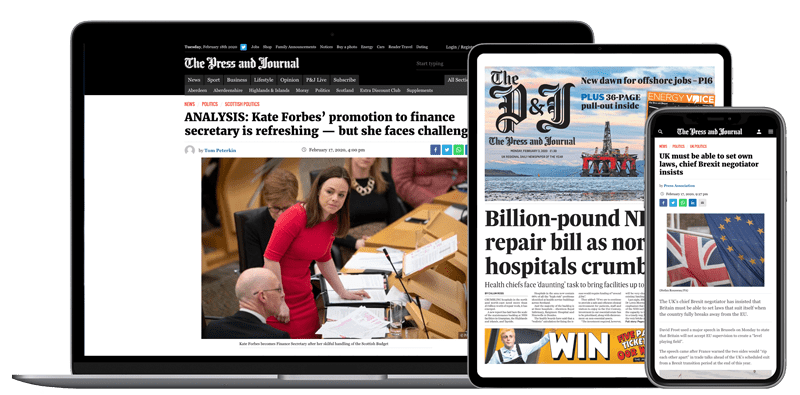 Help support quality local journalism … become a digital subscriber to The Press and Journal
For as little as £5.99 a month you can access all of our content, including Premium articles.
Subscribe