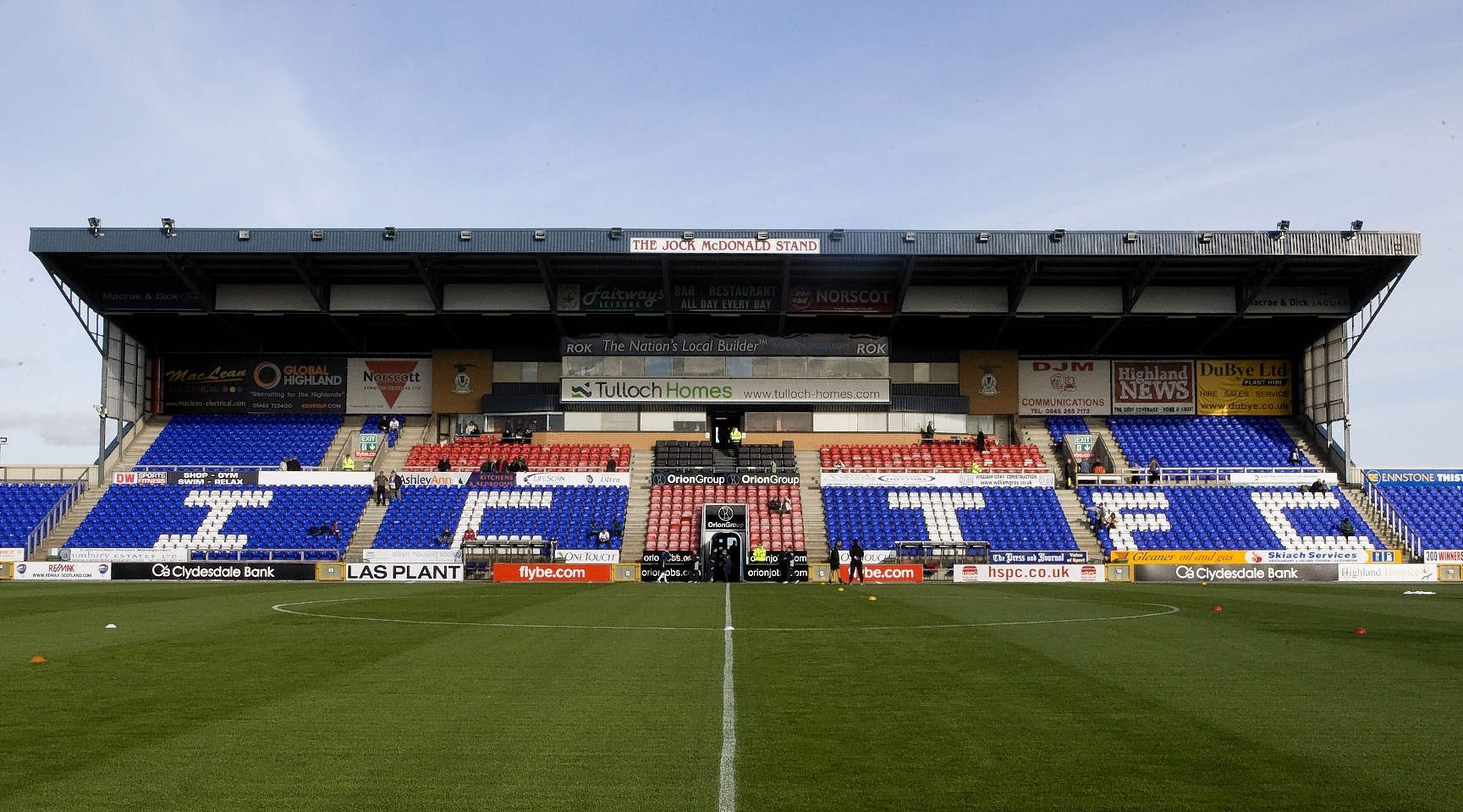 An internal investigation has been launched by board members of Inverness Caley Thistle after footage emerged of an apparent sectarian slur on a bus.
The footage was shared through the Instagram account of club striker Nathan Austin with players seen singing along to the pop hit Sweet Caroline by Neil Diamond.
Graham Rae, chairman of the Inverness Caledonian Thistle board, said: "I am aware of the incident and we are taking it very seriously. We have launched an internal investigation which is under way. It would be wrong to speculate an outcome without knowing everything we need to know."
Yesterday a police spokesman confirmed no formal investigation has been launched by the authorities because no incident had been reported directly to them.
The video shows players draped in club apparel on board a bus with the pop classic blaring out. Players are seen dancing and singing along, with one player holding what appears to be a beer bottle before an anti-Catholic comment is heard.
The video emerged after Caley Thistle were held to a 1-1 draw with Dundee United   – their 11th of the season – at the Tulloch Caledonian Stadium on Saturday afternoon, leaving them sitting in fifth place and 11 points behind league leaders Ayr United.
David Scott, director of leading sectarian charity Nil by Mouth, said: "It's a pretty moronic thing to do. To chant or say something like that has no place in the 21st-century football club or workplace.
"I hope the club treat it severely regardless of the value of the player to the team.
"It is stupid.
"It may come back as a bit of banter and fun but it isn't. The rest of the squad were having that banter and fun but this individual chose to act in a moronic way.
"If the football club wishes to speak to us and work with the individual on a one to one basis then we would be happy to do so.
"I certainly think the football club will be appalled and will take it very seriously because this is not just a bit of fun and craic – somebody has chosen to do it.
"It cannot be diminished and washed away and I would hope it is checked, reported and dealt with in a public manner."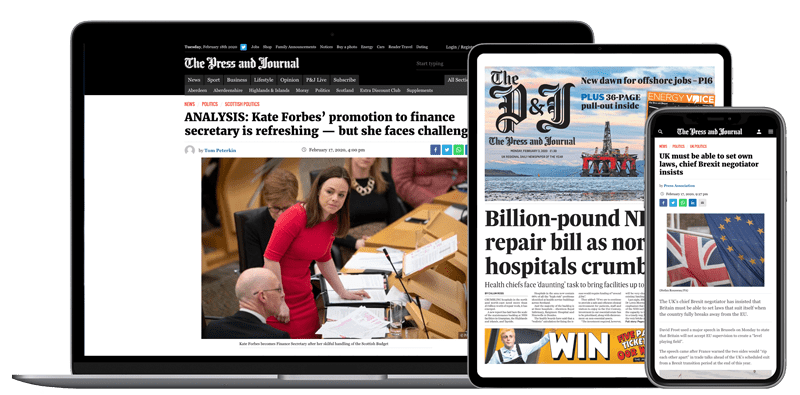 Help support quality local journalism … become a digital subscriber to The Press and Journal
For as little as £5.99 a month you can access all of our content, including Premium articles.
Subscribe