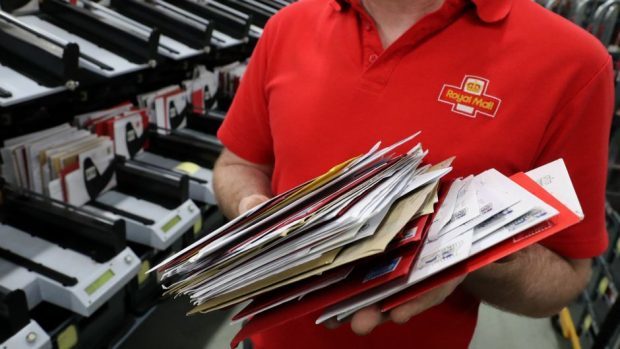 Royal Mail will fully relocate the Inverness mail centre and delivery office to a new site in Seafield Road in the spring.
This will provide more than double the amount of operational indoor floor space, which is expected to include new sorting automation in the future. It will also include enough space for its red fleet, customer and staff parking.
The move represents an investment of £6.6million by the company.
Royal Mail expects that housing growth in Inverness will mean it will have many new addresses to serve in the coming years.
The new centre will continue to maintain significant employment in the city.
Royal Mail already moved its mail centre operations in time for the busy festive period and the full delivery operation will move in March.
The business is responding to the huge growth in electronic communications and decline in letter volumes, while seeing a high volume of parcels and online shopping which need to be delivered to customers.
There will be no impact on deliveries to customers. The postmen and women will continue to serve the local community.
A spokesman for Royal Mail said: "Detailed planning will now take place to ensure a smooth transition for our operations, our people and the service we provide to our customers. We have a strong track record of managing operational change in our business and we would work with our staff and our unions to give them the opportunity to discuss the implications in detail.
"The Strothers Lane site will be marketed for sale once the move in completed."