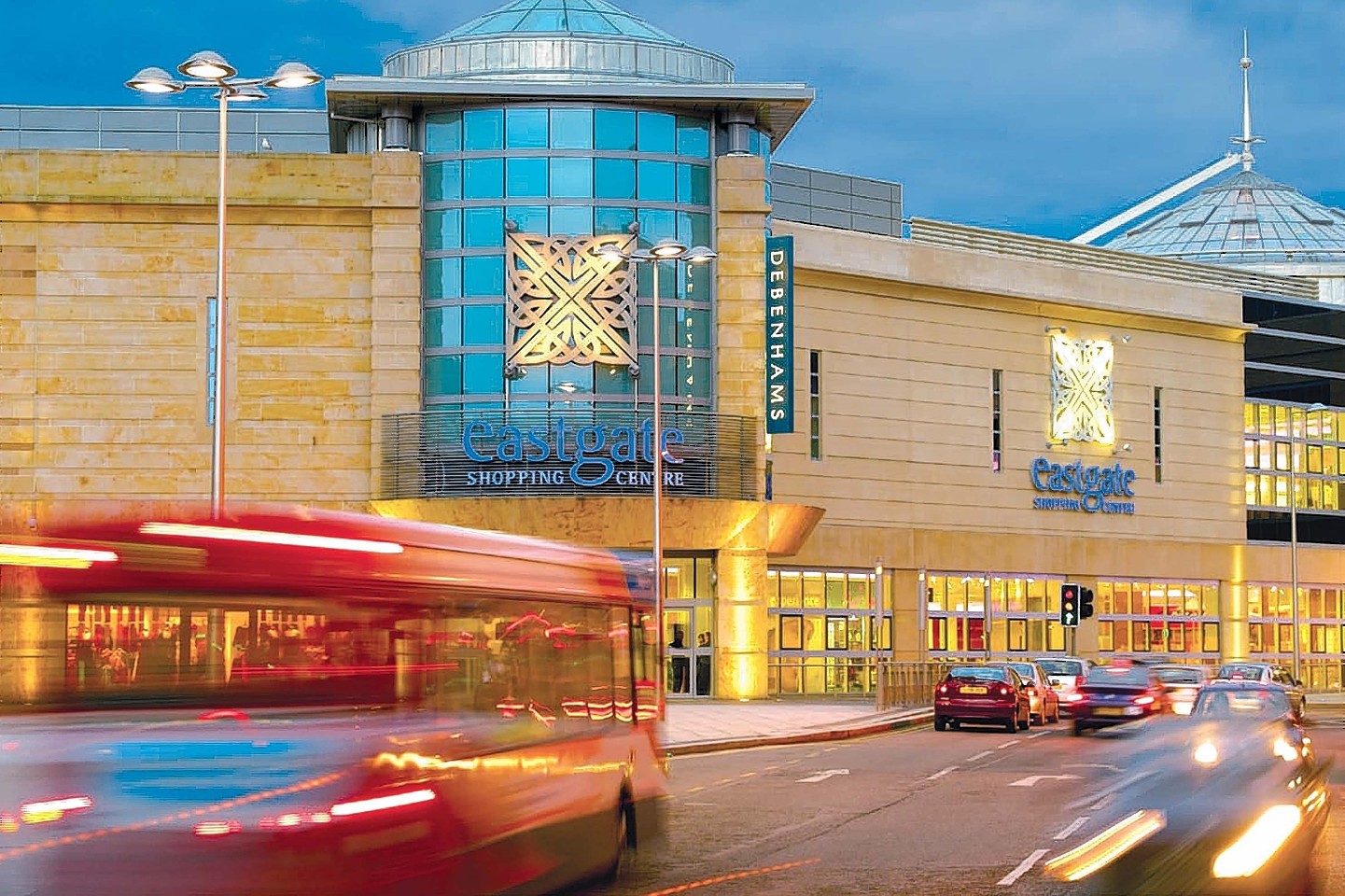 A man has admitted paying underage girls to strip and sexually abusing teenagers in the hot tub at his home.
Ian Nicholson, of Castle Heather Road, Inverness, also filmed people in a toilet at a shopping centre using a hidden camera.
Inverness Sheriff Court heard that Nicholson would buy alcohol and cigarettes for youngsters and reward girls under the age of 18 with cash if they took their clothes off.
His activities were revealed when police obtained a search warrant to seize and examine his laptop in March 2018, fiscal depute David Morton told Sheriff Chris Dickson.
On the laptop, police found 355 images of men and woman in various stages of undress within the toilet at the Eastgate Centre, taken over several months during 2011.
They also recovered a number of indecent photographs of children which had been downloaded and kept between 2011 and 2017.
Mr Morton told the court of Nicholson's illegal sexual exploits with young teenage girls under the age of 16.
He said: "They had been made aware of the possibility that if they removed items of clothing for Nicholson they may receive money in return. This took place on a number of occasions at Nicholson's house and elsewhere."
Mr Morton added that one of the girls took some of her friends to Nicholson's house where they would be supplied with alcohol and cigarettes or given money to purchase them.
"One afternoon, one of the girls was in Nicholson's garden hot tub and he kissed her on the neck and mouth.
"Another girl also attended his home and undressed in front of him with Nicholson recording a number of images unbeknown to her. They were also found on the laptop."
Mr Morton went on to say that Nicholson handled her breasts and carried out a sex act on himself.
Nicholson admitted a total of eight sex offences involving voyeurism of adults and sexual activity with young girls, culpable and reckless conduct, downloading and possessing indecent images of children.
His lawyer, Pauline Chapman said that her client, who admitted previous convictions, could be dealt with immediately due to his record. But she asked the Sheriff to call for a background and psychological report as they may be helpful.
Sentence was deferred until January 17 next year and Nicholson was again remanded in custody.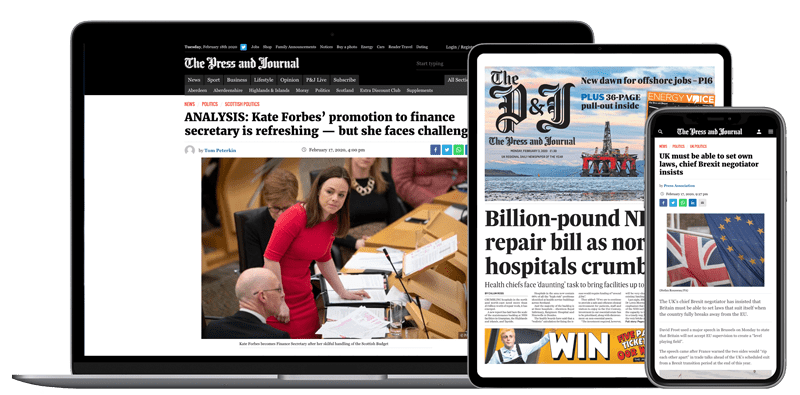 Help support quality local journalism … become a digital subscriber to The Press and Journal
For as little as £5.99 a month you can access all of our content, including Premium articles.
Subscribe