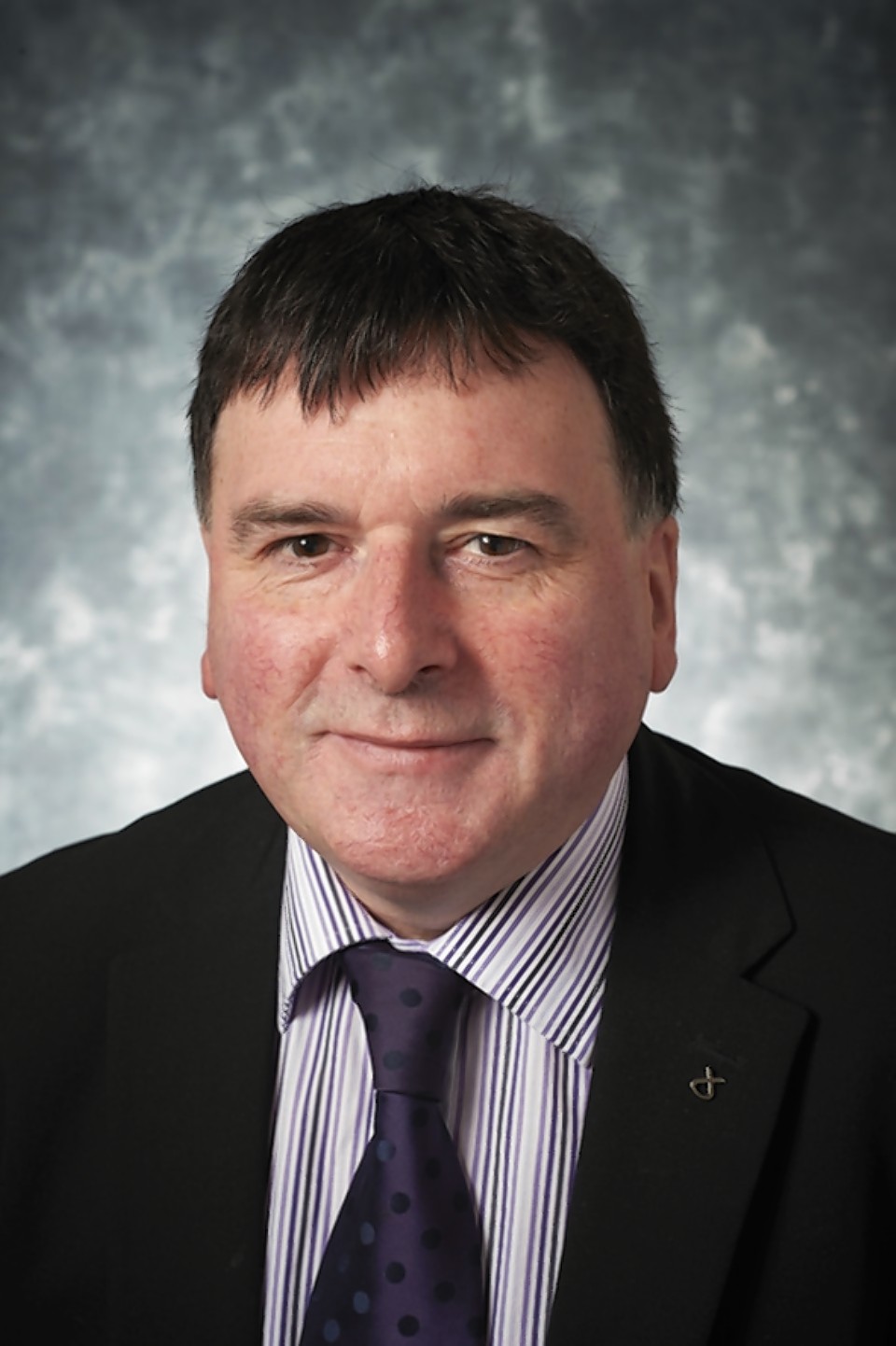 Residents of an Inverness housing estate could soon have the landscaped gardens and play park they were promised a decade ago.
Highland Council is considering taking on the responsibility for sprucing up the parkland at Wester Inshes after the developer failed to comply with a legal order to do so.
RF More Properties was granted permission to build almost 90 houses and 28 apartments in 2004, on the condition it completed a landscape plan for the estate.
But the terms have never been fully met, and in February a Scottish Government reporter gave the developer two months to complete the agreed scheme.
It has since emerged that RF More has failed to do the required work within the 66-day period, and now Highland Council – which has issued two enforcement orders – is looking to carry out the work itself and recover the costs from the developer.
A report outlining the proposal is due to go the council's next south planning applications committee meeting.
Councillor Ken Gowans said the bill could run into more than £100,000.
He said: "The park will have to be excavated and there is no play equipment.
"It has been a long road for the residents and it is coming to an end. In my view, RF More has had a more than adequate opportunity."
Heather Gardiner, chairwoman of New Wester Inshes Residents Association also welcomed the proposal, saying the developer had put in play equipment – which quickly broke and had to be removed.
The council first took enforcement action against the developers in 2010, and again in October last year. The firm appealed – unsuccessfully – to the Scottish Government both times.
In February, Reporter Gerry Farrington gave the company 66 days to comply with the order after visiting the site.
No one from RF More could be reached for comment.