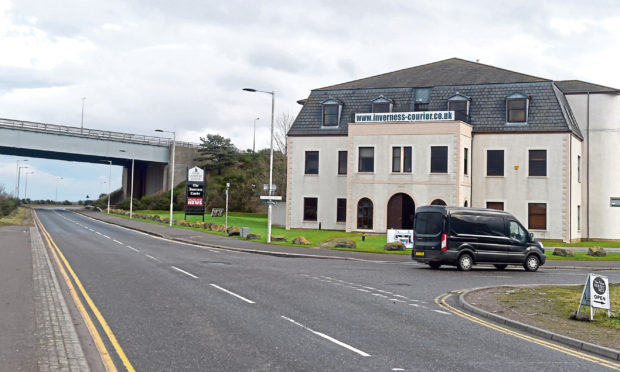 A union last night claimed plans by the north's airport operator to shut air traffic control (ATC) towers will put up to 60 jobs and vital transport links at risk.
Prospect accused Highlands and Islands Airports (Hial) of betraying its members as the Scottish Government-owned firm announced details of its proposal to centralise ATC operations in Inverness.
The union's attack came as it emerged Hial is buying the headquarters of a local newspaper group to serve as the nerve centre for its £28 million remote aircraft monitoring system.
Hial, which runs 10 terminals in the Highlands and islands and Dundee Airport, said the introduction of the Air Traffic Management System (ATMS) was aimed at ensuring the long-term sustainability of its operation. It added there were no planned job cuts.
ATMS will involve air traffic management at Sumburgh, Dundee, Inverness, Kirkwall and Stornoway being handled from the Highland capital.
Hial also announced the level of ATC activity at Benbecula and Wick will be reduced to an Aerodrome Flight Information Service.
The new Combined Surveillance Centre will be based at New Century House, the current base of Highland News and Media, publishers of the Inverness Courier.
Prospect negotiator, David Avery, said: "It is inconceivable that such far-reaching changes can be brought in with the paltry level of consultation and transparency we have seen.
"Prospect will not stand by and allow Hial to downgrade Scotland's islands with this threat to their air services.
"At the same time Prospect members were voting to accept a pay deal which included a guarantee of no compulsory redundancies, the Hial board has decided to implement these changes which will inevitably lead to redundancies. Members will see this as a betrayal."
Hial managing director, Inglis Lyon, said the organisation would now be able to move to the "implementation phase". He added: "Our focus continues to be on aviation service delivery and providing a safe, modern and efficient means of handling aircraft."