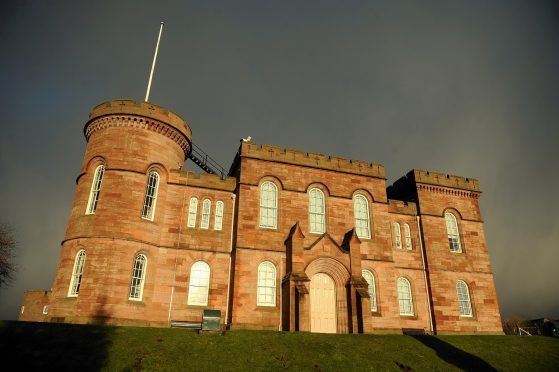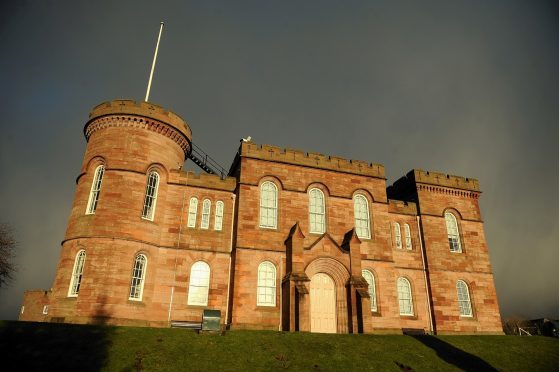 An Army reservist corporal was acquitted by a jury of sexually assaulting a woman with intent to rape her in his unit's Inverness military headquarters.
A majority not proven verdict was yesterday returned after 48-year-old Andrew Linguard's two-and-a-half-day trial at Inverness Sheriff Court.
Married father of three Linguard, of Rosehaugh Crescent, Avoch, had lodged a special defence of consent, claiming the woman was a willing participant in the sexual encounter in June, 2016.
The woman denied this and claimed she was attacked by the Army chef after a late night drinking session with him, where, the court heard, she had drunk several whiskies.
She said she had been pursued by him through the building and dragged into a bed where he tried to remove her clothing and licked her back.
But during the alleged chase, the court heard they had first gone into a room where a junior ranking officer was sleeping.
In agreed evidence between defence and prosecution, Shaun Green had said they were both stumbling about and he thought Linguard – a married father of three – was assisting her because she was drunk. "I can't remember raised voices and they didn't say anything to me." Mr Green said.
Defence solicitor Neil Wilson asked the woman why she had not switched on the light or asked for help?
He put to her that the reason was she was lying about a lack of consent and was later embarrassed and regretted the involvement with his client. She denied this.
In a statement to the army bosses, Linguard admitted the sexual encounter, saying: "I may have been a bit over-zealous."
He said they began kissing and heavy petting and the woman was laughing and ended up on a bed where he confessed to trying to undo her trousers.
His DNA was found on the waist and button area, and also saliva which in forensic scientists' opinion, came from him.
His statement added: "I took it that she didn't want to go further and I was happy with that."
Linguard said the woman then got up and went to the toilet where she was sick. He tried to check on her, received an inaudible reply and looked over the cubicle wall to see if she was okay.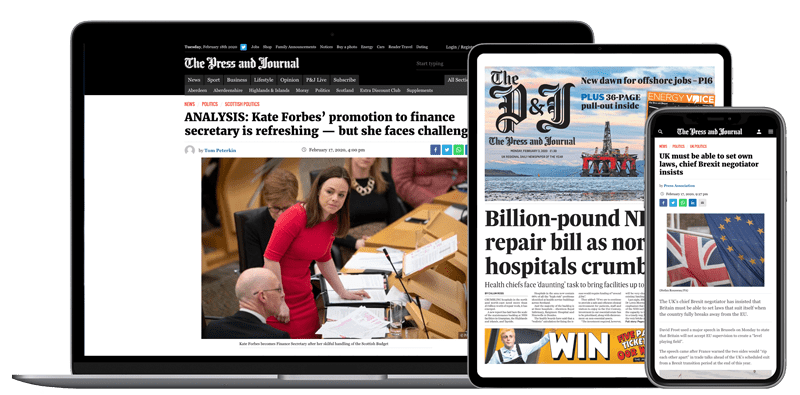 Help support quality local journalism … become a digital subscriber to The Press and Journal
For as little as £5.99 a month you can access all of our content, including Premium articles.
Subscribe