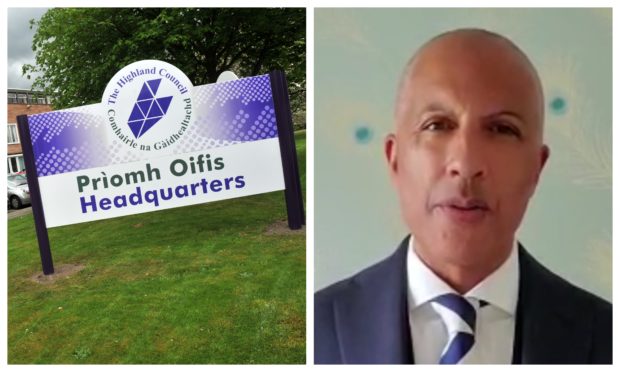 Education, funds and 'dirty tourism' were top of the agenda as the city of Inverness area committee met virtually to discuss business.
Councillors expressed their disapproval at the lack of formal documents being prepared and distributed which lead to councillor Ken Gowans issuing a motion for a special meeting to take place to discuss education matters at a later date.
Questions were asked over additional support needs allocations, as well the absence of education chief Paul Senior, with councillor Andrew Jarvie asking: "Do we not set higher expectations for staff who are billing us £1,000 a day for their presence?"
Highland Council said the absence of documentation was due to staff being reallocated during the pandemic with chief executive Donna Manson attending in Mr Senior's place, a move she said is common in the council.
The local authority said matters relating to concerns on education would be discussed next week as the education committee gathers ahead of schools returning on August 12.
Councillors also suggested re-routing funds from the common good fund to support businesses recover or reinvigorate the layout of the city centre, with Mr Jarvie calling for zero-interest loans to be considered.
Ness-side councillor Ron MacWilliam was successful in his suggestion for tougher local bylaws to deal with a surge in excessive littering, outdoor toileting and chemical waste dumping in areas such as the Merkinch Nature Reserve.
He said: "This form of tourist is really not welcome in Inverness. They're destroying amenity areas with their selfish and inexplicable behaviour.
"It is utterly disgusting and if we don't deal with the issue immediately these 'tourists' will ironically destroy our tourism industry as the world-renowned Highland brand becomes associated with rogue visitors."
Mr MacWilliam's suggestion will now be discussed by the recovery group, which if approved will clamp down on the anti-sociable behaviour.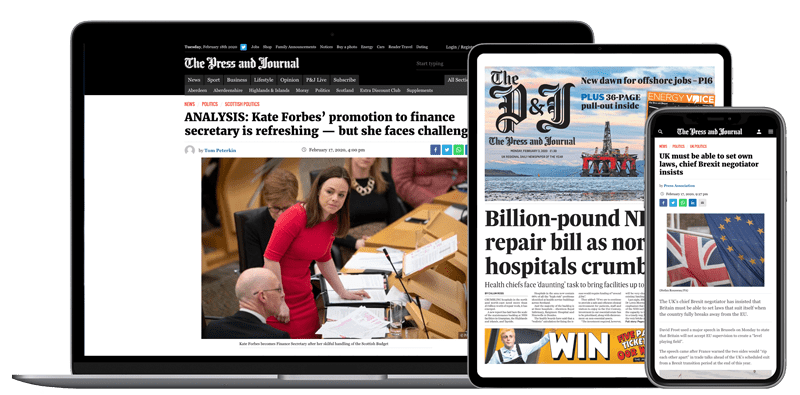 Help support quality local journalism … become a digital subscriber to The Press and Journal
For as little as £5.99 a month you can access all of our content, including Premium articles.
Subscribe