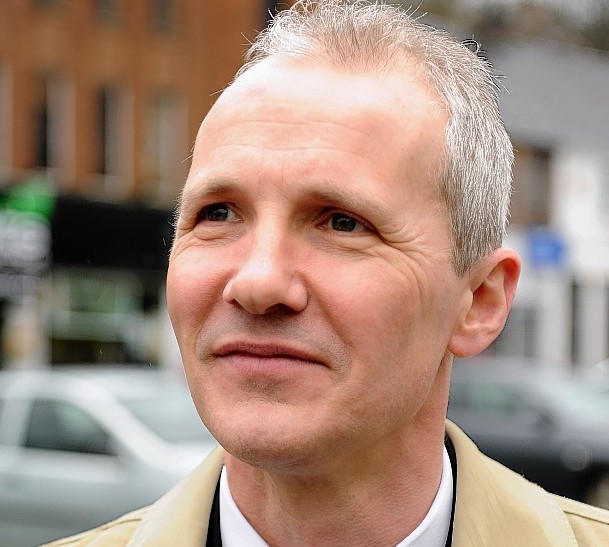 A park and ride system and developing existing sites in the city centre to boost tourism have been identified as a top priority for Inverness.
And making better use of the castle, which is currently home to the city's sheriff court, received 23 mentions at the consultation event – more than any other idea.
However, the authority say this is a "longer term priority" with immediate attention being paid to other issues.
The second most discussed concept was creating new traffic calming measures to encourage pedestrians and cyclists, which received 17 mentions.
The consultation has been used by council planners to create the Inverness City Centre Action Plan which will go before the City of Inverness Area committee of councillors on Tuesday.
The plan will be used to identify where funding will go for future capital programmes in the city centre.
The council have identified three key priorities by combining suggestions put forward by the public.
These are: improvements to the city centre access and connections, development of Academy Street and its surroundings, and redeveloping key sites to create visitor and cultural attractions.
A new taskforce was recently set up by the council to co-ordinate the regeneration of Inverness city centre, chaired by director of planning Stuart Black.
Among the priorities laid out in the new report for building new transport links are plans to redevelop the bus and train stations to form closer transport links, as well as completing the controversial cycle route from the town centre to Inverness Campus.
The report also suggests that the council will monitor the possibility of introducing a park and ride facility from the east of Inverness into the city centre.
Possibilities for Academy Street include the construction of 31 new affordable homes and plans to redesign the street lay out in order to make it more pedestrian friendly.
An options appraisal exercise is being conducted for how to redevelop existing sites in the city centre by High Life Highland to identify buildings which could have a potential new use.
Speaking after the creation of the taskforce Mr Black said: "There's lots to be proud of about our city. With this renewed focus on regeneration, there are significant grounds for optimism about the future of Inverness."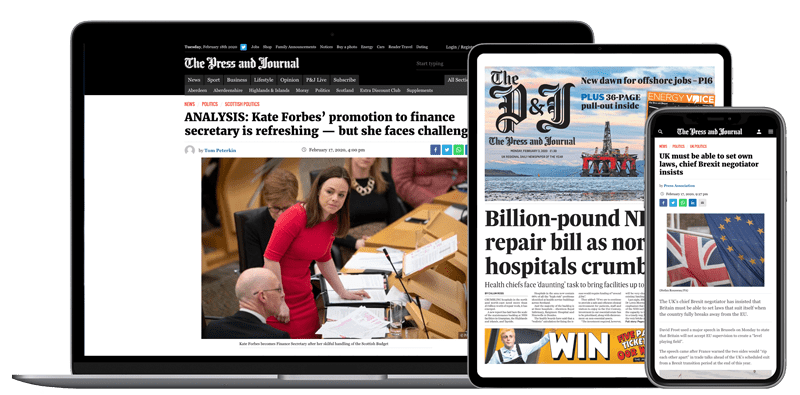 Help support quality local journalism … become a digital subscriber to The Press and Journal
For as little as £5.99 a month you can access all of our content, including Premium articles.
Subscribe