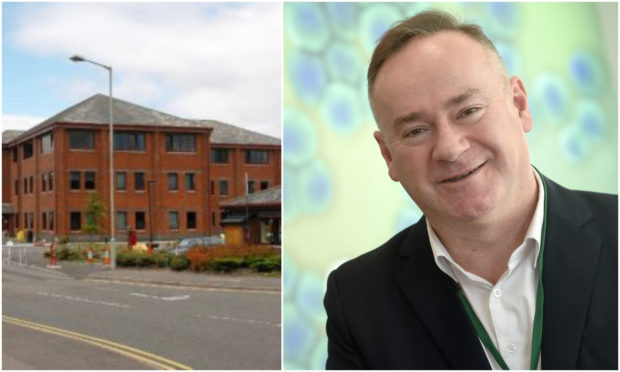 An Inverness medical research firm has stepped in to provide a lifeline for LifeScan workers at the brunt of a shakeup which could leave 50 jobless.
ODx, which focuses on research and development surrounding urinary tract infections (UTIs), has said it will offer guaranteed interviews to workers affected by proposed redundancies as LifeScan enters a period of consultation with staff.
Around 1,000 people are employed by LifeScan, the largest private sector employer in the Highlands.
The firm confirmed earlier this week it had begun consulting around 10% of the workforce.
The leading diabetes research firm said changes in the sector and the impact of the coronavirus pandemic forced the decision.
A LifeScan spokeswoman said the firm remained committed to its Inverness facility but is having to "make some adjustments to our on-site functions" on which the Covid-19 pandemic had "amplified" pressures.
ODx chief executive Giles Hamilton said: "While this is extremely sad news, we understand it is the result of market challenges facing LifeScan.
"We know that workers leaving LifeScan will have significant skills that could be a great asset to ODx.
"With our recent commitment to create up to 60 jobs immediately, ODx is guaranteeing all LifeScan personnel being made redundant an interview.
"These interviews will be for roles currently on offer and future opportunities. We will also host interview skills training for them to attend."
The 60 new roles at ODx are for assembly technicians, lab, office and clinical staff.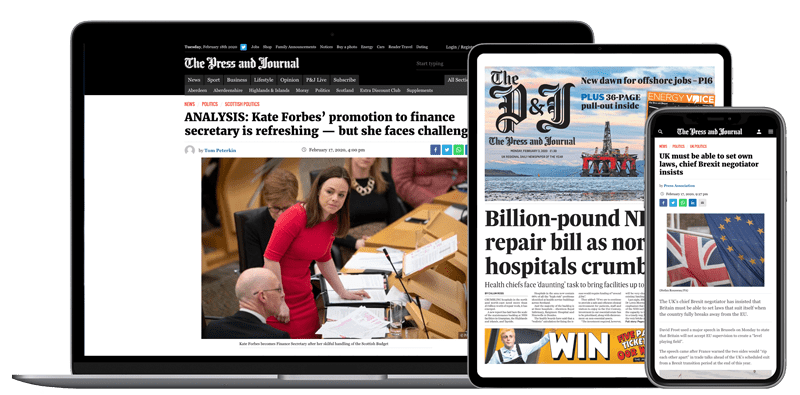 Help support quality local journalism … become a digital subscriber to The Press and Journal
For as little as £5.99 a month you can access all of our content, including Premium articles.
Subscribe