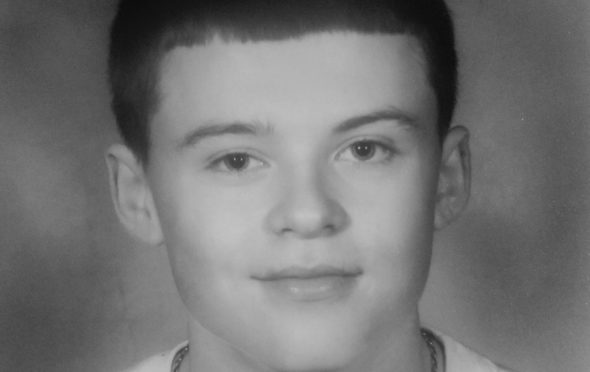 An American grand jury will not pursue charges against a gunman who killed an Inverness-born teenager after ruling he acted in self-defence.
Ben Mackie, 19, was shot dead within an apartment complex in Lake Jackson, Texas on August 7.
Sergeant Roy Welch, of the Lake Jackson police department, said a grand jury had been called to hear the case to "establish if enough evidence exists to bring charges or an indictment against the defendant".
The case was presented to the Brazoria County grand jury on September 16 who ruled that Mr Mackie, and his reported girlfriend Victoria Mendoza, "conspired to orchestrate" a robbery on a 25-year-old man.
A statement from Sgt Welch said: "It was the ruling of the Brazoria County grand jury that the identified 25-year-old male who fatally shot the victim, Ben Mackie, did so out of self-defence and no charges were pursued.
"The investigation showed that the victim, Ben Mackie and his reported girlfriend, Victoria Mendoza, conspired to orchestrate an aggravated robbery of the 25-year-old male that fatally shot Ben Mackie.
"The investigation revealed that during the commission of that aggravated robbery, Ben Mackie was armed with a handgun and placed the 25-year-old male in imminent fear of bodily injury or death.
"The investigation further revealed that the 25-year-old male was also armed with a handgun and responded to the threat by fatally shooting Ben Mackie.
"Subsequently, evidence showed that Victoria Mendoza actively participated in the aggravated robbery which resulted in the death of Ben Mackie, then intentionally hid/tampered with evidence from the crime scene."
Mendoza was indicted on aggravated robbery and tampering with evidence charges on September 21 and arrested the following day.
Police in Texas said they had been called to reports of a disturbance at the 500 block of That Way, an apartment complex, in Lake Jackson, Texas at around 1.30am on August 7.
Officers discovered that Mr Mackie had been shot during the disturbance. He was rushed to hospital but died shortly after.
Mr Mackie was born in Inverness in December 2000 and moved to the US with his mum and dad, Cindy and Colin, 11 years ago.
A funeral service was held at the end of last month at the Restwood Funeral Home in Clute, Texas.
He was bailed on July 1, 2019, from a Texan prison on a $70,000 bail bond, having spent almost six weeks in prison.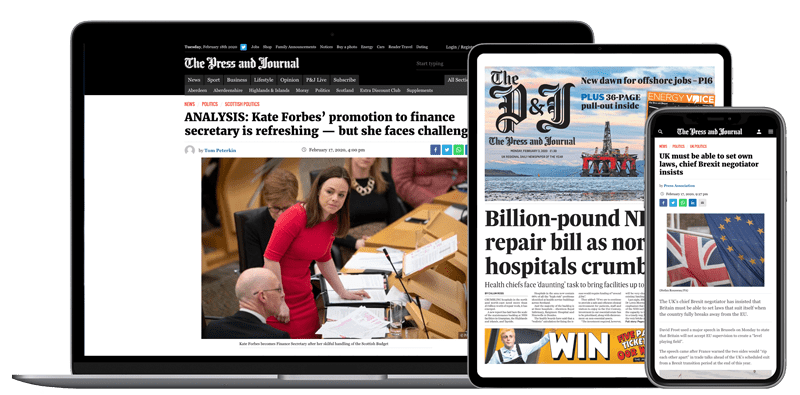 Help support quality local journalism … become a digital subscriber to The Press and Journal
For as little as £5.99 a month you can access all of our content, including Premium articles.
Subscribe