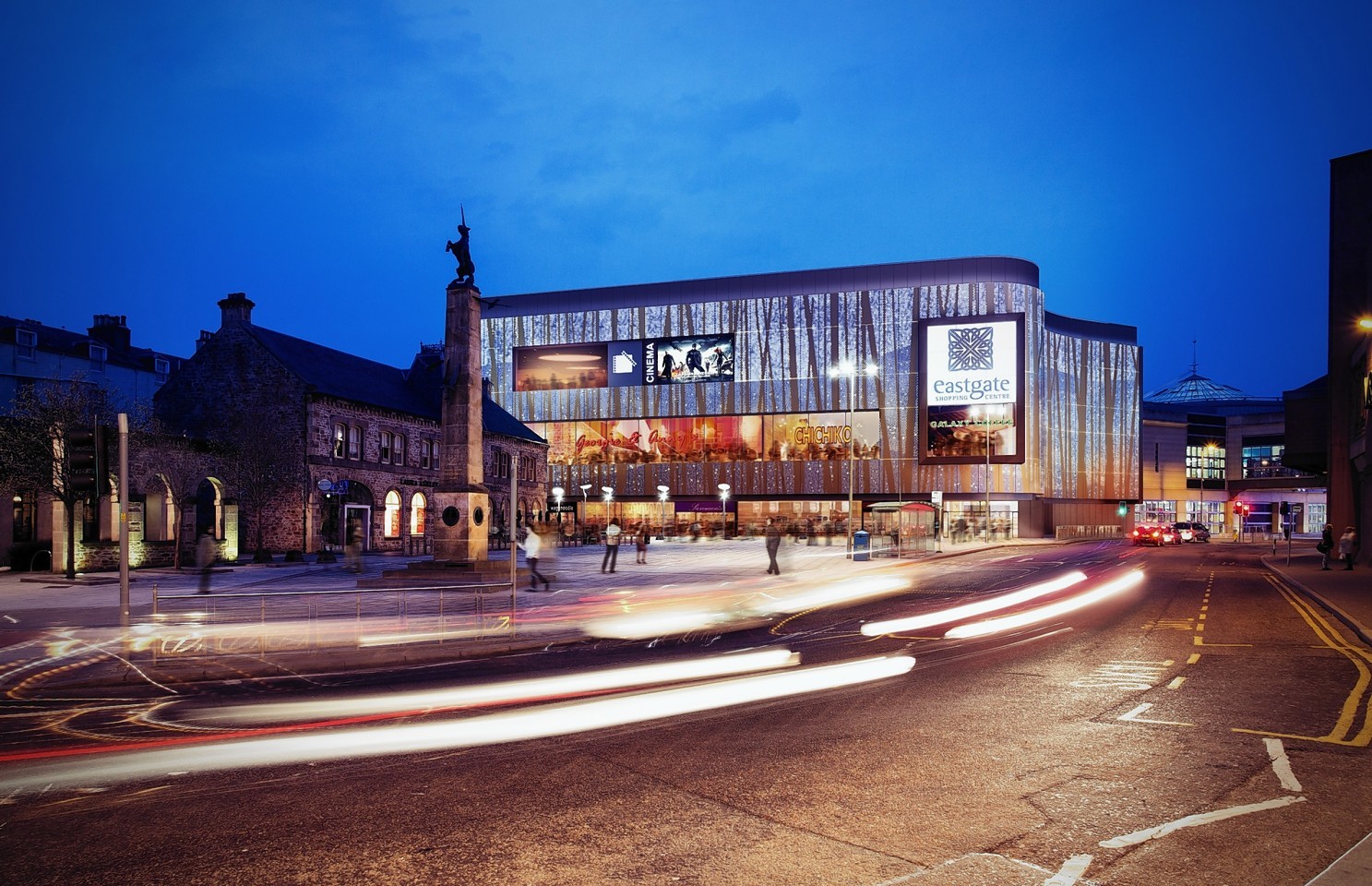 Plans to reintroduce a new multiplex cinema in Inverness city centre have been warmly welcomed by councillors.
And the new development will mean a cash boost for the much needed regeneration of Academy Street with the Eastgate Centre committing £160,000 to this prioject.
Highland Council South Area Planning Committee unanimously backed plans for the multi-million expansion of the Eastgate.
Owner F&C Reit plans to extend part of the Eastgate 30ft out into Falcon Square, while making the building 23ft higher.
It will host an eight-screen cinema, seating 1,100 people, will be created.
The major new leisure complex will include no less than five restaurants.
Councillors were told there has been no time scale put in place for the revamp – but a centre spokeswoman yesterday confirmed that they hope to start work "in the next couple of years."
The committee heard that Eastgate have committed to redeveloping Falcon Square with improved bus shelters and transport links.
City councillors gave their blessing to the proposals – but some said that the development would have to be carefully monitored to ensure that the work didn't impact on the surrounding area.
Councillor Richard Laird, Inverness Central, said: "I think this is a tremendous development which will go a long way to securing the future of Inverness city centre.
"It's something I am happy to support wholeheartedly."
Fellow ward member Councillor Donnie Kerr said: "I welcome their suggestion that they will look at the bus links in the square.
"Everybody knows that the bus bay is not the right length and the inclusion of extra people using the buses at night means changes need to be made to make it viable for the extension."
Councillor Thomas Prag, Inverness South, added: "The new design which we've seen stands out from what exists there at the moment.
"It should be something that makes a statement on its own and I happen to think the design is exciting.
"It's part of the new flow around Inverness that we are trying to create and it will be a welcome addition to the city."
Centre manager Jackie Cuddy said that there has been significant interest in the new units from potential operators.
Ms Cuddy added: "It is a really exciting time for the centre with great interest in retail lettings too.
"The local community have really got behind our latest plans and it is good to see support from Crown Community Council who can see the economic benefits to the area."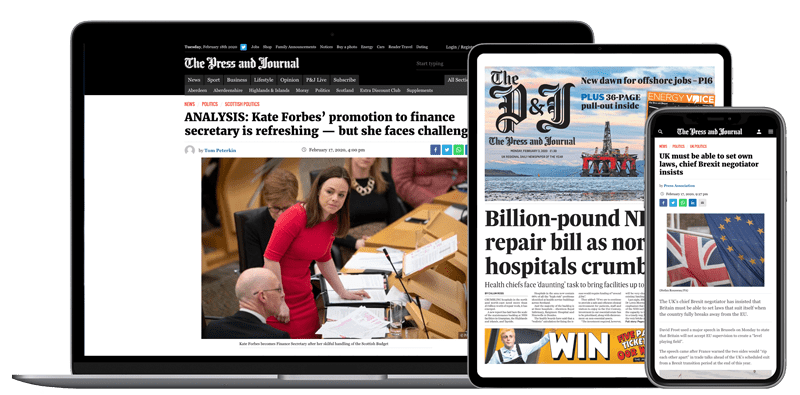 Help support quality local journalism … become a digital subscriber to The Press and Journal
For as little as £5.99 a month you can access all of our content, including Premium articles.
Subscribe