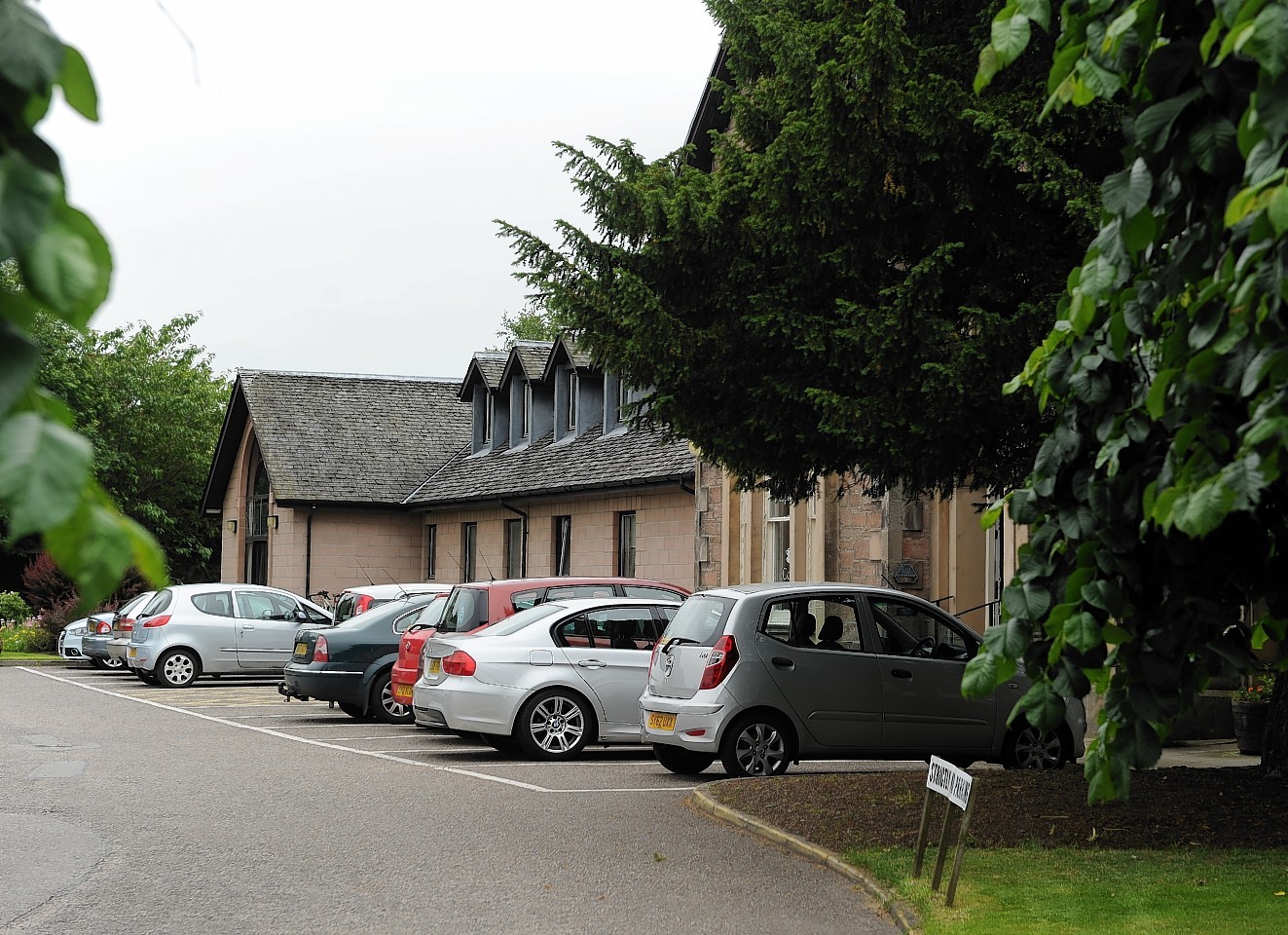 Highland Hospice have been told to improve their record keeping after some medical records belonging to elderly residents were found to be missing signatures.
A number of recommendations were made to the hospice after a routine unannounced inspection in May by Healthcare Improvement Scotland.
The inspectors said that the hospice is providing "a very high standard of care, treatment and support to patients and relatives".
However, they raised concerns after finding that some patient care records were incomplete and missing signatures and times.
Some other records were found to be incomplete, including some elderly patients end of life wishes and resuscitation status.
The service was also told to introduce a more robust recruitment process after inspectors found that some members of staff had started work at the hospice before background checks were carried out.
The report said that residents had praised staff for their work at the city centre hospice, and inspectors found that the service had good links with other agencies such as NHS Highland.
Highland Hospice chief executive officer Kenny Steele said: "We welcome the findings of the report which recognises the high quality of care that we know is provided by Highland Hospice.
"We also welcome the recommendations in the report which, as an organisation committed to continuous improvement, will help us to continue meeting record keeping and documentation standards required by the regulator.
"This highly positive report is a fantastic reflection on the dedicated work of our staff and volunteers."
Susan Brimelow, chief inspector, said: "Our inspection has highlighted a number of areas where Highland Hospice is performing well.
"We found a dedicated and caring team of staff providing a very high standard of care, treatment and support to patients and relatives.
"Staff spoke of a supportive learning environment and we found good quality assurance systems in place.
"Patients and relatives highly praised the quality of meals and were very complimentary about staff.
"However, the hospice must improve record keeping and recruitment practices.
"This inspection resulted in two requirements and six recommendations which Highland Hospice must address as a matter of priority."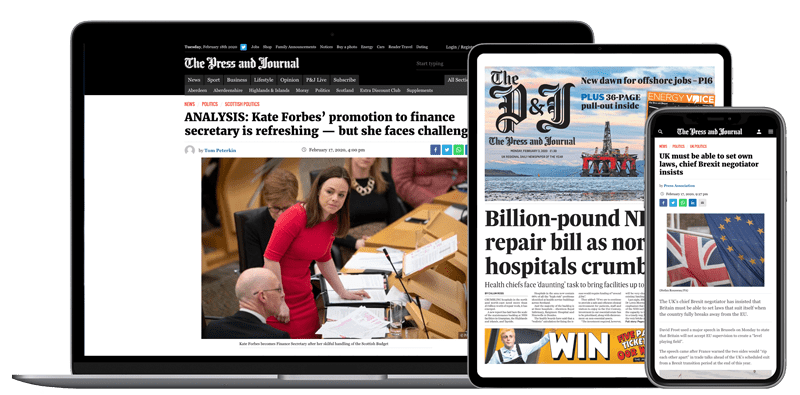 Help support quality local journalism … become a digital subscriber to The Press and Journal
For as little as £5.99 a month you can access all of our content, including Premium articles.
Subscribe