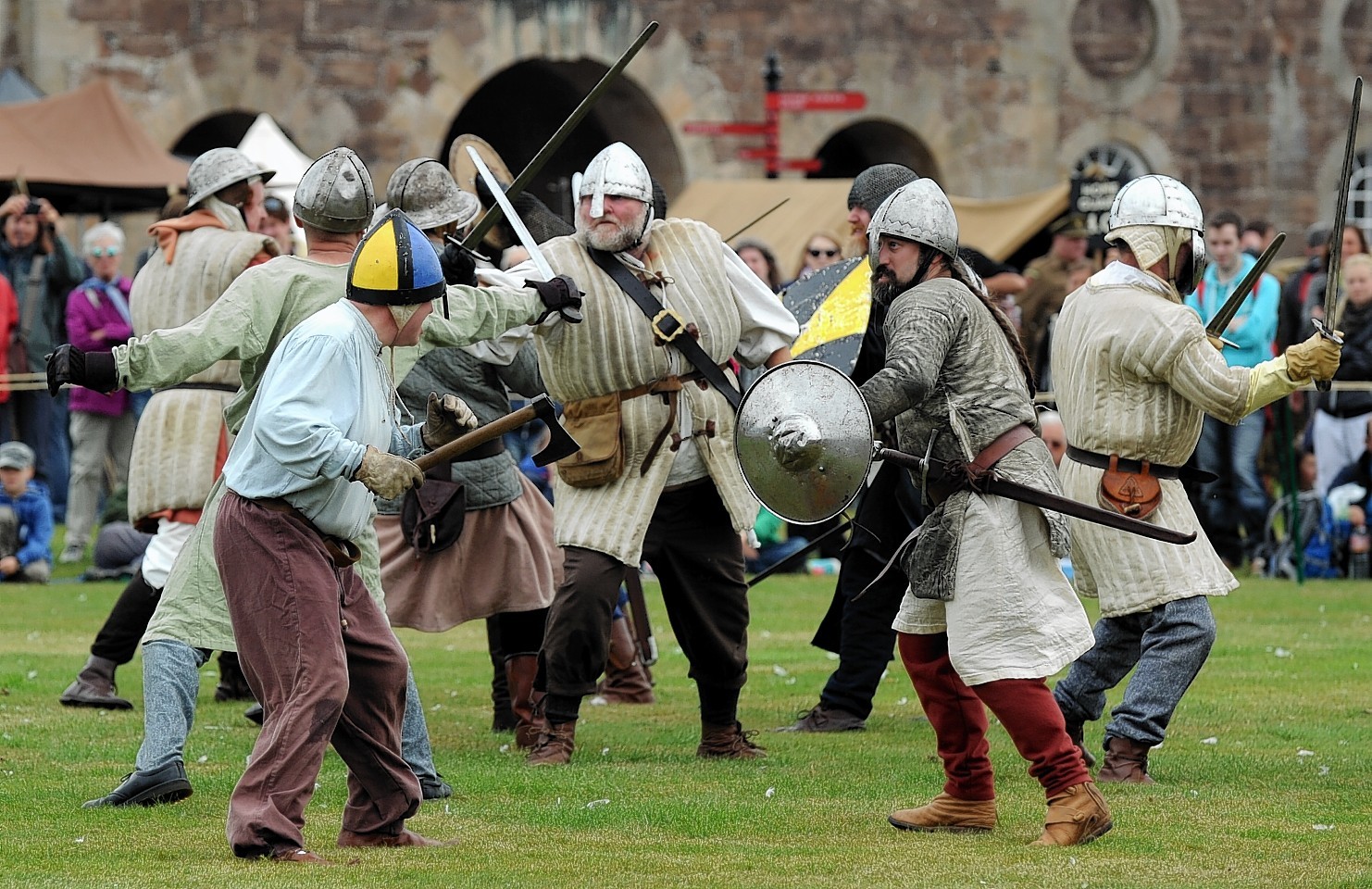 Two millennia of history, a spectacular aerial display and thrills aplenty for thousands of visitors.
Historic Scotland's Celebration of the Centuries event had all that and more.
And fittingly, given the military setting and the 100th anniversary of the outbreak of the Great War, a tribute to those who fought in the 1914-18 conflict, had a special place in the programme of activities.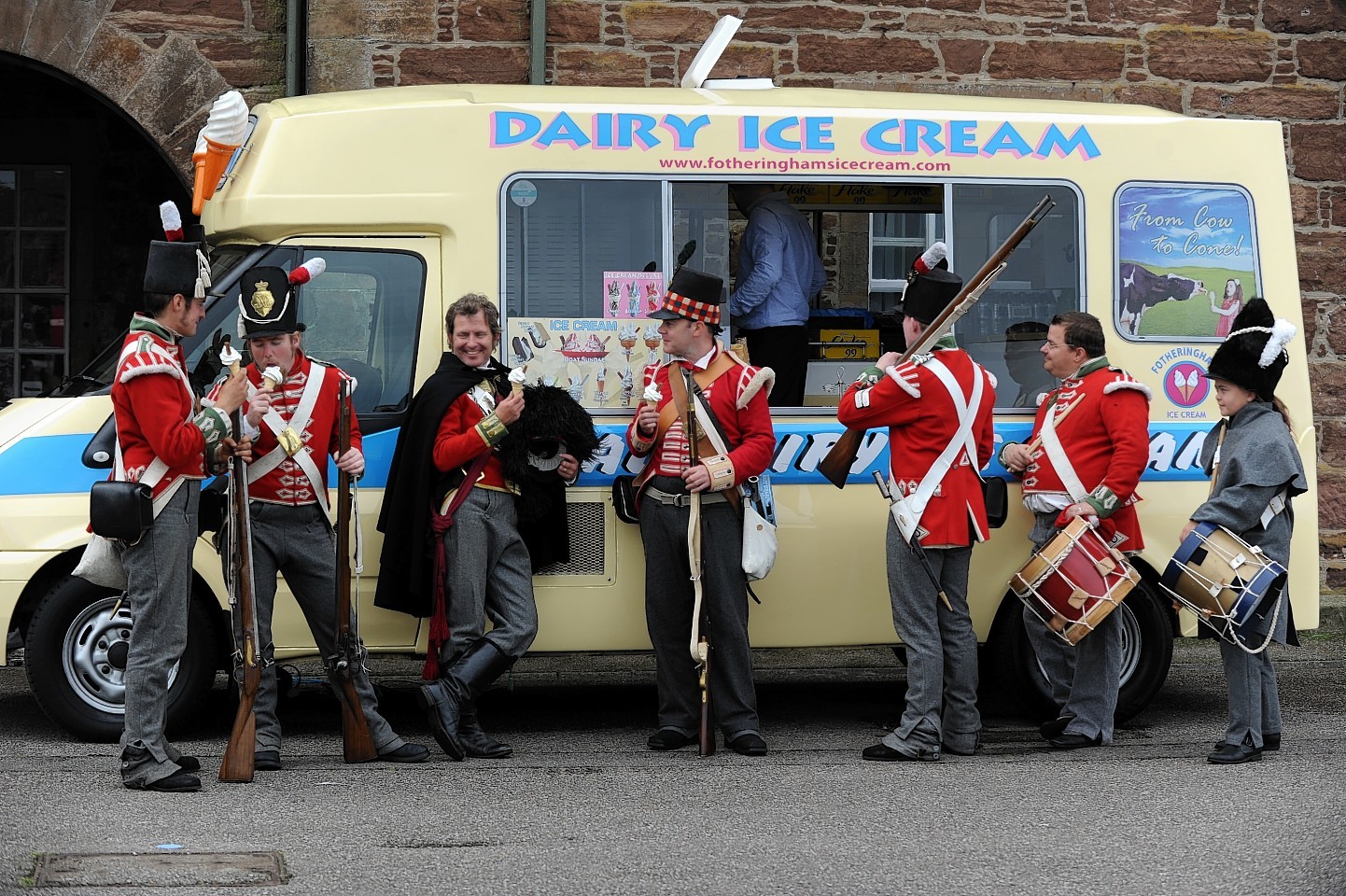 The World War II D-Day landings also featured, and a restored Douglas C-47 Dakota, which took part in the history-changing operation 70 years ago was one of the highlights.
The aircraft appeared in the skies above Fort George near Inverness and dropped a parachute team, who performed a dramatic display.
They all landed safely inside the fort – and drew a huge round of applause from the crowds for their efforts.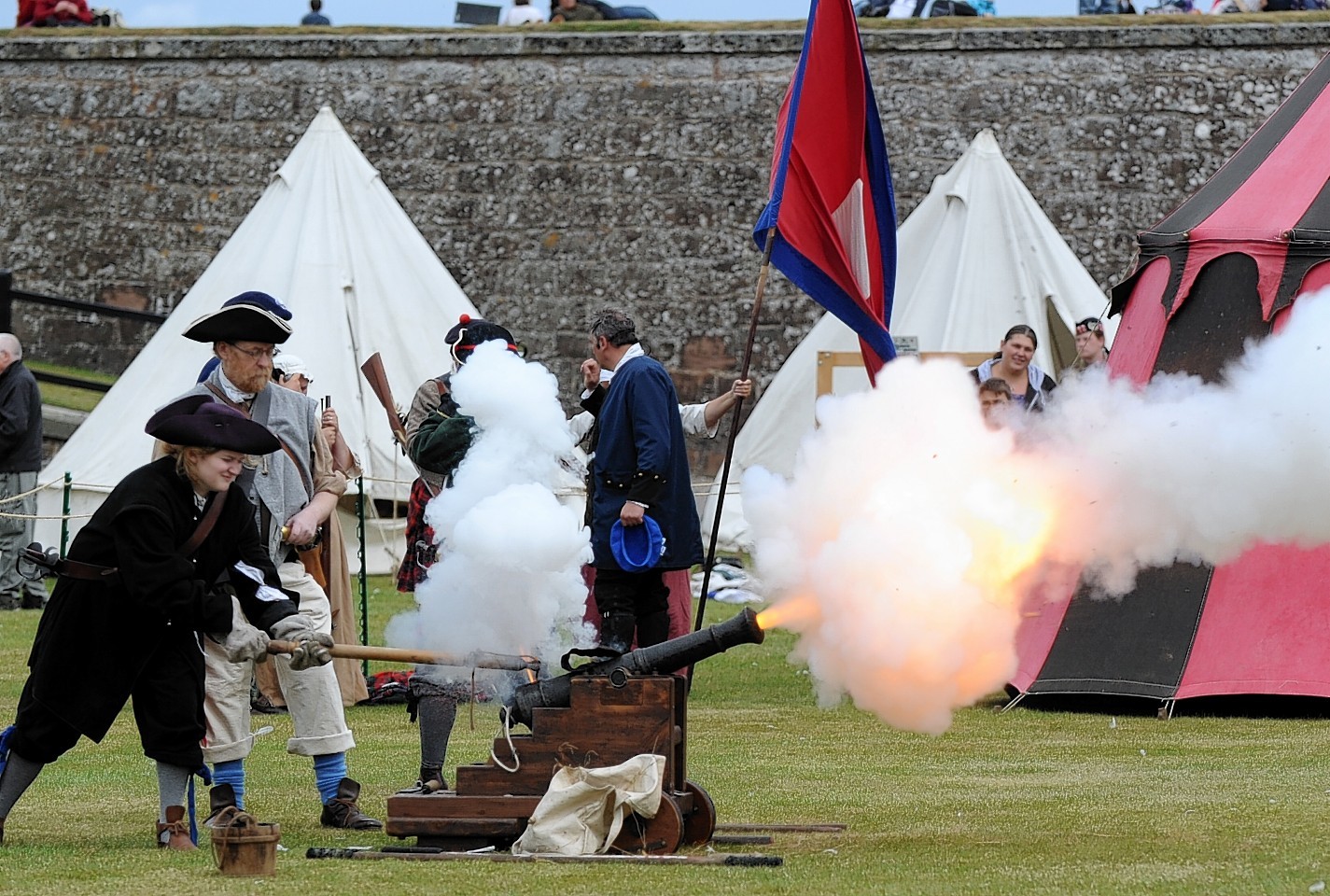 Other vintage aircraft taking part included a replica SE5A biplane.
The aircraft, which was one of the fastest of its time and played a key role in World War I, flew over Fort George on both days of the event.
The Celebration of the Centuries covered 2,000 years of history, from Pictish times, through the medieval and Renaissance periods and up to World War II.
More than 250 historical re-enactors from across the UK took part.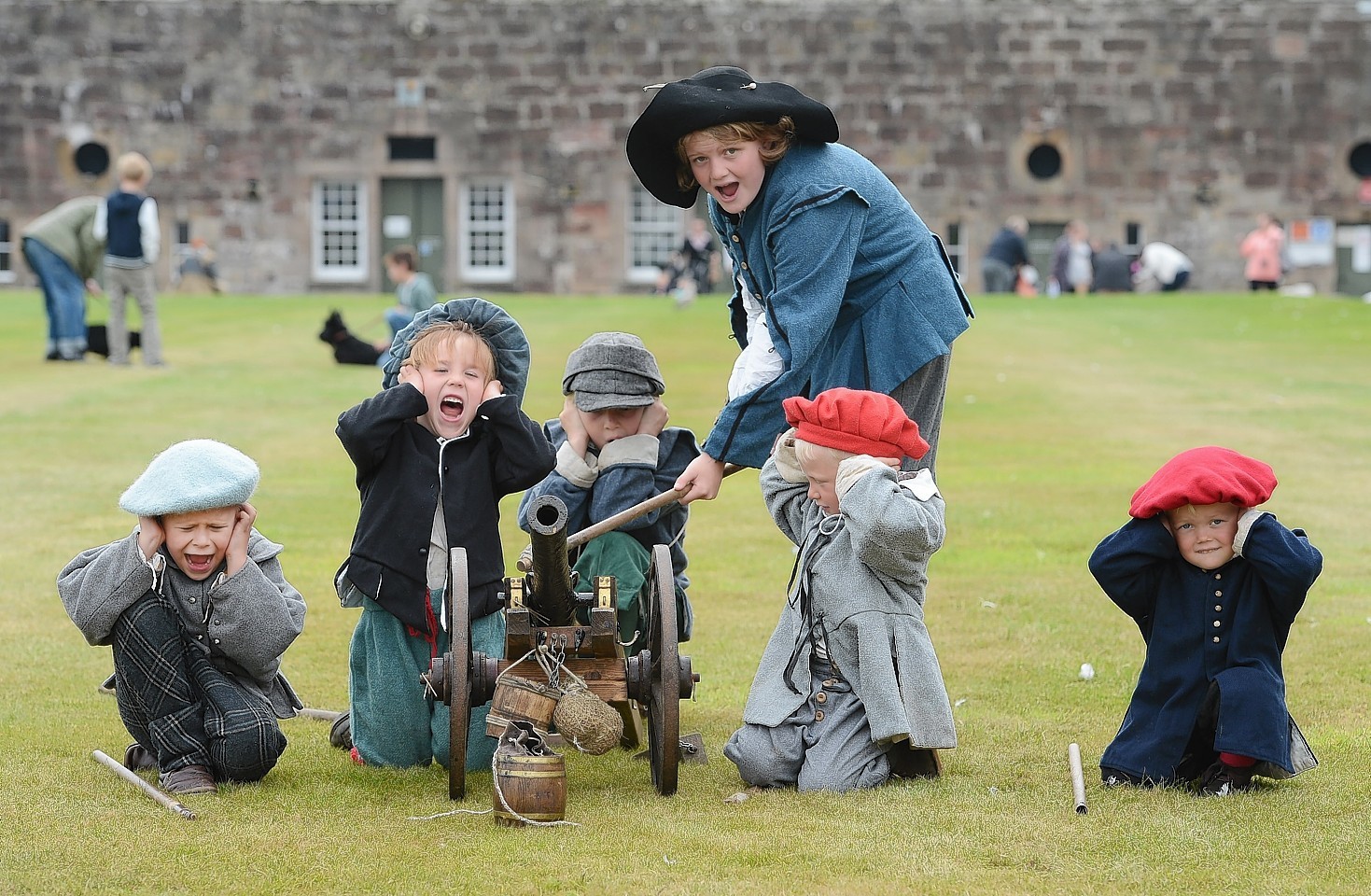 All the performers paraded for visitors and there were "living history camps" and other presentations laid on.
Cannons were fired as actors recreated the Battle of Bannockburn, complete with period costumes.
The 1940s display included a dance band, while people could also see military trucks from the same period.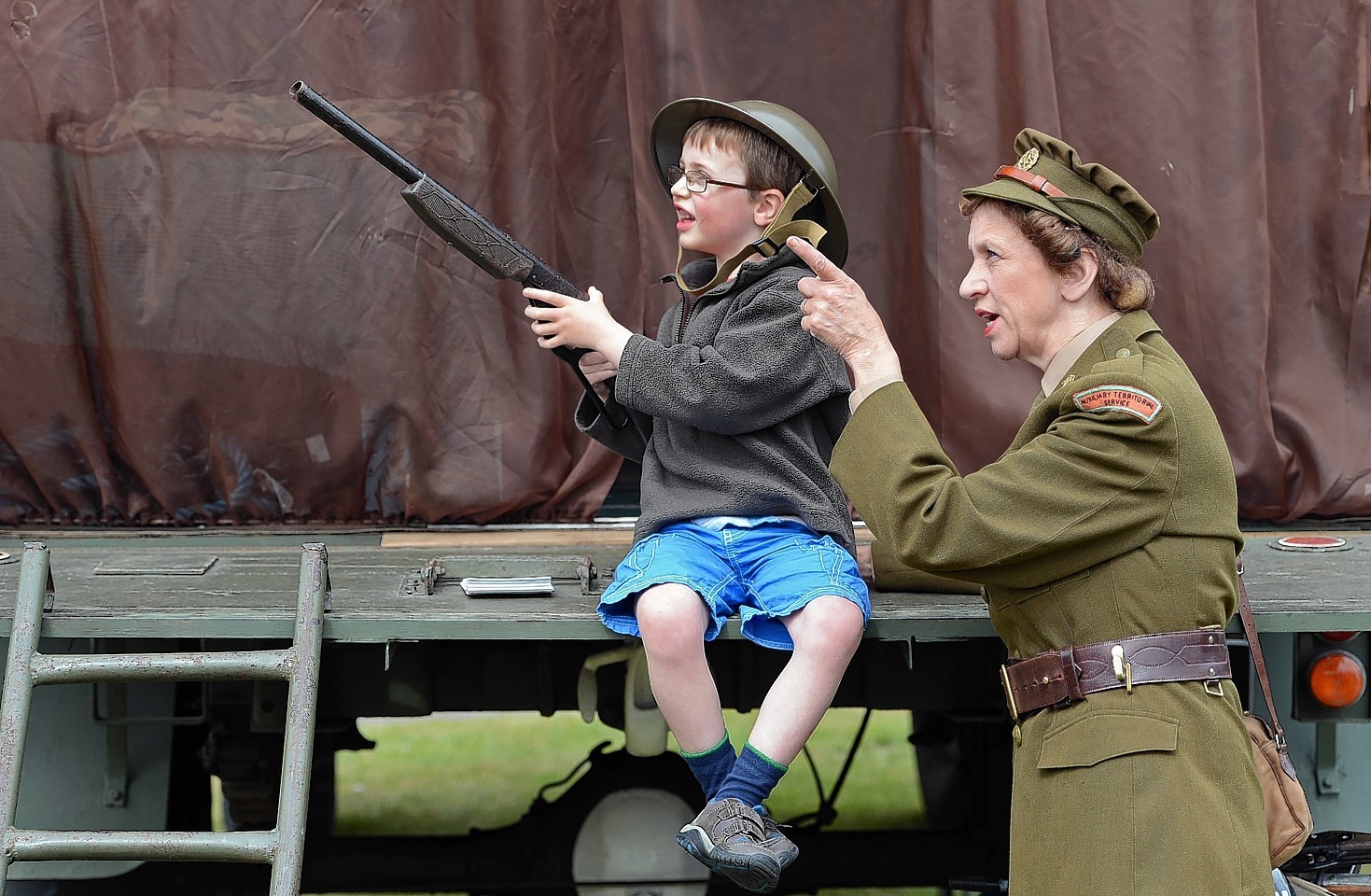 Lorna Ewan, head of visitor experience, content and learning at Historic Scotland, said: "Both the SE5A and the Dakota played key roles in the first and second world wars, respectively.
"It is fitting, therefore, that both aircraft participated in Celebration of the Centuries, which is this year commemorating key anniversaries in both conflicts."