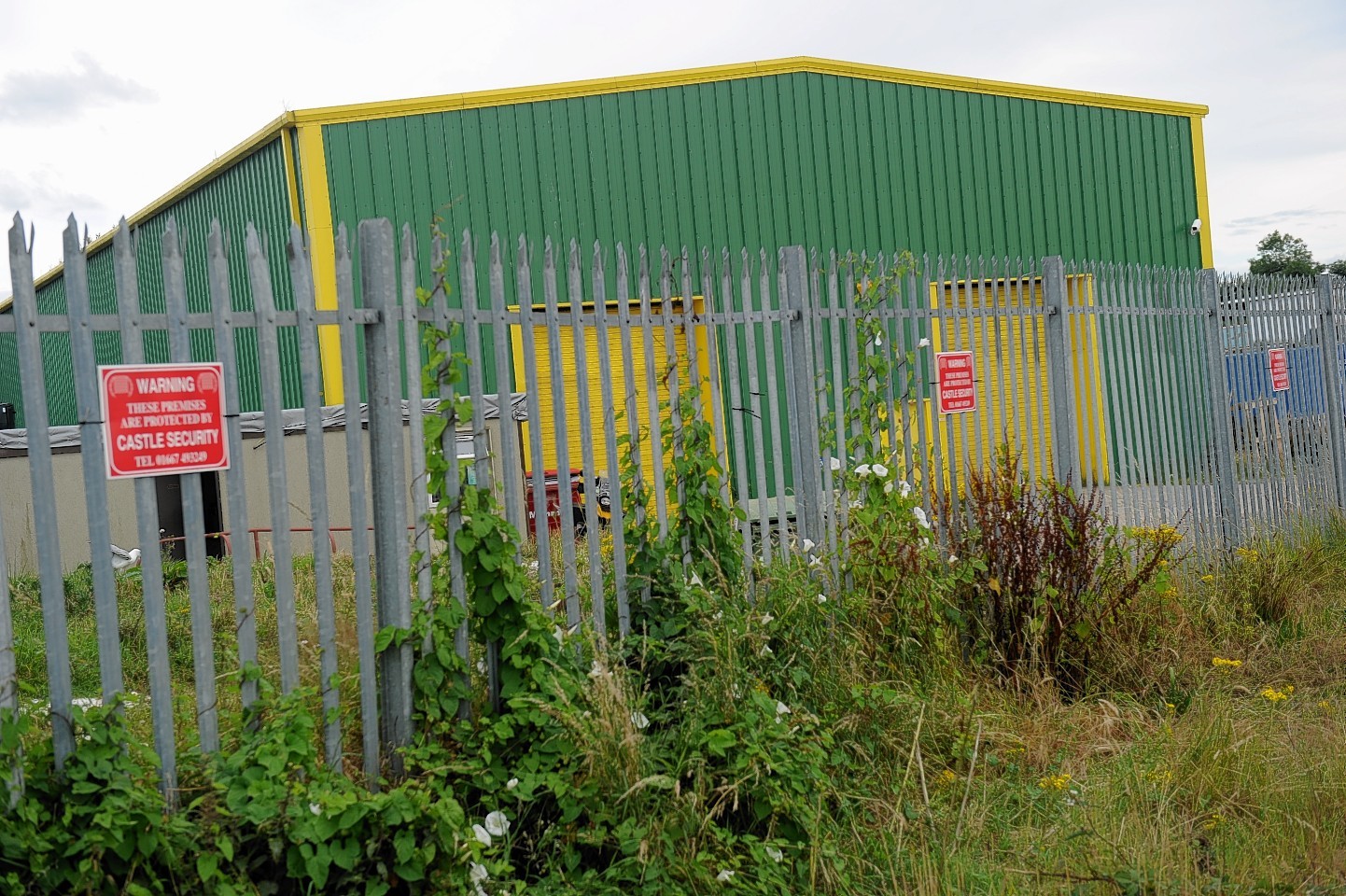 Plans to create a new rubbish depot near a Highland beauty spot could be given the go-ahead by councillors next week.
Munro Construction Ltd wants to convert a large storage shed to handle waste for their skip-hire business and the Highland Council's collections.
But the proposals for the Carse industrial estate in Inverness attracted a flood of angry objections from firms that fear an increase in traffic, noise and foul odours.
Now the plans will be debated by the Highland Council's south planning committee on Tuesday.
Munro Construction (Highland) wants to convert a shed at 38 Carsegate Road into a centre for sorting refuse before it is sent to landfill sites or for recycling.
The company is seeking permission to handle 24,999 tonnes of domestic waste and other recyclable materials a year.
About 15 vehicles a day would bring the waste in, with a further eight bulk carriers taking it away.
About 40 people, including many Carse business bosses, have submitted objections to the local authority.
But planning officials have recommended that the applications be approved by members.
Planner Nicola Drummond said that the waste transfer station could be sited at the industrial estate "without an unacceptable adverse impact".
She added: "It is important to note that the facility is for waste transfer only. There will be no processing of any kind on site and this is specifically prohibited by the Sepa Waste Licence.
"In addition all of the waste will be delivered and stored within the building. No storage of any materials will be permitted outwith the building and this can be controlled and enforced if necessary by appropriate conditions.
"By ensuring all waste is stored inside the building, the potential for noise nuisance, odour, vermin and bird nuisance can be better controlled and in part eliminated."
Objectors include Merkinch Community Council, which said that it was looking at ideas to locate museums and other tourist facilities at the nearby Muirtown Basin.
Further opposition was voiced by Graham Clark, boss of the Anderson Clark car dealership, who fears a "detrimental effect" on his business.