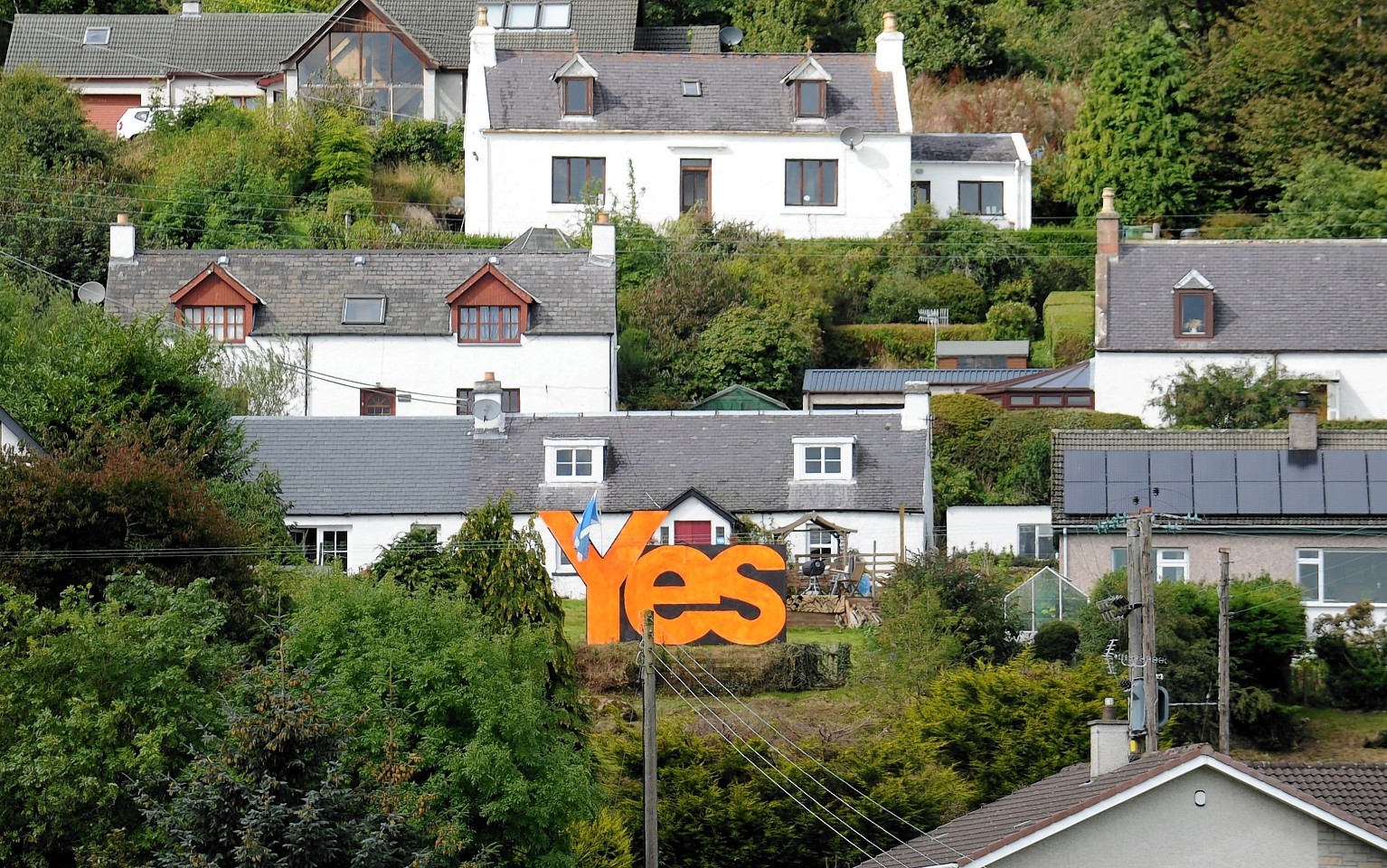 Size does seem to matter if you are in the Inverness area and campaigning on either side of the referendum divide.
A massive Yes sign appeared in a Black Isle field overlooking the A9 a few days ago, catching the eye of motorists as they head north over the Kessock Bridge.
It seems to dwarf one of the homes behind it, such is its size.
But not to be out-done, the No campaign has brought in workers and ladders to secure a giant "No" sign to the gable end of a building on the Longman Industrial Estate.
Again it is aimed at attracting the attention of travellers on the A9 this time heading south.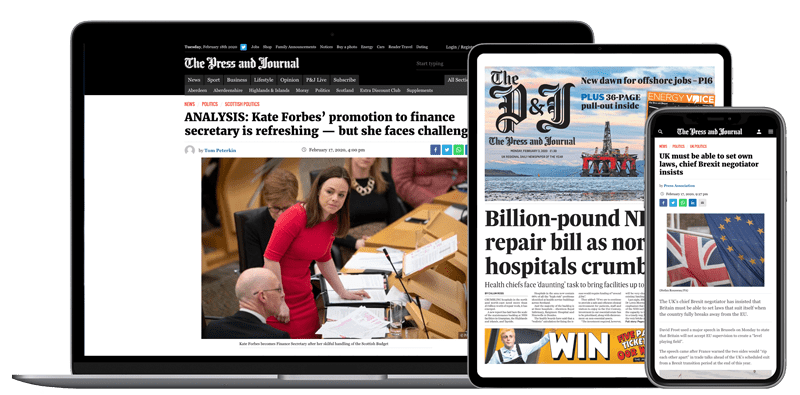 Help support quality local journalism … become a digital subscriber to The Press and Journal
For as little as £5.99 a month you can access all of our content, including Premium articles.
Subscribe