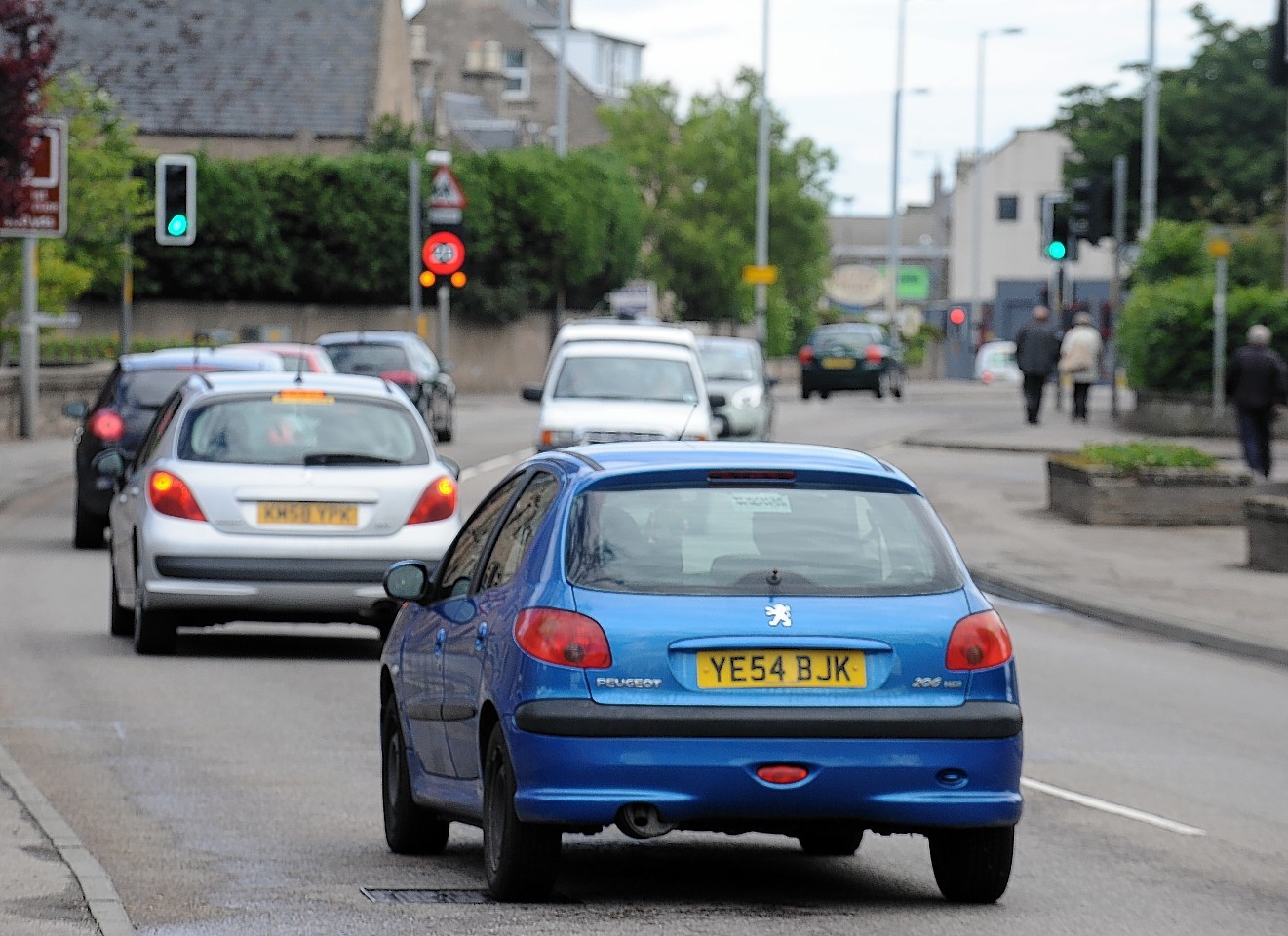 Nairn residents will get their first glimpse of the preferred route for the town's long-awaited bypass next month.
And plans for the dualling of the A96 Inverness-Aberdeen will also be unveiled.
Initial route options for the multimillion-pound dualling project were announced in November last year, including 17 different permutations.
The total cost of dualling the road between Inverness and Aberdeen is estimated at £3billion and is due for completion by 2030.
The issue of a bypass for Nairn has been the source of much angst among politicians and campaigners for several years.
Traffic in the town is severely congested at peak times, a situation not eased by the continual series of traffic lights along the route.
Local residents recently cited the lack of a bypass as a reason to reject plans for hundreds of new houses in the city.
But others in the area are concerned about the effect of the bypass on their land.
There are efforts to prevent the road encroaching on woodland near Delnies.
And elsewhere farmers are concerned that about the impact.
Glen Allingham, co-owner of the Really Garlicky Company, which runs Craigie Farm, south of Auldearn, said: "We hope that the preferred route will be a long way out.
"We have lost a lot of faith in those in authority because of the traffic lights in Nairn. We just hope they come to a sensible decision."
And Dick Youngson, of Nairn Suburban Community Council, said he hoped that the bypass could be constructed quickly.
He added: "The traffic is chaos at certain times of the day. The congestion on the A96 going through Nairn is awful. The bypass is much wanted and much required."
Transport Minister Keith Brown said that a design consultant could be appointed to develop the preferred option, with draft orders published in 2016.
The exhibitions will be held at Nairn Community and Arts Centre on Friday October 3, at Dunbar Memorial Hall, Auldearn, on Monday October 6, and at Raigmore Community Centre on Tuesday October 7.
Each will be open from 12noon to 7pm.