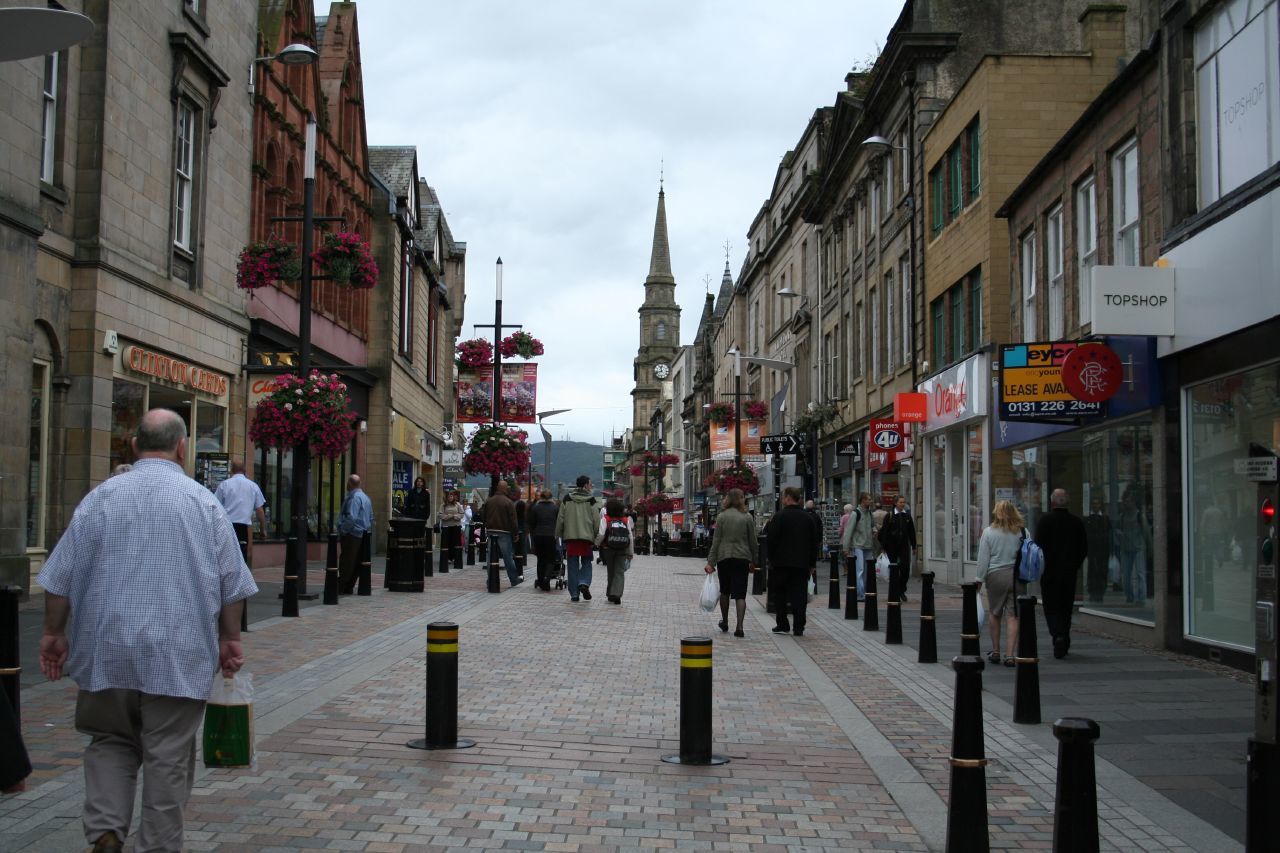 Metal detectors are to be fitted in pubs across Inverness before the festive season in a bid to keep knives out of the city centre.
The metal detectors are one of a number of safety schemes being used police.
Inverness Pub Watch chairman Don Lawson said: "One of my aims as the Chairman of Inverness Pub Watch is to provide a safe and secure environment for, not only patrons of licensed premises, but also the staff who work within these premises.
"It doesn't send out the wrong message, it sends out a deterrent. The safest place to go for a drink is a pub."
Chief Superintendent Julian Innes said there was no "knife culture" in Inverness but said the force was committed to keeping staff and customers safe.
The metal detectors are being deployed as Operation Respect.
The senior officer added: "This will act as a strong deterrent and supplement the intelligence led activity we routinely carry out to detect and report those who are tempted to carry knives or weapons in public places."