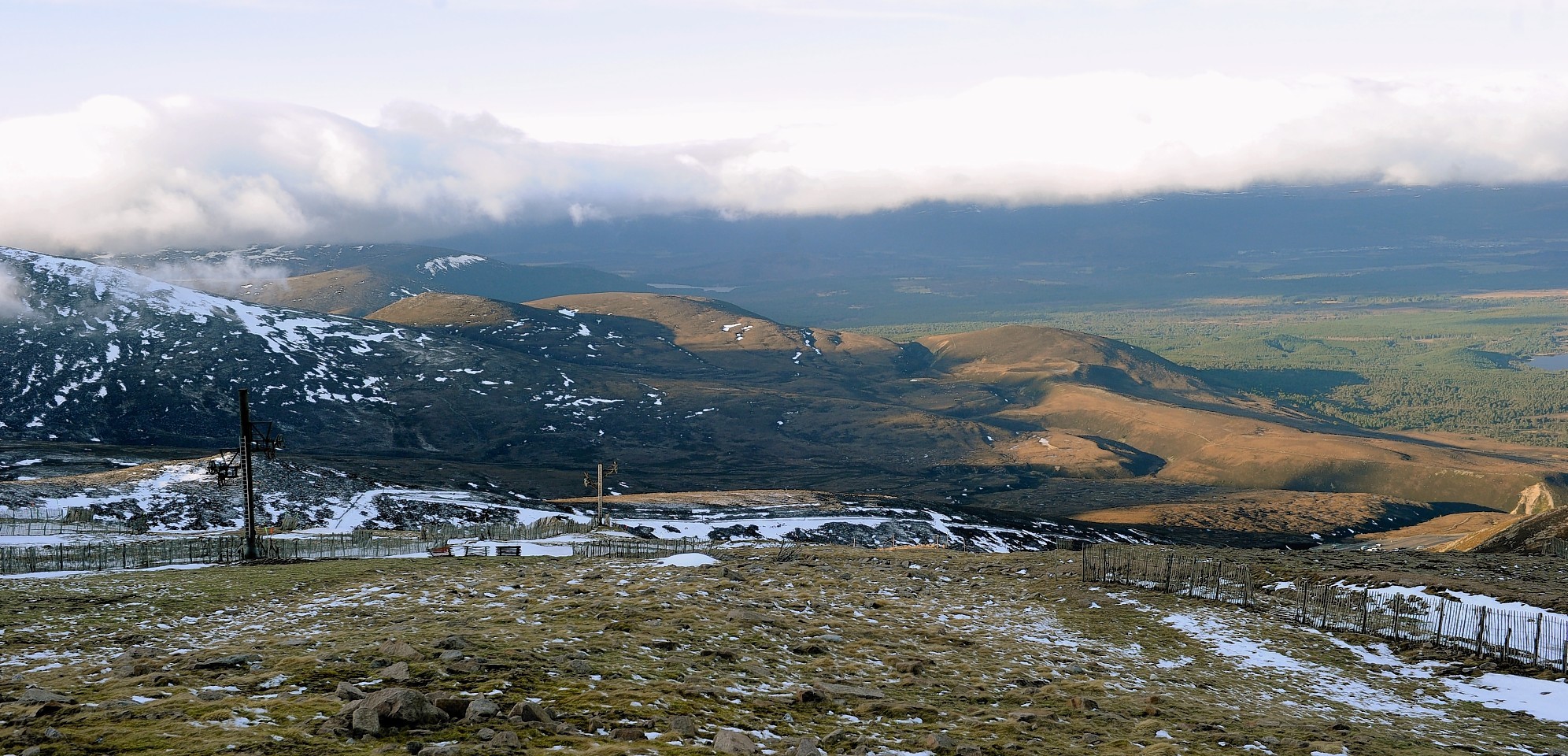 Campaigners battling plans for a windfarm in the Highlands have urged the Scottish Government not to break its policy on wild land development.
Three years on from a public inquiry, there has still been no decision on the proposed Allt Duine scheme at Alvie.
Now it has emerged that developer RWE Innogy has been asked to provide more information about its likely impact on designated wild land in the area.
Campaigners at Save the Monadhliath Mountains have now called on the government to support its own policy and reject the plan, which would comprise 31 turbines, each standing 410ft tall.
Chris Townsend, mountaineer and spokesman for the SMM campaign, said: "The Scottish ministers have promised to strengthen the status and protection of wild land in policy, and have spent a lot of time and money on devising this policy and in updating the mapping of wild land.
"However, all we have seen since is a very worrying reluctance on the part of the government to actually implement their own policy."
He added: "All this leads us to suspect whether the government's policy on wild land is all just political spin, designed to hold off campaigners against ludicrous proposals until they are eventually granted permission."
Helen McDade, head of policy at the John Muir Trust, said: "It is of huge concern that the Scottish Government seems to be at sixes and sevens.
"The new planning policy makes it quite clear that the Wild Land Areas (WLAs), as mapped by Scottish Natural Heritage, must be afforded significant protection, and yet developers are continuing to argue about whether areas within that WLA can be called wild land.
"The government needs to show leadership and refuse this application without further ado."
An RWE Innogy spokeswoman said: "We share the concerns expressed that the decision for Allt Duine is taking so long – indeed we were reluctant to undertake further assessment because of the additional delay this would introduce.
"However we are doing so, in part following a request from the Cairngorms National Park Authority.
"The key considerations against which the Allt Duine site was designed, judged and argued at length at the public inquiry have not altered.
"The relative wildness of the site and its surroundings – which were debated openly, and at length during the Inquiry – have not changed."
A Scottish Government spokesman said: "This application is with Scottish ministers for consideration. Our policy on windfarm applications aims to recognise Scotland's massive green energy potential while strengthening protection of the country's most scenic and wild areas."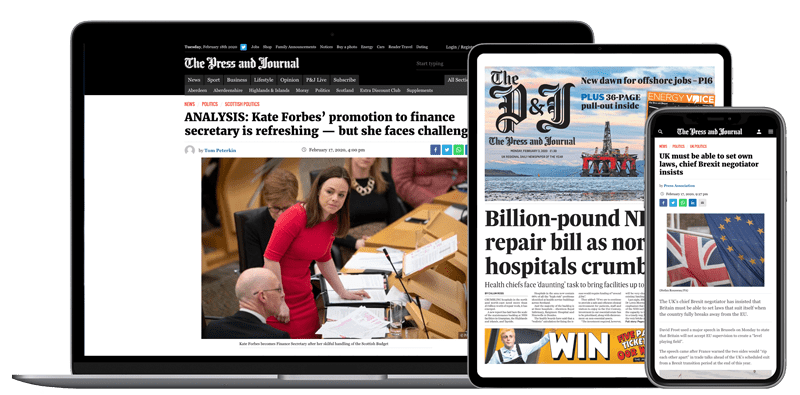 Help support quality local journalism … become a digital subscriber to The Press and Journal
For as little as £5.99 a month you can access all of our content, including Premium articles.
Subscribe