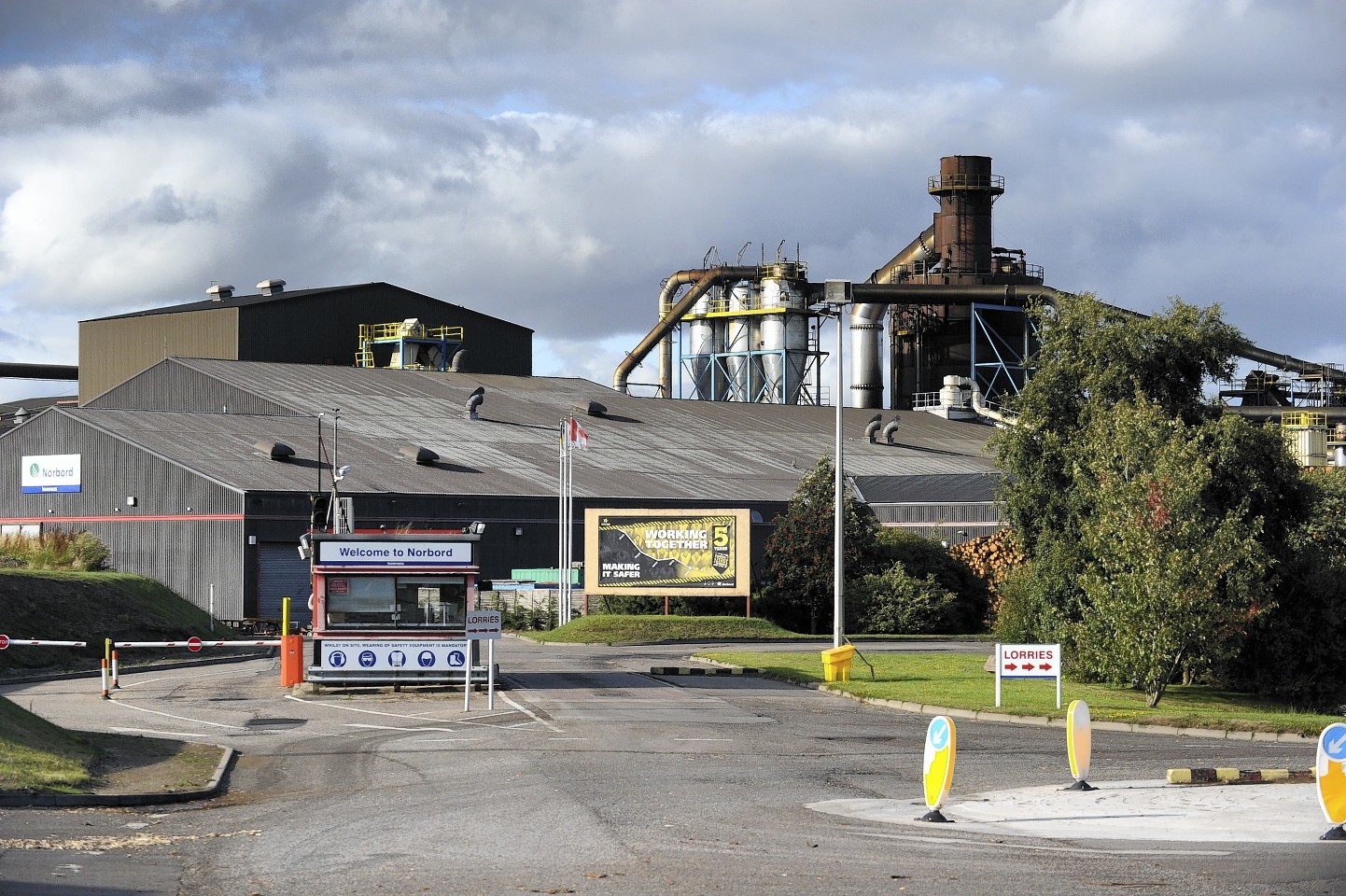 A major manufacturing company's plans to build a biomass heat plant at its premises on the outskirts of Inverness could create almost 200 new jobs across Highlands.
Norbord want to expand its facilities at Dalcross as well as construct new process buildings and equipment, and a revamped mill.
Based at Morayhill, the company makes wood panelling, and currently employs around 150 staff and supports more than 300 jobs through the supply chain.
The proposed development would more than double its output, with additional storage, heat-raising, and office facilities also included in the application to Highland Council.
Members of the south planning applications committee will discuss the proposals at their meeting on Tuesday. Planning officials have recommended councillors approve the plans.
Preparation work began earlier this year at the site, which is bordered by the A96 Inverness to Aberdeen road on one side, and the rail line between the cities on the other.
When complete, the site will expand from the present 24 acres to an area of 55 acres, encompassing a wood processing facility operated by Scotbark, and a sand quarry run by Moray Estates.
It would also create an extra 31 full-time jobs at the factory, with another 530 within the supply chain in Scotland – 240 of which will be in the Highlands.
The development will be constructed over two years, and expected to be operational by 2017.
Karl Morris, managing director of Norbord Europe, said: "We are excited by the potential for what would be a major step forward for our European business.
"The Morayhill site has been part of the Inverness landscape for nearly 30 years and has enjoyed very positive relations with both the local community and regulatory authorities.
"Building on that foundation is important, and Norbord looks forward to the support of the community, the regulators, the Highland Council and the Highlands and Islands Enterprise in ultimately achieving final approval for the project."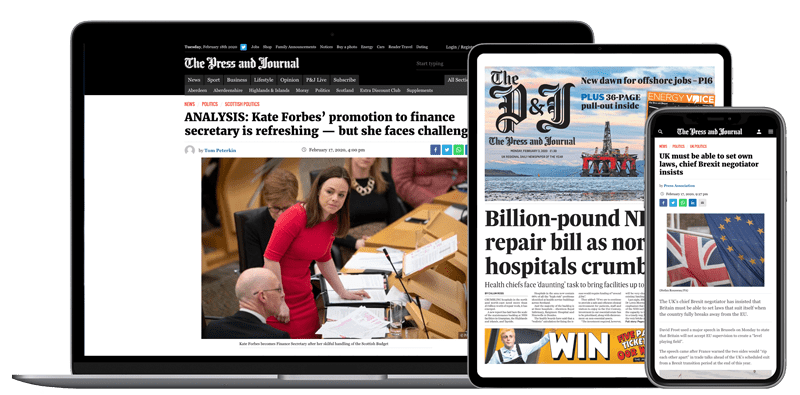 Help support quality local journalism … become a digital subscriber to The Press and Journal
For as little as £5.99 a month you can access all of our content, including Premium articles.
Subscribe