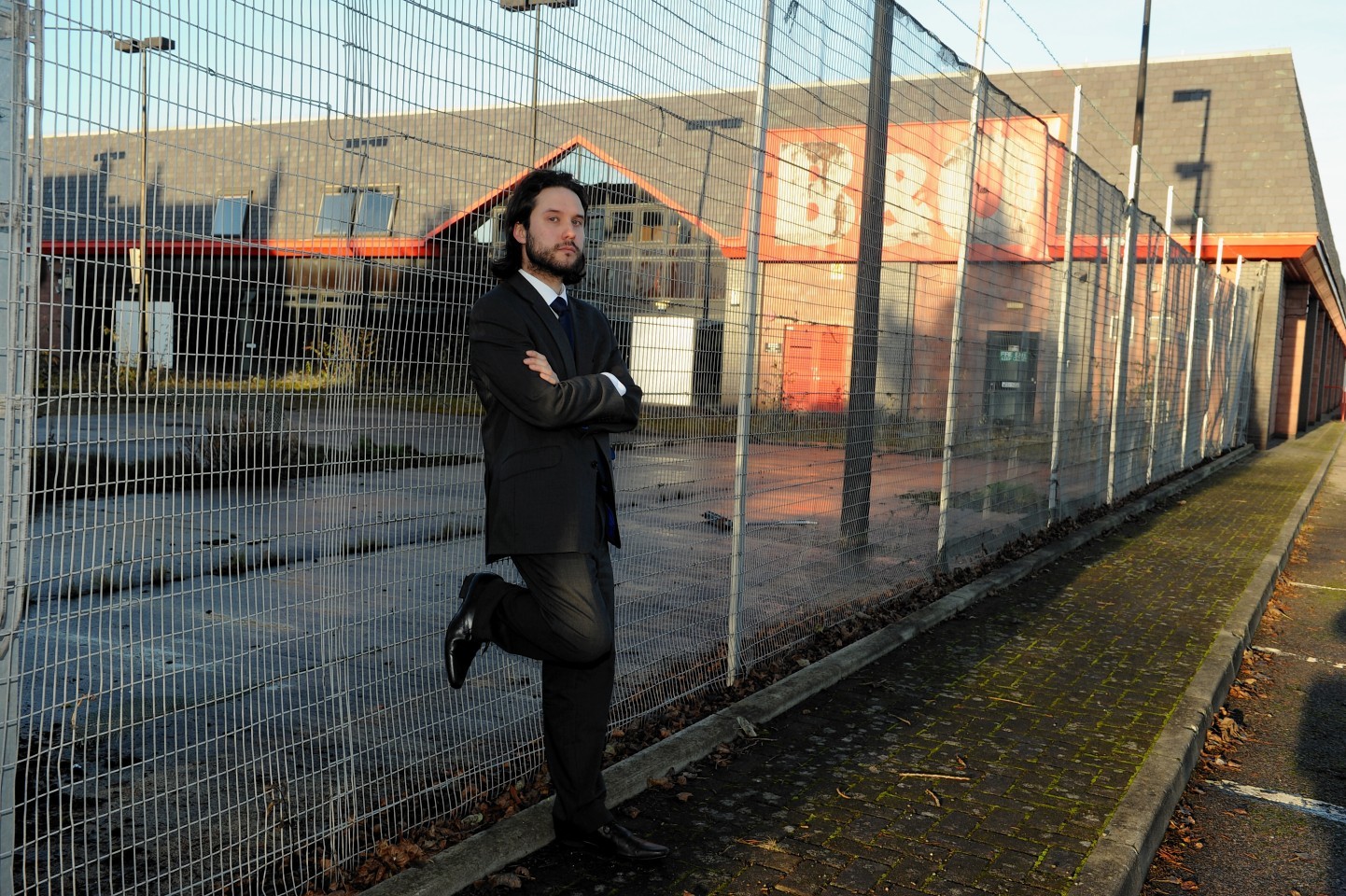 Calls have been made for Highland Council to pilot new powers which could force the sale of an Inverness eyesore.
The former B&Q building at Telford Road has been lying vacant for several years after the firm moved to a new building on Longman Road.
On occasions the old store car park has been used as an illicit campsite by travellers.
However because the company still holds the lease, no other firm can use the huge warehouse, which sits at a main tourist gateway to the city.
But with a new blueprint emerging for the development of the Muirtown and South Kessock areas, councillors are calling for the issue to be resolved.
The site lies adjacent to the Muirtown Basin, which is viewed as an important part of future regeneration plans in the area.
Councillor Richard Laird told the City of Inverness Area Committee that compulsory sale orders, which are being looked at by the Scottish Land Reform Review Group, could help.
The orders would force the sale of vacant or derelict land.
Mr Laird said: "I think that the history of this site would be a textbook example of where it would be beneficial.
"If the landlord or tenant do not put it to productive use, the government should give us powers to force them to do something."
Other councillors backed the call.
Inverness Provost Alex Graham said: "There is recognition that there is a need to make progress with the B&Q site. I know this is a source of public concern.
"People drive past this vacant site every day – it is right on the main road. It is a key development and the public regularly express concern about what is going to happen."
Councillor Donnie Kerr said that any approach to the owners of the building should also include the nearby Textile World premises, which is owned by the same firm.
Mr Kerr added: "It is appalling to have these empty buildings at the entrance to a retail park."
Councillor Thomas Prag, chairman of the planning, development and infrastructure committee, said that the council would be responding to the land review group's consultation in support of compulsory sale orders.