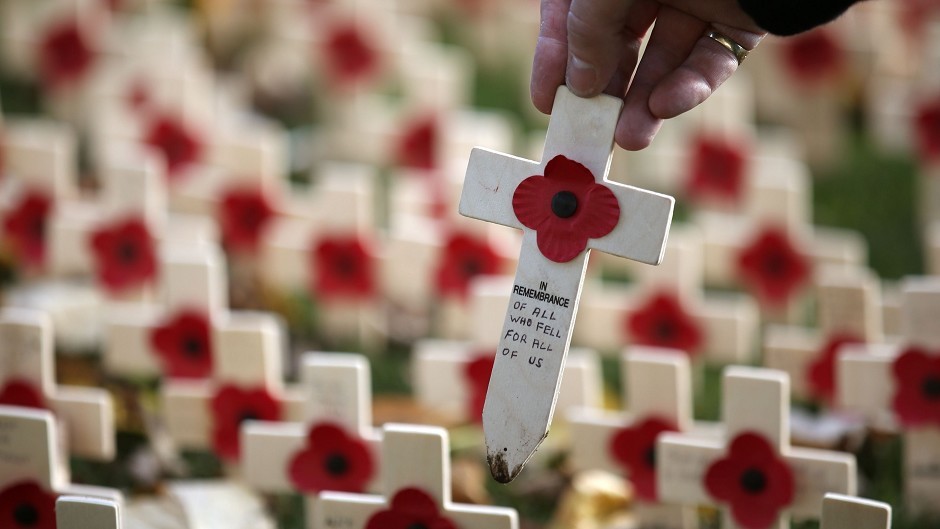 An enthusiastic amateur historian has raised £1,200 for Poppyscotland by selling a book about the servicemen honoured on Cawdor War Memorial.
Author Jayne MacKenzie was inspired by the story of Lieutenant James Younie, her childhood neighbour's son who died in World War II. As a member of Cawdor Heritage Group she decided to investigate the lives of all the men recorded on the local memorial and document their stories.
Miss MacKenzie combined this research with interviews she conducted with local veterans to produce the final book, which was published by For The Right Reasons printers in Inverness earlier this year.
Danny Streames, Poppyscotland's community fundraiser, said: "The book is a fantastic tribute to the men of Cawdor who gave their lives and is particularly fitting on the 100th anniversary of the outbreak of the World War I. The money raised will be used to provide support to current veterans and their families across their country.
"We're always looking for new and exciting ways to raise money and I'd encourage anyone else with similarly imaginative ideas to get in touch."
Cawdor War Memorial – Book of Remembrance is available at The Highlanders' Museum at Fort George, Cawdor Village Shop, Strachan's Newsagent in Nairn and For the Right Reasons printers for £8.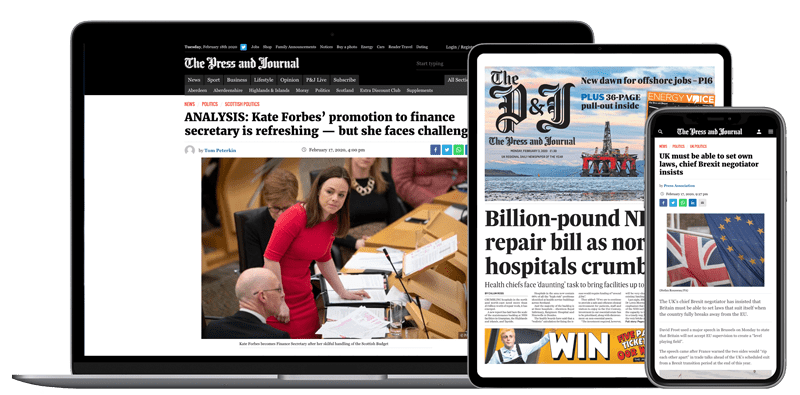 Help support quality local journalism … become a digital subscriber to The Press and Journal
For as little as £5.99 a month you can access all of our content, including Premium articles.
Subscribe