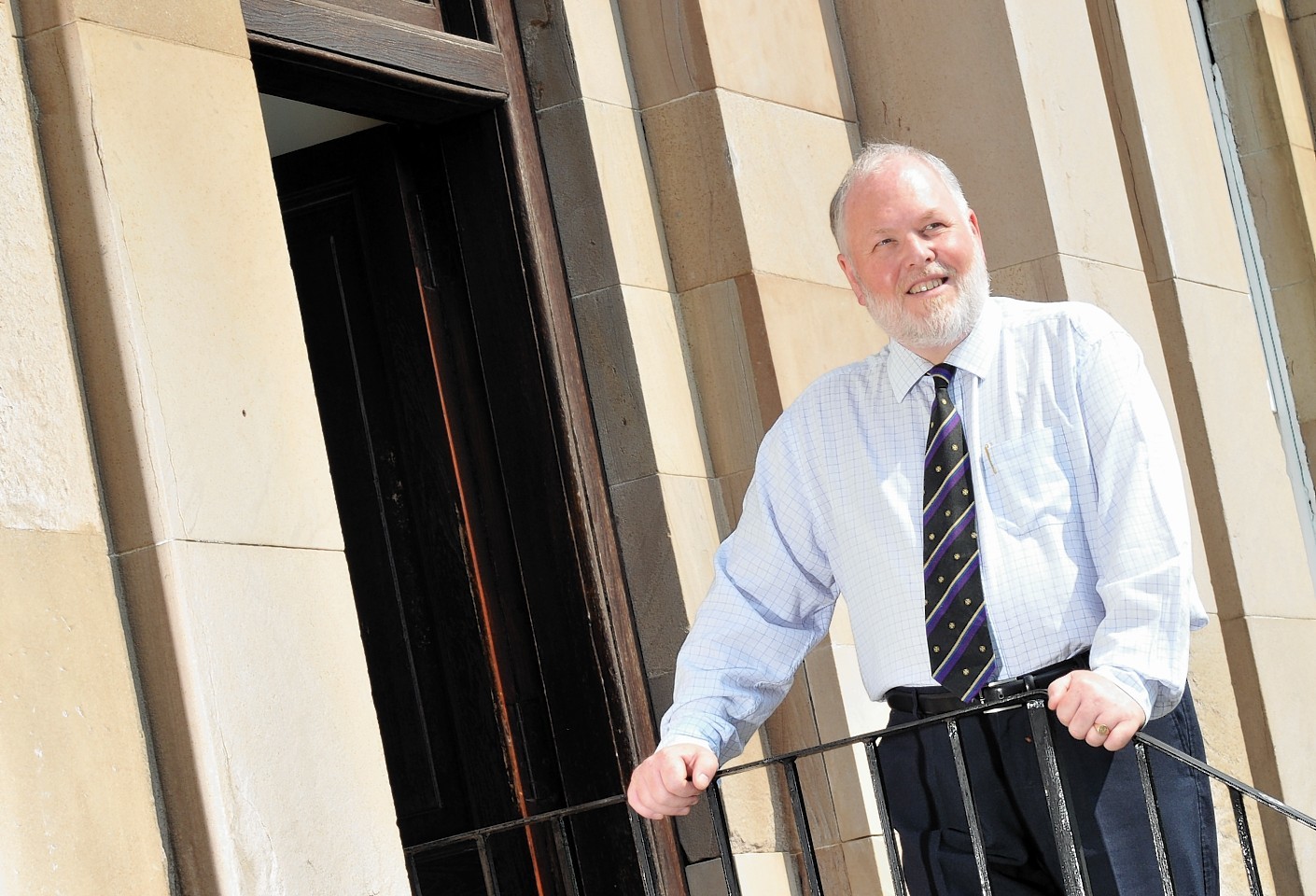 A compromise proposal by the Church of Scotland's General Assembly to allow individual congregations appoint ministers in homosexual relationships has been rejected overwhelmingly by members of Inverness Presbytery.
In a secret ballot on Tuesday, they voted 49-13 against the Assembly's "overture" to permit kirk sessions to depart from the church's orthodox biblical stance on the issue.
In a heated debate before the ballot, many present made their feelings known by calling for opposition to the proposal.
The controversy over actively gay clergy has been bubbling since 2008, when the congregation of Queen's Cross Church in Aberdeen called the Rev Scott Rennie, who had earlier announced his intention to live in the manse with a male partner.
Over subsequent years, the issue has been the subject at the top levels of Church of Scotland hierarchy of a special commission and a theological commission, which led to an ambiguous compromise motion from the General Assembly.
This reaffirms the church's traditional position not to ordain, induct or appoint actively gay ministers or deacons, but at the same time proposes giving an individual congregation the right to call a minister in a same-sex relationship.
The compromise, which requires an acceptance majority of over 50% of Scottish presbyteries to succeed, has resulted in much discord, and has led to several ministers and congregations leaving the Church of Scotland, especially in the West Highlands and islands.
Presenting a report by the Presbytery's doctrine and worship committee on the issue, its convener, the Rev Professor Andrew McGowan, said that the "apparently conciliatory" compromise, intended to unify the liberal and conservative sides of the Church of Scotland, had been in fact divisive.
He revealed that his own thriving East Church congregation had already lost 20 members to the Free Church as a result, and feared that if the compromise was passed, it would lead to more resignations.
Urging sympathy for gays, Professor McGowan said such people had been treated very badly in the past, and that congregations should show them compassion.
"There's no excuse for treating people badly and showing discrimination in that respect," he insisted.
"To be homophobic is to treat these people without compassion. There is a distinction between orientation and practice.
"Jesus said to the woman caught in adultery 'Sin no more.' He didn't try to change the law.
""I have a friend in Holland who is homosexual, but who would agree with everything I have said tonight. He has chosen to live a celibate life as a Christian.
"It's very important to make the distinction between homosexuality and homosexual acts."
Equalities conflict
In their report, committee members warned that If this overture was passed, it could place many ministers in a very difficult position in relation to equalities legislation.
Current legislation gives exemptions from the Equalities Act to religious bodies whose doctrine prohibits them from acting in certain ways.
The report states: "For example, the Roman Catholic Church cannot be forced to ordain women to the priesthood, because it is a doctrine of their Church that only men may serve as priests.
"In the same way, the Church of Scotland currently has a doctrine that it does not ordain, induct or appoint those in same-sex relations to positions in ministry.
"This means that no minister or elder can be prosecuted under equalities legislation for failing to participate in the ordination or induction of those in same-sex relationships.
"If the overture passes and this is no longer a doctrine of the Church, then there is no guarantee of protection under the Equalities Act for those who refuse to participate in such ordinations and inductions."
If passed, the committee insists, the overture would seriously damage relationships between the Church of Scotland and other Reformed churches, and also ecumenical relationships with other denominations.
The doctrine and worship committee's report concludes: "In short, as ministers and elders who have vowed to seek the unity and peace of
the Church, as part of our ordination vows, we believe that this proposed overture has already greatly damaged the unity and peace of the Church and will do much greater damage if it is enacted."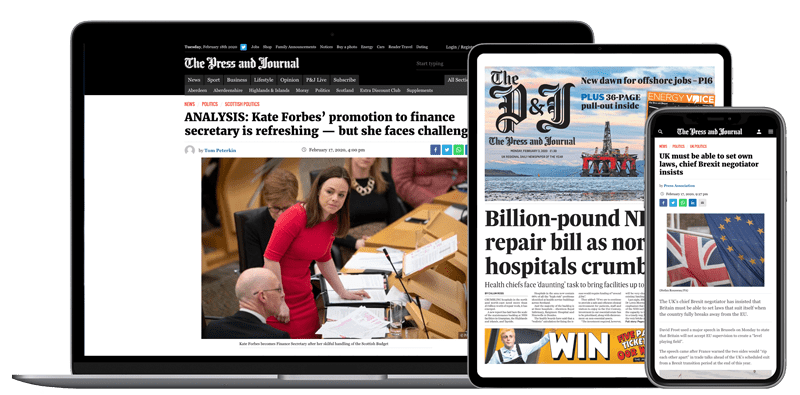 Help support quality local journalism … become a digital subscriber to The Press and Journal
For as little as £5.99 a month you can access all of our content, including Premium articles.
Subscribe