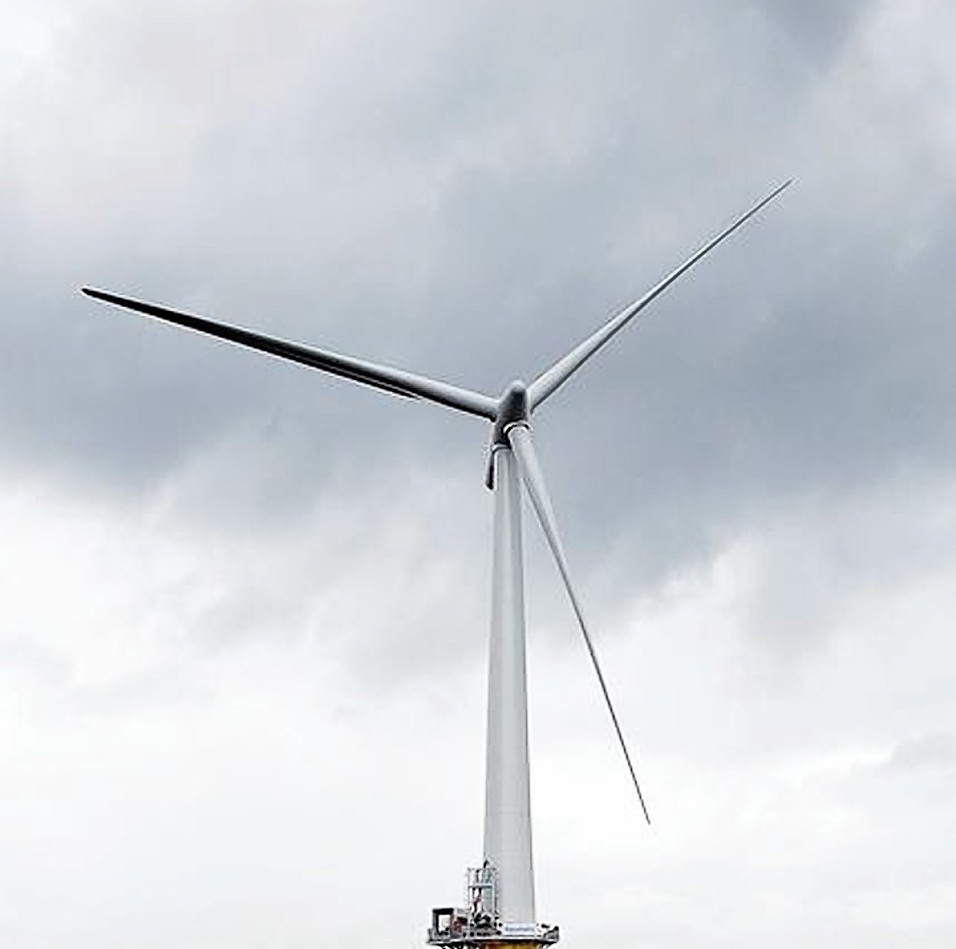 A farmer has launched an appeal against the Highland Council's decision to veto a controversial single turbine on his land in the Black Isle.
Plans for a 112ft tower at Rootfield Farm near Muir of Ord went to a north planning applications committee in October but councillors rejected it on the basis of loss of amenity to nearby residents.
However, applicant Nick Mackenzie claims that the limited scale of the proposal, in terms of height and number of turbines, means it will not have a significant impact on amenity and is therefore in line with planning policy.
Rootfield Farm is part of the Black Isle Dairy, which produces home made ice cream.
The statement of appeal also reiterates that the device will provide clean energy to power the dairy farm's machinery and that any remaining electricity will supply the grid.
The farm lies to the south side of the B9169 Leanaig-Muir of Ord road near to Newton of Kinkell.
The site has scattered groups of houses at Highfield Park to the north and to the west of the site, at Newton of Kinkell to the north and east and at Drynie Park to the south and east.
The land is on a hillside, near the brow, and slopes up from the road to the south east.
Local residents held a small protest outside Highland Council's headquarters in October when members of the north planning applications committee arrived to decide on the plans.
The original application was for a 150ft high structure but this was reduced in order to overcome potential aviation issues.
Planning officers claim that the 50Kw turbine will not dominate views from main roads or the Ben Wyvis range, or present a threat to red kites which nest nearby.
Bruce Morrison, chairman of Ferrintosh Community Council, said: "I hope that the reporter pays close attention to the views of residents and community councillors who do believe that the loss of amenity is a significant issue."
Mr Mackenzie was unavailable for comment yesterday.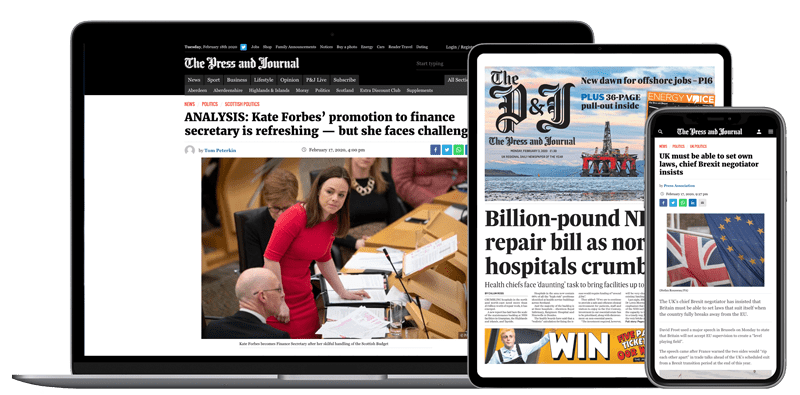 Help support quality local journalism … become a digital subscriber to The Press and Journal
For as little as £5.99 a month you can access all of our content, including Premium articles.
Subscribe