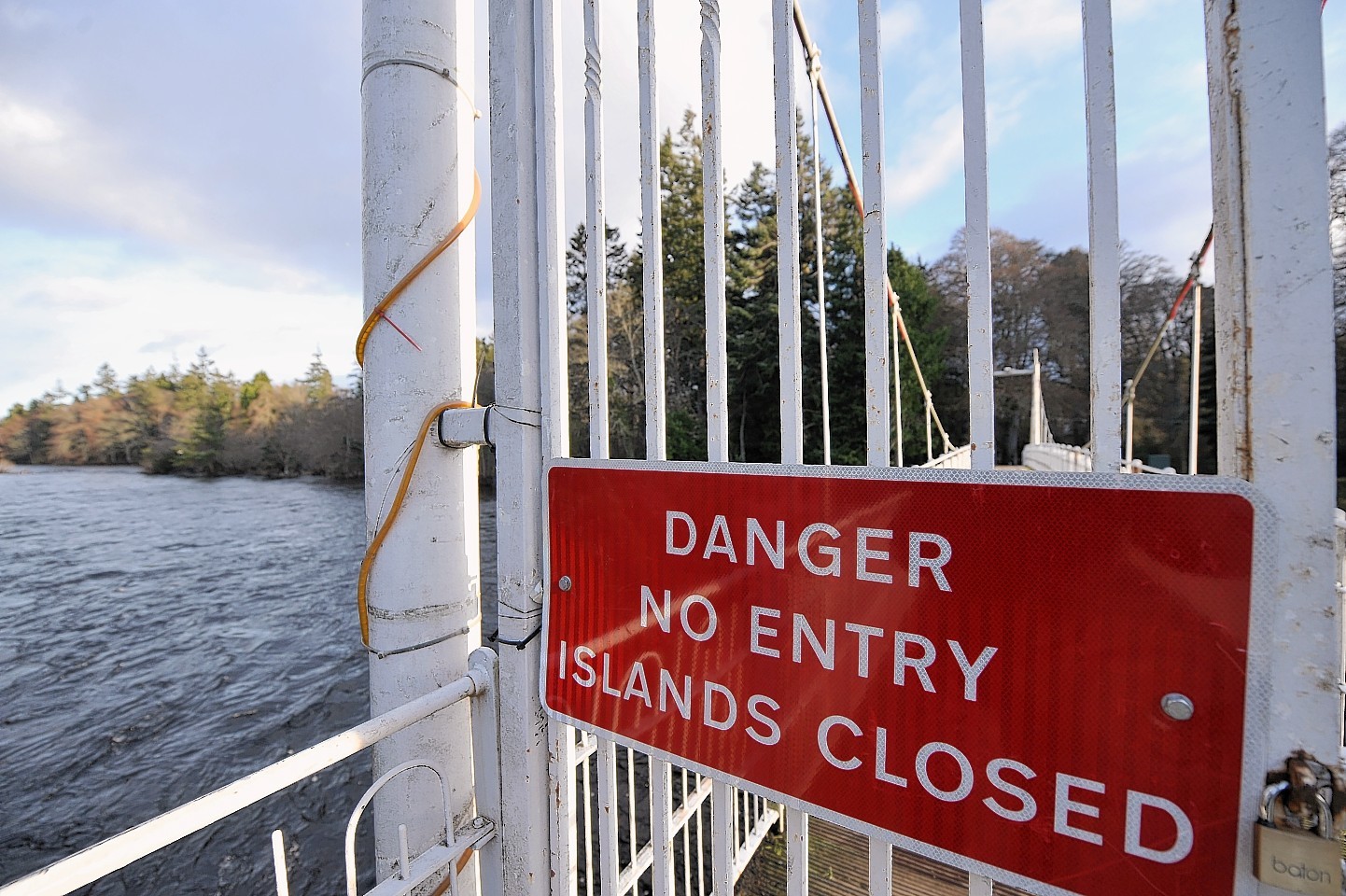 An Inverness beauty spot could reopen this week if work to remove a 100-year-old tree which has been damaged by recent bad weather can go ahead.
Flooding and high winds have taken its toll on the massive Douglas fir on Ness Islands over the past few weeks.
The islands have been shut for safety reasons since January 9, when high winds and heavy rain submerged paths.
Broken branches were also left strewn around the area and on paths.
The area is a popular walking route for visitors and residents, as well as an important pedestrian crossing in the west end of the city.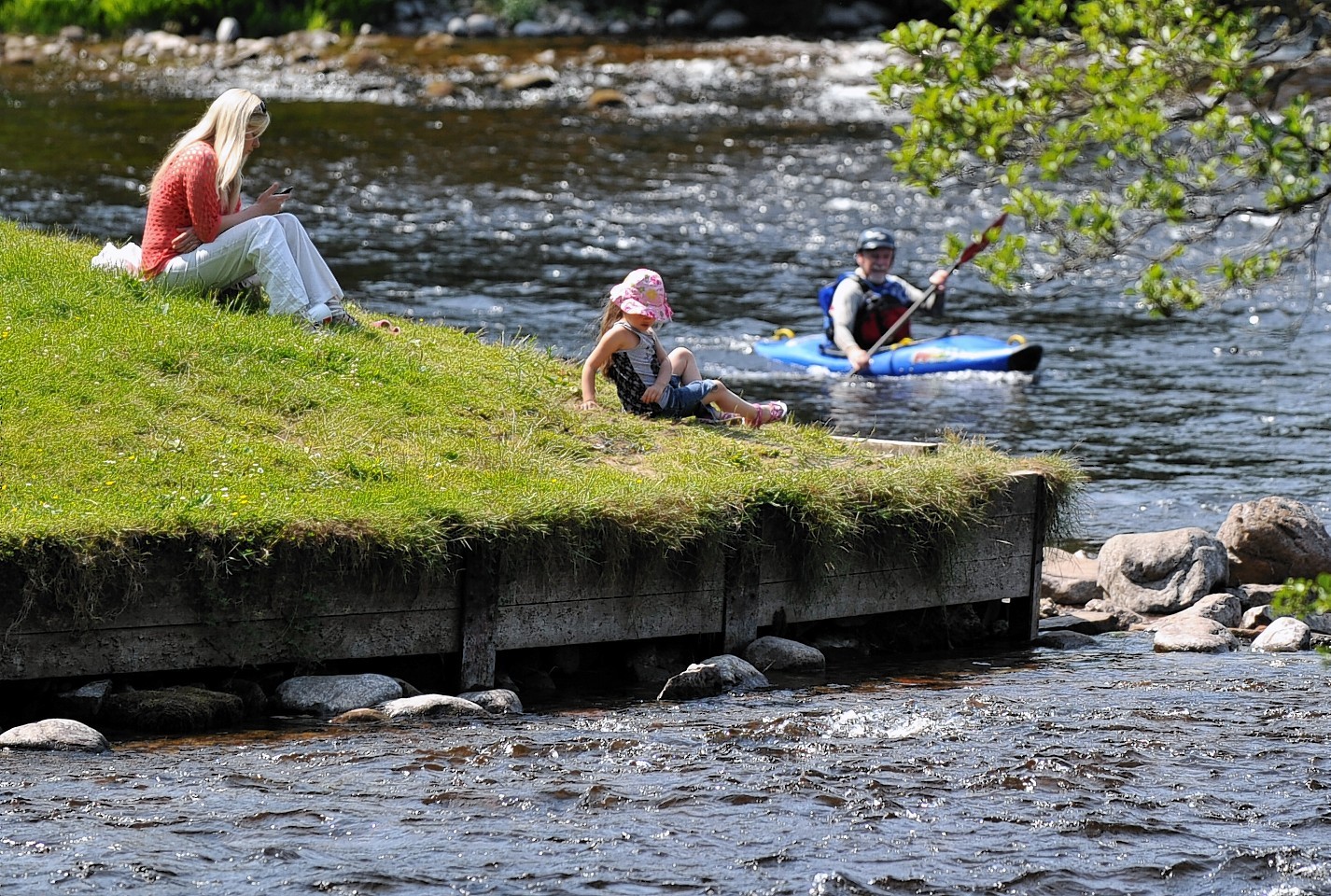 Now a team of specialists has been brought in to take down the large fir, which is on the southernmost island.
A Highland Council spokeswoman said that contractors arrived on site yesterday.
She said: "The tree has been undermined by the flood water and the high winds. If there was further bad weather it could fall down.
"We have to take it out."
She added that the tree experts hoped to have the tree down by the middle of the week.
People have been asked to use the Infirmary Bridge while the islands remain closed.
The islands were last closed in October after flooding caused a Halloween event to be postponed until the end of November.