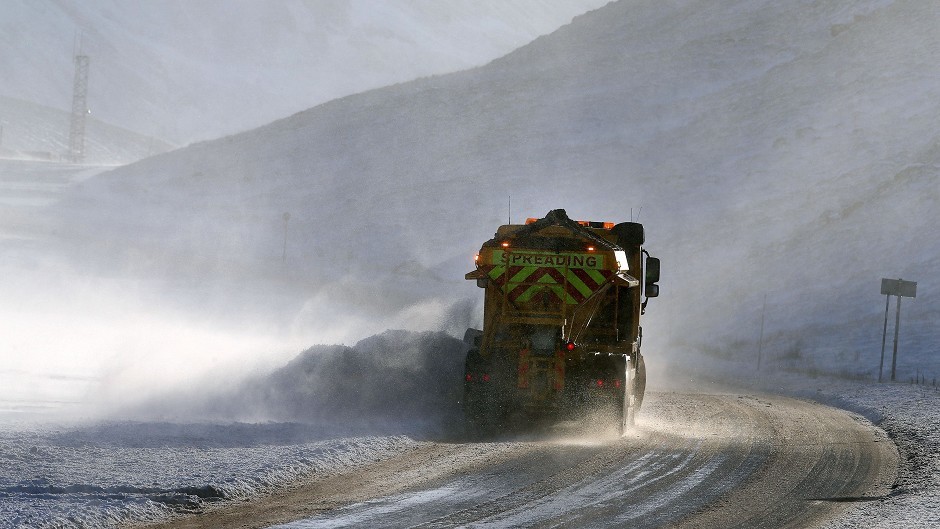 Further snow could bring fresh disruption to travel in the north today.
The Met Office have issued a yellow "be aware" warning until midday today for further snowfall, with northern areas expected to be worst hit.
Up to 2ins is expected to fall on lower ground, while up to around 4ins is expected on higher ground.
The snow was expected to arrive in the Northern Isles and north coast late yesterday, spreading south and east through the night.
The Met Office say that clearer spells will follow to parts of northern Scotland with the potential for icy stretches to form.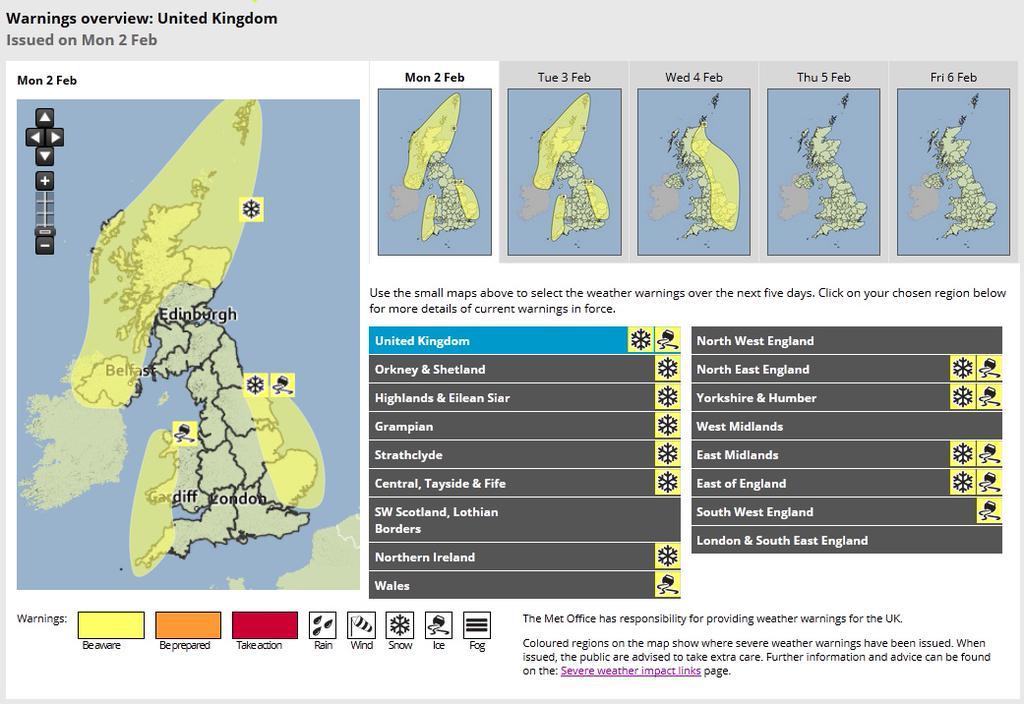 Meanwhile a flood of complaints about lack of winter gritting prompted Highland Council to give a private briefing to members yesterday about its new policy.
A large number of elected members from across the region took part in the meeting yesterday afternoon after receiving numerous phone calls from the public about the state of the roads and pavements during the recent wintry spell.
They were told that the Highland Council does not operate a 24 hour winter service.
Normal operations start at 6am Monday to Saturday and 7am on a Sunday. Primary routes, which are the highest priority, are treated up to 9pm, seven days per week. There is no overnight service provided between the hours of 9pm and 6am.
Officials also gave an update on the changes to the overnight precautionary treatment of roads which will come into effect next winter.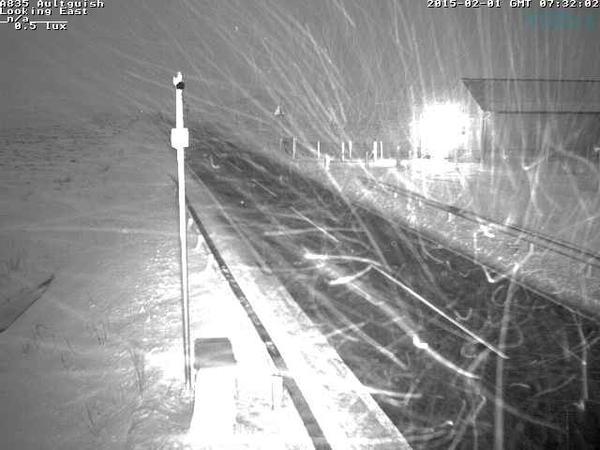 During their recent budget meeting, members agreed to cut the amount of overnight "pre-gritting" on Highland roads. It means that roads with fewer than 20 vehicles between 9pm and 6am will not have a precautionary gritting.
It is claimed that such a volume of traffic is "insufficient to cause an adequate interaction between the salt and any snow/ice present or anticipated on the road surface".
Currently only primary routes receive a precautionary treatment.
The council is now carrying out a series of traffic counts to determine which routes the policy will apply to.
The results will be reported to the community services committee in August.
Councillor Donnie Kerr said that more machinery and personnel were needed to ensure that pavements and roads were cleared during winter.
He said he had taken calls from "lots of people" about the poor state of routes in the city, including the Dalneigh area.