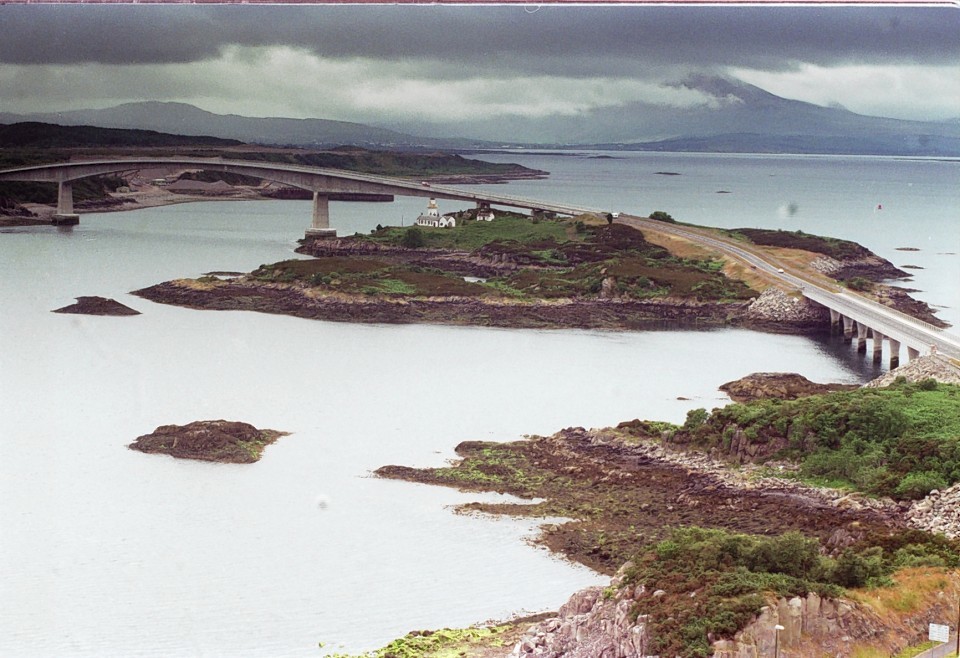 A Highland MSP is calling for a review to see what can be done to keep the Skye bridge open more often after it was closed an unprecedented number of times in recent months.
Between September and January the bridge was closed to all vehicles 14 times, more than all of 2012-14 when it was closed 12 times.
Over the five months the bridge was closed to high-side vehicles on 97 occasions, compared to 181 times for the three-year period.
Ministers admit there has been no economic assessment of the closures, but the priority was to protect the public whilst minimising traffic disturbance.
Highlands and Islands Labour MSP David Stewart called the 300% increase in Skye Bridge closures to high-side vehicles since 2012 "incredible.
"Having spoken to constituents who have missed hospital appointments and business owners who have missed delivery deadlines due to bridge closures – I will be urging the Scottish Government to review the closure criteria and procedures," he said.
"Whilst road safety should always be the first and foremost priority these closure are worth reviewing given that the Scottish Government admit that they have not assessed the impact of closures to Skye and the surrounding areas economy."
Transport Minister Derek Mackay said safety was the "overriding principle" and bridge closures were triggered automatically by instruments on the bridge.
The wind trigger thresholds – 50mph for high-sided vehicles and 75mph for all vehicles – have not been reconsidered since they were established in 2004, mainly because they appear to be operating well, he said.
Mr Mackay said: "They are designed as much as possible to ensure the safety of the public, whilst minimising disturbance to the movement of traffic.
"However, in the light of increased wind events and resultant restrictions since September 2014, Transport Scotland has been working with its operating company BEAR Scotland to consider all aspects of the plan with a view to bringing forward any appropriate improvements.
"The thresholds, contingency planning and possible additional infrastructure are included in this exercise."
Transport Scotland said the additional infrastructure involved fixed and variable messaging signs, and a mixture of wind monitoring equipment.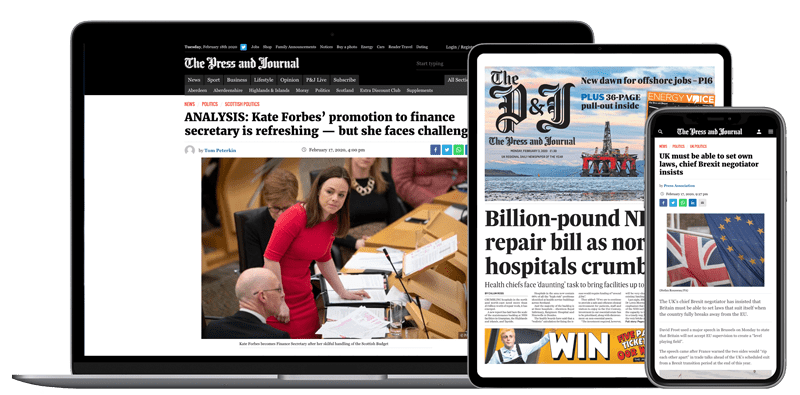 Help support quality local journalism … become a digital subscriber to The Press and Journal
For as little as £5.99 a month you can access all of our content, including Premium articles.
Subscribe