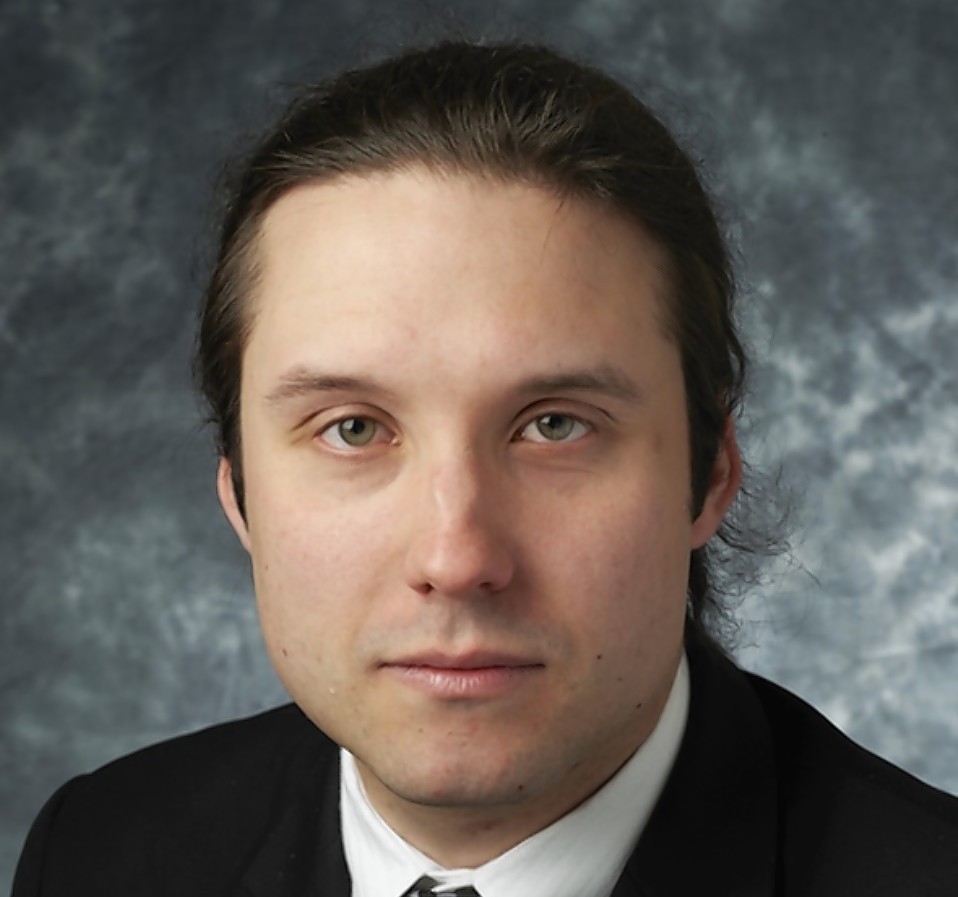 Proposals for a new pharmacy in an Inverness neighbourhood have been welcomed by locals.
NHS Highland confirmed yesterday that pharmacy firm Green+ Healthcare Ltd have lodged plans to open a new chemists at Laurel Avenue in Dalneigh.
The pharmacy could be opened in the area's closed former Post Office, which has been the subject of a failed previous bid to open a chemists two years ago.
Alan Horsburgh, of Conon Bridge Pharmacy was refused permission in 2013 by the NHS Highland's pharmacy practices committee which was later turned down on appeal by NHS Scotland's national appeal panel in Edinburgh.
The bid became embroiled in controversy after the company claimed many families in the Dalneigh area were living in squalor, literacy levels were low and daytime drunkenness was common.
They said that they had to abandon a survey because they were afraid for the safety of canvassers.
Councillor Richard Laird, Inverness Central, lives in the Dalneigh area and supported the earlier application to open a pharmacy in the area.
He said: "I'm all for it. I supported the application last time and I would support any future application.
"I wish the applicant the best of luck though as last time around NHS Highland's pharmacy committee refused to listen to the public and turned the previous application down.
"I think it would be a great thing for Dalneigh and I whole-heartedly support it."
In their findings on the previous application, the committee said pharmacy services from Laurel Avenue "were not necessary or desirable in order to secure adequate provision of pharmaceutical services in the neighbourhood".
A public consultation opened yesterday and will close on July 8 after 90 days.
Findings will be used by the committee in reaching their decision.
Ted Mackenzie, chairman of Dalneigh Community Council, said that he would also be supportive of the proposal.
He said: "I feel that there is an ideal opportunity for a pharmacy and a general store to open in there.
"There's plenty of empty space. I think it;s something that is needed so I be keen to see it happen."
A consultation questionnaire is now available on the NHS Highland website.