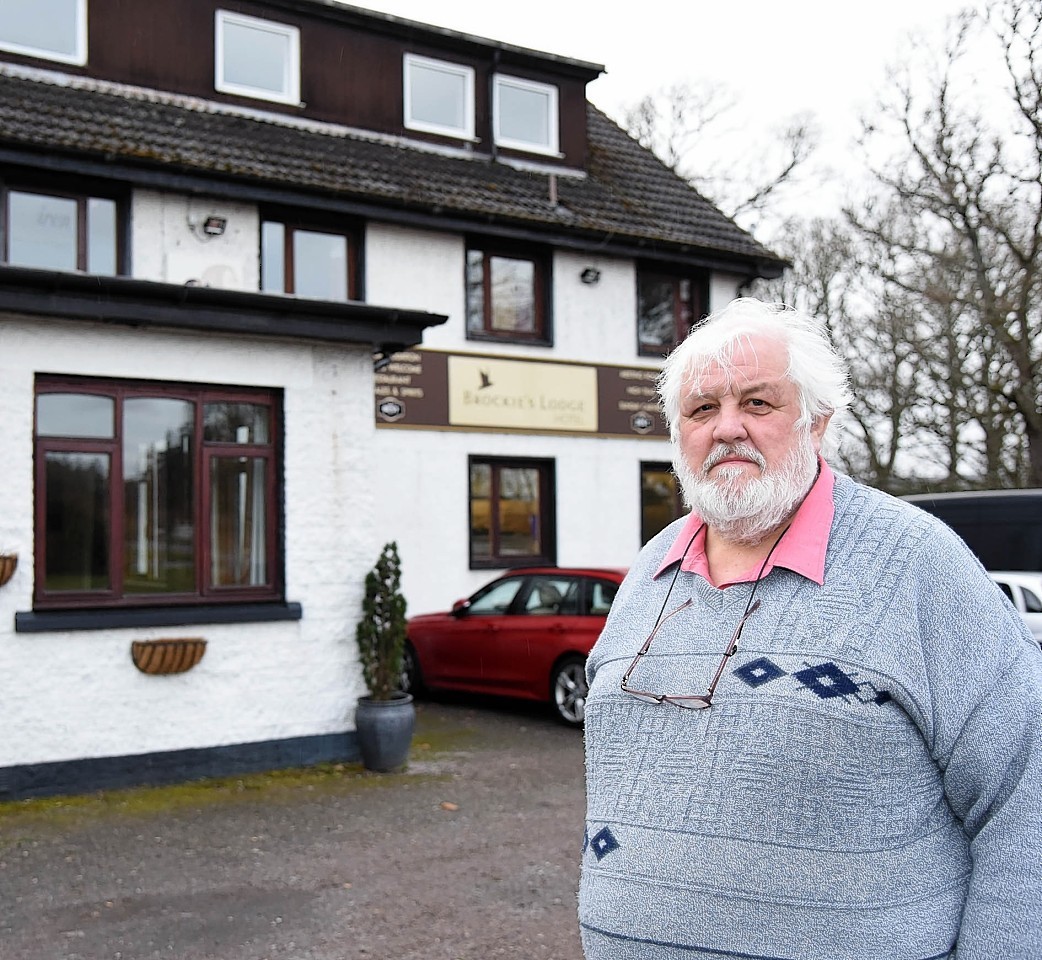 A north pub owner claims he has been forced out of business by Scotland's controversial new drink drive laws.
Brockie's Lodge Hotel in Kiltarlity will close its doors tomorrow after takings plummeted following the introduction of the new legal limit in December.
Last night senior figures in the licensed trade said they expected similar cases to emerge as the impact of the law change begins to bite.
James Paterson, who has been running Brockie's Lodge Hotel since November 2013, said: "The new drink drive limit has been the final nail in the coffin.
"Since December 5, my figures have taken a nose dive and it has not been a slope – it has been a cliff.
"You come in here at 8pm and no one is here. I am more than 30% down on takings since December 5. The new limit was brought in without any consultation and customers don't know how much they can drink now and whether they can drive in the morning. And there is no taxi or bus service here.
"It leaves a very bad taste in my mouth. I have been working my hardest for nothing. I am sad to see it go and for the community and for the people I am having to put out of work. It is not an easy decision to make."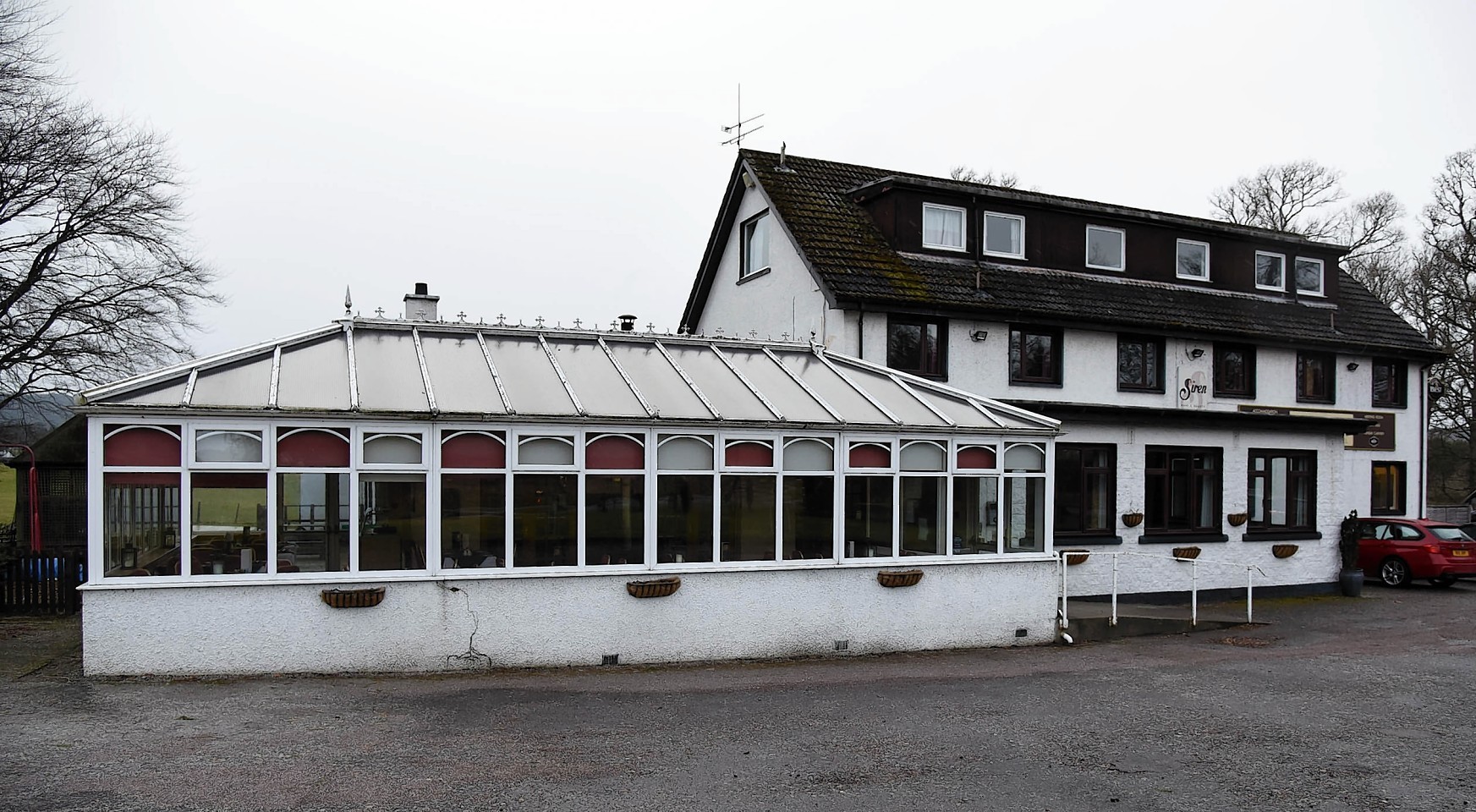 The closure will result in the loss of 14 jobs – seven full time and seven part time.
The parent company R&J Hospitality is now in liquidation and is being handled by Inverness-based accountants Johnston Carmichael.
No one from either company was available for comment last night.
Research published last month showed pub takings across Scotland had fallen by an average of 30% – and in some places as much as 60% – since the limit was lowered from 80mg per 100ml of blood to 50mg in December.
Yesterday Ramsay McGhee, the leader of the Highland branch of the Scottish Licensed Trade Association (SLTA), said he feared the Brockie's Lodge closure could be the first in a line of similar cases affecting rural parts of the north.
He said: "The word in the trade is that pubs and restaurants are feeling the pinch.
"The SLTA has been vociferously against the new limit coming in. In general terms there has been a noticeable downturn in the amount of alcohol being consumed. People who have a small glass of wine with a meal are now having a small glass of coke.
"The reality is that it's making a significant difference and I would not be surprised if we saw more places closing their doors. If you live in and around Inverness you are okay but when you go out to the Black Isle and Easter Ross, folk are starting to not consume alcohol."
His views were backed by two well-known Inverness publicans.
Don Lawson, chairman of Inverness Pubwatch, said: "There was a lack of consultation with the license traders in Scotland and a lack of public consultation. It has decimated part of the license trade in rural areas.
"There was an opportunity to do what the Australians did, so that if you are caught between 50mcg and 80mcg you could get a warning from the procurator fiscal.
"I think there will be more rural pubs facing closure. It is outrageous."
Kit Fraser, owner of Hootananny in Inverness, said: "It is very sad. The fact of the matter is a village without a pub is just a collection of buildings. Without pubs life is work, television, bed.
"The new drink drive limit is an absolute killer and what everyone is terrified of is being stopped the following morning."