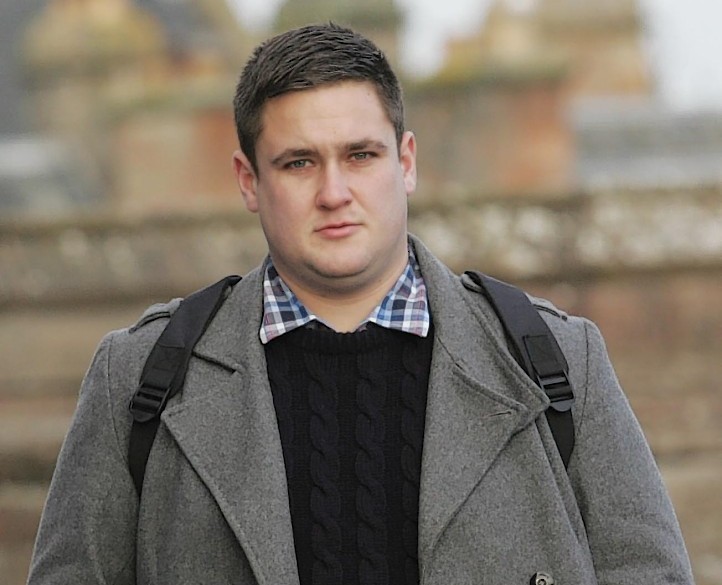 A stalker who threatened to kill a young north woman and her family after she ended their "cyber romance" has been spared a jail sentence.
Bristol bricklayer Daniel Edmunds bombarded the teenager – who he had never met – with thousands of text messages when she ended their long-distance relationship.
He also posted intimate pictures of Katie Sillars online in revenge for her terminating the internet friendship.
The 26-year-old was ordered to carry out 240 hours unpaid work and was placed under the supervision of social workers for a year.
Inverness Sheriff Court was told that earlier in their friendship Miss Sillars had agreed to send him photographs of herself naked.
But fiscal depute Roderick Urquhart said that when she attempted to end all contact with Edmunds, he posted the pictures on social media sites.
Mr Urquhart said the pair struck up an online friendship after she was downloading music from a site which included an internet chat room.
She was aged 17 at the time.
He added: "The friendship then became a 'cyber romance', although they never met.
"They would exchange messages daily and she eventually agreed to provide pictures of herself in a state of undress.
"When she wanted the relationship to come to an end, she made repeated requests to Edmunds to stop contacting her.
"He ignored them and became less friendly, and was abusive and threatening.
"She continued to tell him to stop and in one message he told her to stop ignoring him or he would kill her.
"In October, he sent her a message saying 'ha ha, everyone can see you. Your body is on Twitter'.
"It seems they were only sent to one person, but in November he sent them to her friend who became concerned, told her mother, who in turn told Miss Sillars's mother and she went to the police.
"The victim didn't tell the police because she was in fear and embarrassed at the time because of the way it had escalated."
Mr Urquhart added that she produced thousands of his messages to police, which she said was only a selection from a larger quantity.
When officers raided Edmunds's home, he told them: "I have just been stupid.
"I guess I was just trying to be controlling. I wouldn't have done anything."
Edmunds, of 2 Lanesborough Rise, Stockwood, Bristol, admitted stalking the teenager from January 1, 2012 to December 13, 2013 in Dingwall, Forres and Inverness.
He admitted sending threatening and abusive messages by e-mail and text, threatening to kill her and members of her family, repeatedly contacting her friends to obtain information about her and posting personal photographs on social media without her express permission.
His agent, solicitor Alison Foggo, said: "Looking back he realises how foolish and nasty his communications were.
"He didn't realise the effect it was having on the young woman he had never met in two years as more or less a penpal.
"When she wanted it to end, he was reluctant and that led to the bitter exchanges."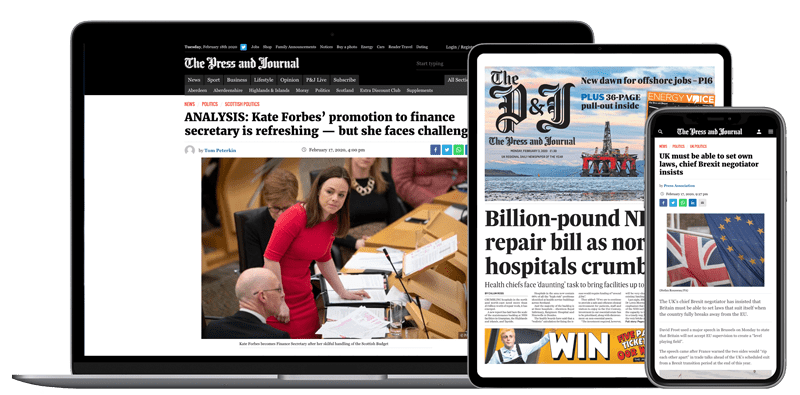 Help support quality local journalism … become a digital subscriber to The Press and Journal
For as little as £5.99 a month you can access all of our content, including Premium articles.
Subscribe