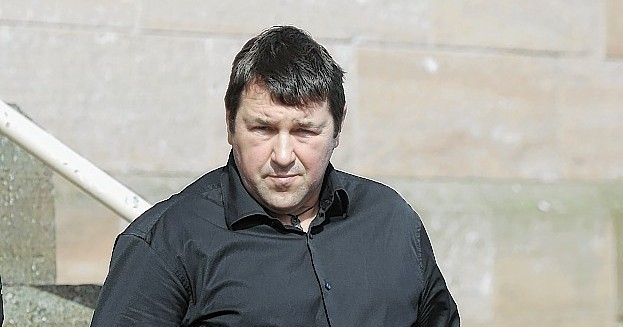 An Inverness plumber continued claiming incapacity benefit although he earned £45,000 in one year after resuming work, Inverness Sheriff Court was told yesterday.
Alistair MacLellan, of 9 Blackwell Road, Culloden admitted failing to notify the Department of Work and Pensions (DWP) of the change in his circumstances and claimed £26,804.58p to which he was not entitled between August, 2008 and February, 2013.
Fiscal depute Roderick Urquhart told Sheriff Margaret Neilson: "He had claimed the benefit when he was unable to work. Then the DWP got information that he had capital in excess of the maximum allowed.
"Enquiries were made and it was confirmed that he not only had capital but income as well. In one tax year of 2009-2010, he had an income of £45,869. This was the highest figure during the period he continued to claim.
"Two of his suppliers were contacted and they confirmed that he was a customer around once a month buying supplies for his business."
Sentence was deferred until May 12 for a background report and defence solicitor Duncan Henderson reserved his plea of mitigation until then.
ends